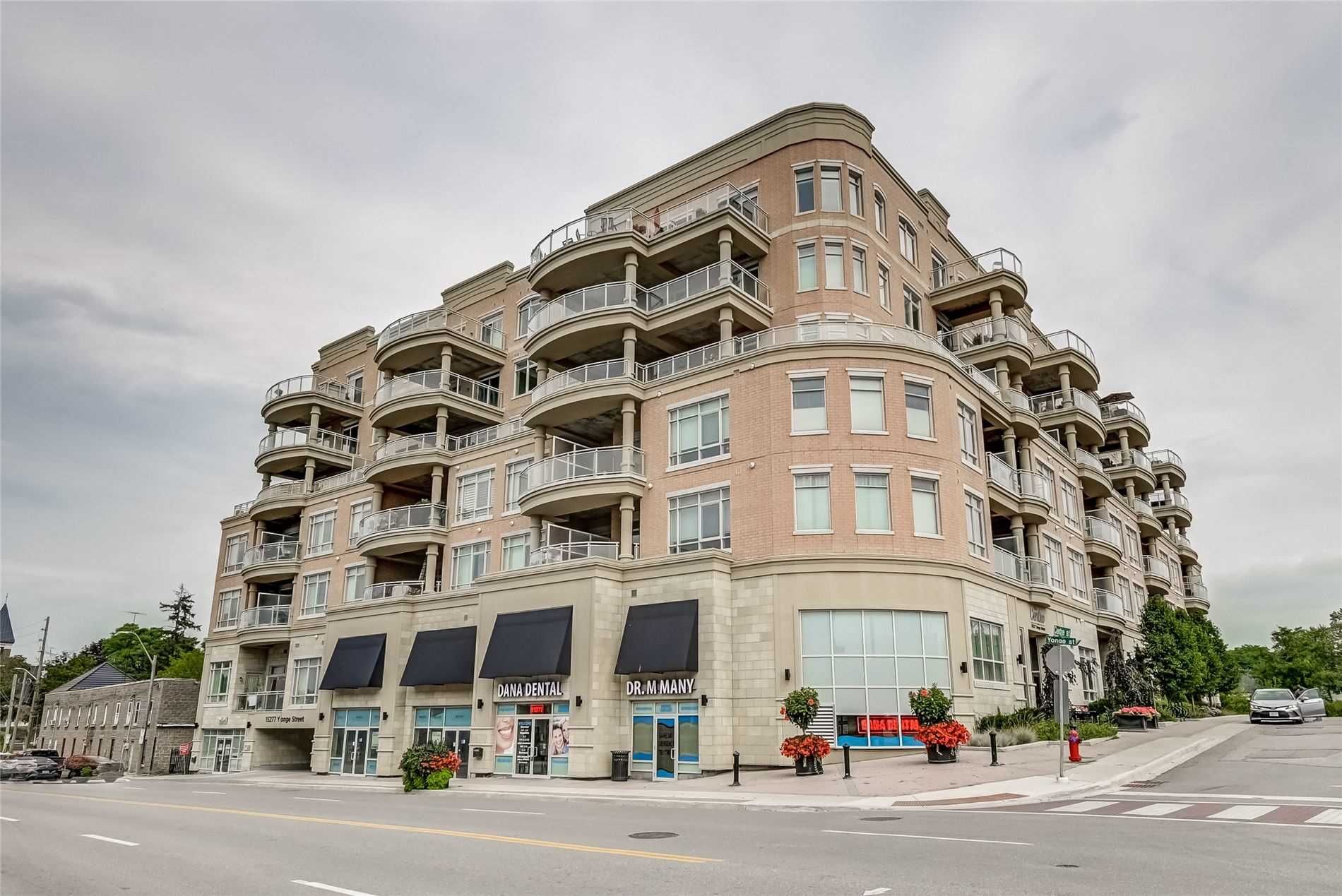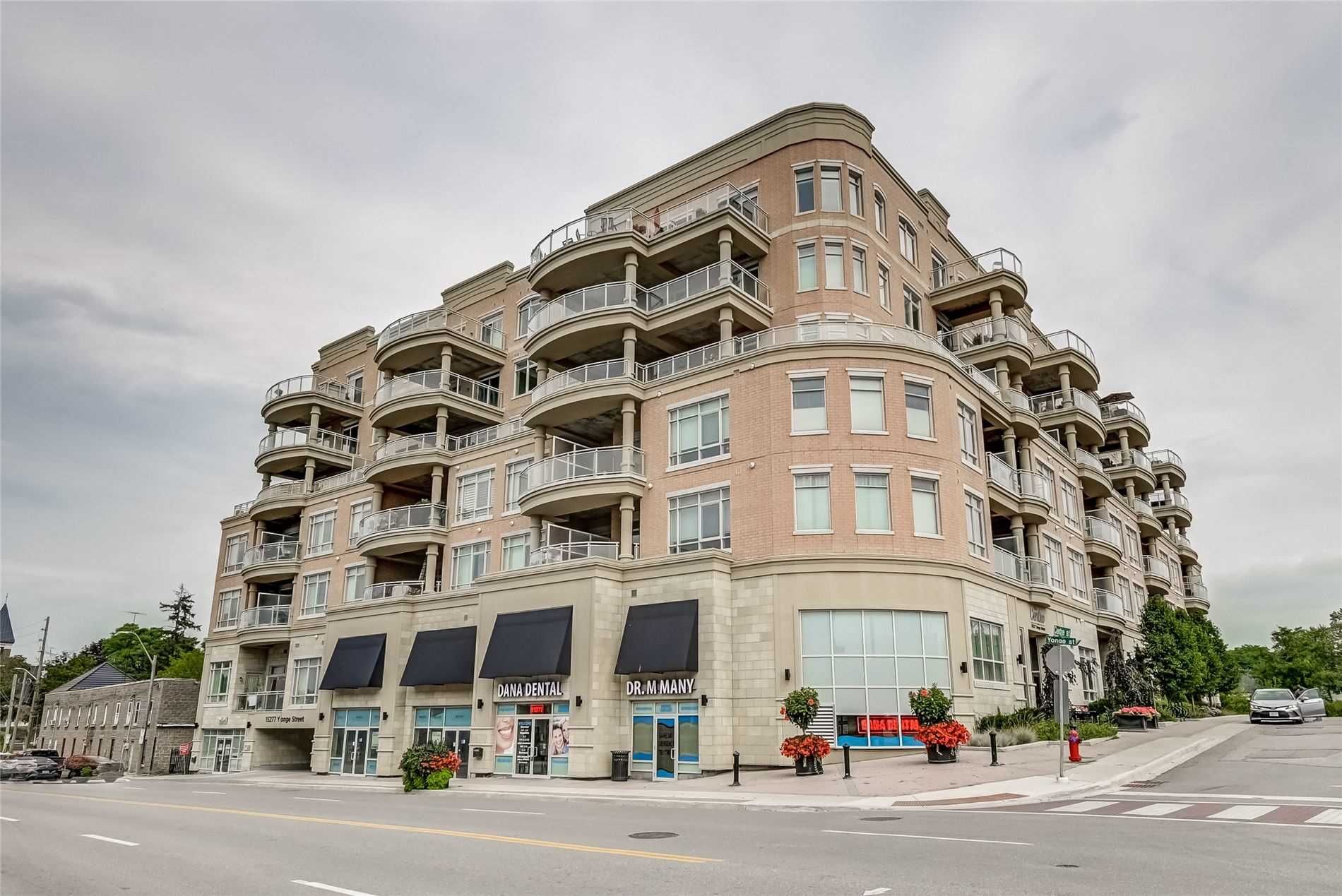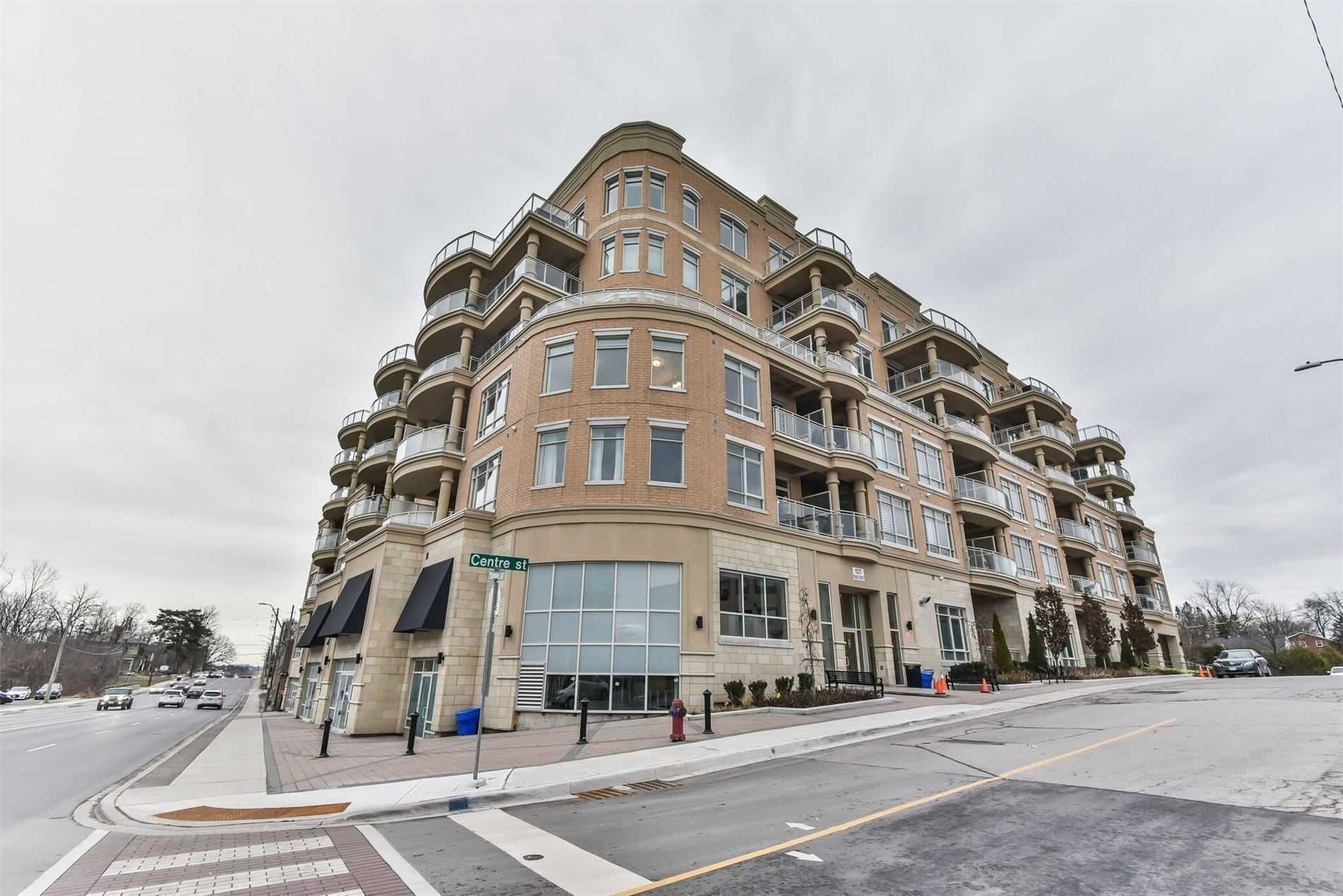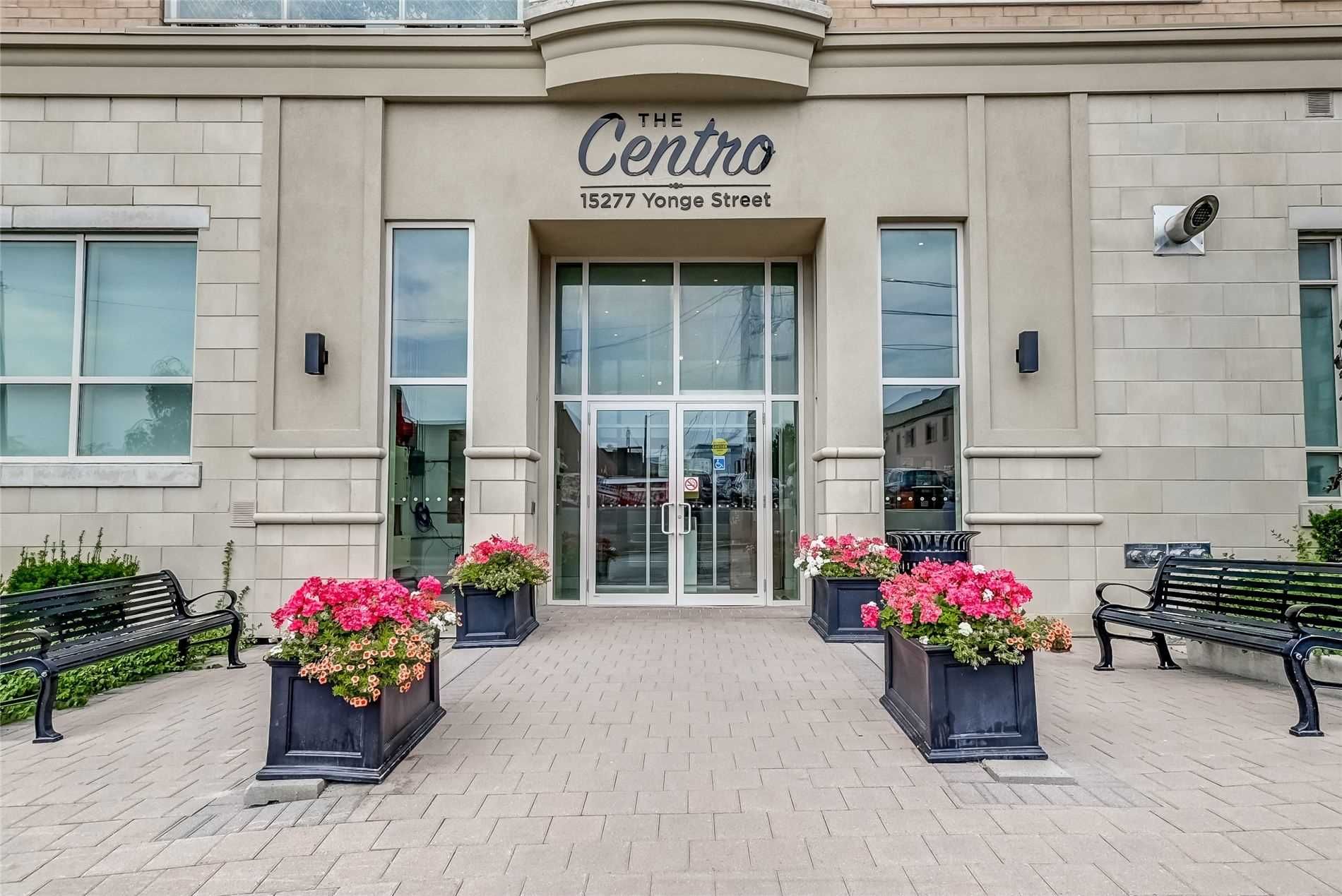 15277 Yonge St
2
Listings for Sale
for Sale
0
Listings for Rent
for Rent
Developer
The Kaitlin Group Ltd.
Property Management
Feherty Property Management
Unit Size Range
538 - 1400 SQFT
About this condo
Located at 15277 Yonge St, Centro Condos is a 6-storey condo containing 95 units. These York Region condos for sale were completed in 2017 with units starting at 538 square feet, ranging up to 1400 square feet. What makes a Downtown Aurora condo for sale most appealing is all that the neighbourhood has to offer.
This condo has a Walk Score of 77 and a low demand ranking, based on Strata.ca's analytics. Maintenance fees at 15277 Yonge St are $0.85 per-square-foot, which is notably higher than the city average of about $0.67.
The Suites
The average cost per-square-foot for units at 15277 Yonge St is $884, based on the past 12 months of sales, and units tend to sell within 48 days of being listed. 5 units have been rented in the previous 12 months, and 9 units have been sold. Suites often sell for -0.12% below the listing price and have a medium chance of receiving multiple offers.
The Neighbourhood
Those who call this condo home never have to travel far for dining out, as Sushi Blue, Captain George's Fish & Chips and Vintage Spice are all within 3 minutes walking distance from 15277 Yonge St. Downtown Aurora has plenty to offer coffee enthusiasts, with great cafes like Tim Hortons, Starbucks and McDonald's.
Grocery shopping is never a chore with stores such as Shina Grocery & Fine Food and Longo's Aurora in the area.
There are a number of banks within a short drive, including CIBC Branch with ATM and BMO Bank of Montreal for all your investment needs.
Getting some fresh air is a breeze when you live at 15277 Yonge St because excellent green spaces like Fleury Park, York Region Park and Lions Park are walkable in under 16 minutes.
Enhance your personal style while living in the Downtown Aurora neighbourhood by visiting Hunters Gate Plaza and Aurora Shopping Centre.
There are also several unique attractions nearby to keep yourself entertained, such as Venus Gallery, Royal Rose Art Gallery & Gifts and Biggs' Gallery & Framing Shop — all just a quick 7-minute walk away. Cineplex Odeon Aurora Cinemas is just a short drive away for movie nights.
Centro Condos is a short drive away from Lester B. Pearson Public School and St. Jerome Catholic Elementary School, giving you plenty of choice for your child's education. Families with older children will be happy to know that St. Maximilian Kolbe Catholic High School, Dr. G.W. Williams Secondary School and Aurora High School can be reached by car in under 3 minutes.
2
Listings For Sale
Interested in receiving new listings for sale?
0
Listings For Rent
Interested in receiving new listings for rent?
Property Highlights
Listing History for Centro Condos
Nearby Amenities
Stats, Trends & Rankings
Centro Condos vs The Downtown Aurora Area
Building Trends At Centro Condos
Days on Strata
Units at Centro Condos spend an average of
48
Days on Strata
based on recent sales
List vs Selling Price
On average, these condos sell for
of the list price.
Or in other words, the
entire list price
Offer Competition
Condos in this building have an
AVERAGE
chance of receiving
Multiple Offers
Turnover of Units
On average, each unit is owned for
4.3
YEARS
before being sold again
Property Value
Increase
in property value within the past twelve months
Price Ranking
Highest price per SQFT out of
16
condos in the Downtown Aurora area
Sold Units
9
Units were
Sold
over the past twelve months
Rented Units
5
Units were
Rented
over the past twelve months
Sales vs Rental Values For This Condo
Average Cost Per Sqft
$906
Sales Price Range
$530,000 - $590,000
Rental Price Range
$2,450 - $2,450
1 Bed + Den
616 - 616 SQFT
Average Cost Per Sqft
$1,014
Sales Price Range
$615,000 - $615,000
Rental Price Range
No Data
Average Cost Per Sqft
$883
Sales Price Range
$610,000 - $788,000
Rental Price Range
$2,300 - $3,200
How Often Are Units Listed?
Average Sales Availability
Average Rental Availability
Ratio of Unit Type in Building
41%
1 Bed + Den
606 - 721 SQFT
Average Sales Availability
Average Rental Availability
Ratio of Unit Type in Building
11%
Average Sales Availability
Average Rental Availability
Ratio of Unit Type in Building
40%
2 Bed + Den
1028 - 1400 SQFT
Average Sales Availability
Average Rental Availability
Ratio of Unit Type in Building
10%
Maintenance Fees
Centro Condos vs The
Downtown Aurora Area
Centro Condos's Avg
monthly maintenance fee
Neighbourhood Avg
monthly maintenance fee
Similar condos