Detached houses in the GTA, on average, are $1.36 million. But there are still some properties listed well below that, if you're willing to move outside of the city core. And there are even some properties below the Canadian average of $709,218.
Are they nice? Not really. Are they liveable? Debatable. Are they in good locations? Sometimes. But are they relatively cheap? Absolutely.
And sometimes, cheap is all that matters. So without further ado here are the cheapest detached homes outside Toronto right now.
12 Burcher Rd | Ajax | $749,888]
Ajax is one of the fastest growing suburbs in Ontario and home prices just crossed the $1 million mark in April, which means homes like this are going to become increasingly rare.
This three-bedroom home in downtown Ajax is listed for $699,800 and is sitting on a massive 94 by 107 foot lot. It has good size rooms, a finished basement and a huge backyard. It's actually a decent house except for the entirely green interior. But if you happen to film a lot of things using a green screen you wouldn't need to re-paint the house. So win, win.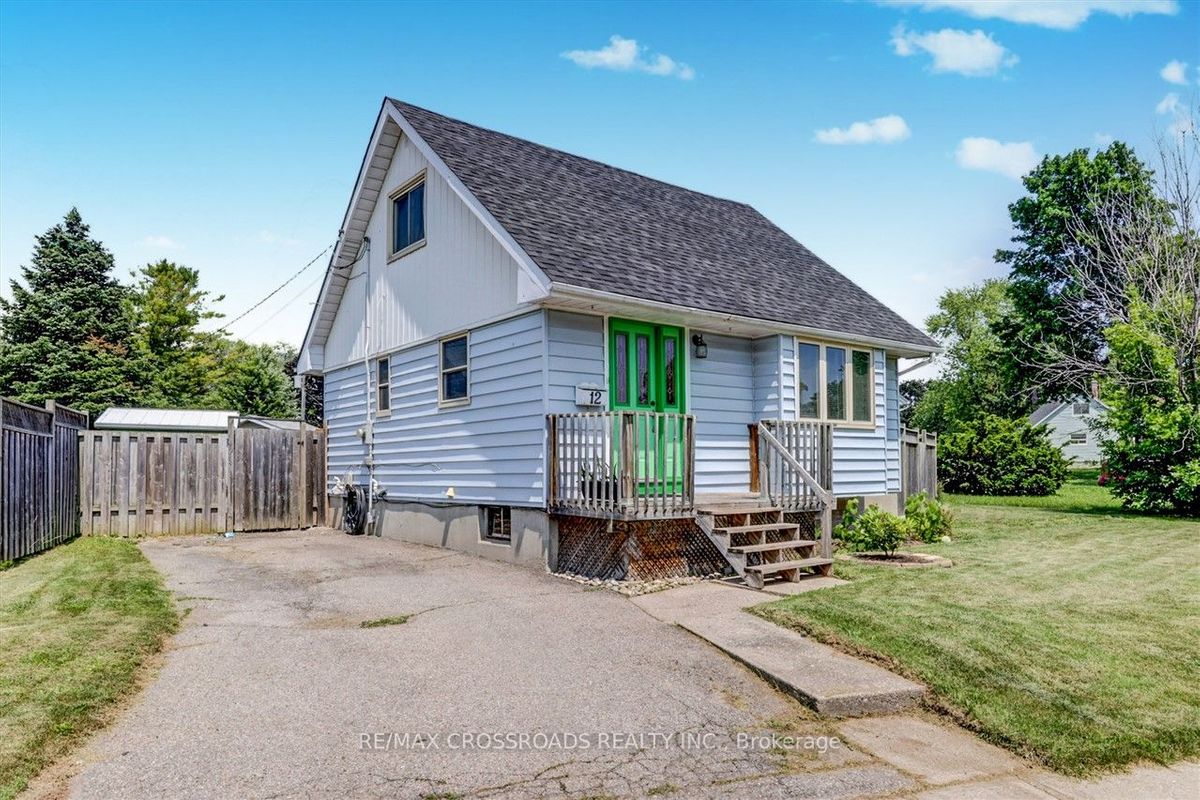 142 Isla St | Markdale | $899,000
Listed for $899,000, this is one of the pricier homes on the list, but it might just be the best bargain yet.
142 Isla Street is a seven-year-old custom-built home with 2,000-square feet of living space on a large corner lot. What makes this a great deal is that when you look at the comparables, they're going for $1.15 million. So$900K is not too shabby. Also there's potential to make some extra coin off this property if you convert part (or all of it) into an Airbnb, and take advantage of tourists to Blue Mountain.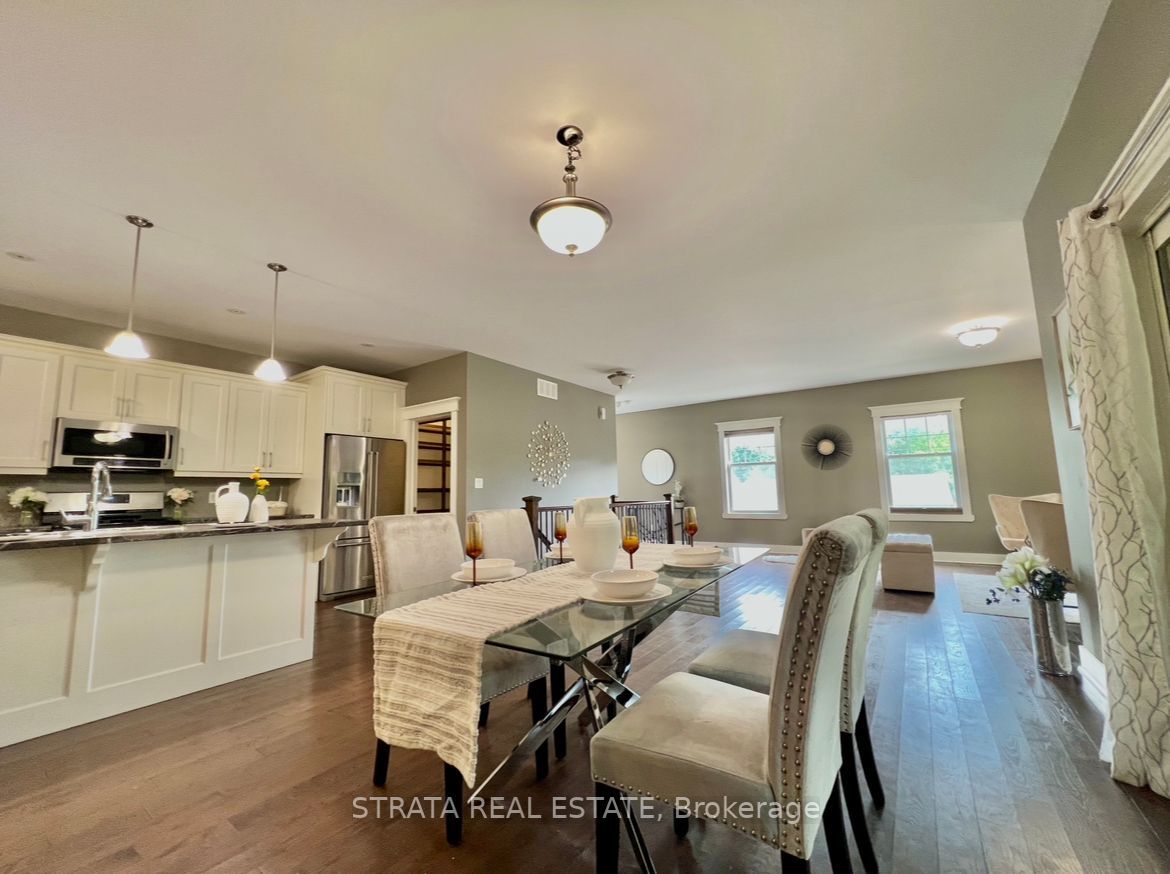 47 Franklin St | Newmarket | $519,900
This charming century cottage-like home is just steps from historic downtown Newmarket. Plus it even has a little stream in the backyard. So cute! The downside is ​​the property is being sold as is and no showings are allowed inside, which is risky on almost every level.
However, when the home sold back in 2021 for $651,400, the listing mentioned the wiring, flooring and roof were all updated in 2021. The photos from 2021 don't look too bad either, so maybe it's worth the risk, especially if listed for only $519,900?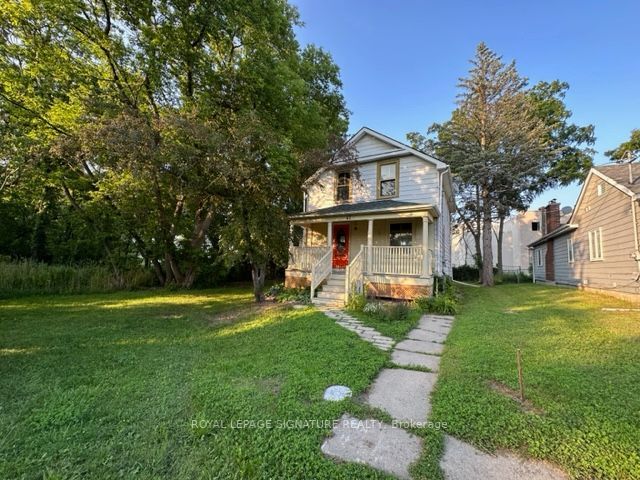 472 Nottingham Cres | Oshawa | $500,000
If you don't mind living in the 'Shaw', there's actually a lot of affordable houses for sale in Oshawa — including this two-storey, three-bedroom home. It's nothing special. But it does offer decent-sized bedrooms, an open concept living and dining area, a garage, plus a spacious backyard. With a little TLC, this house could be a really special home. And it's only $500,000.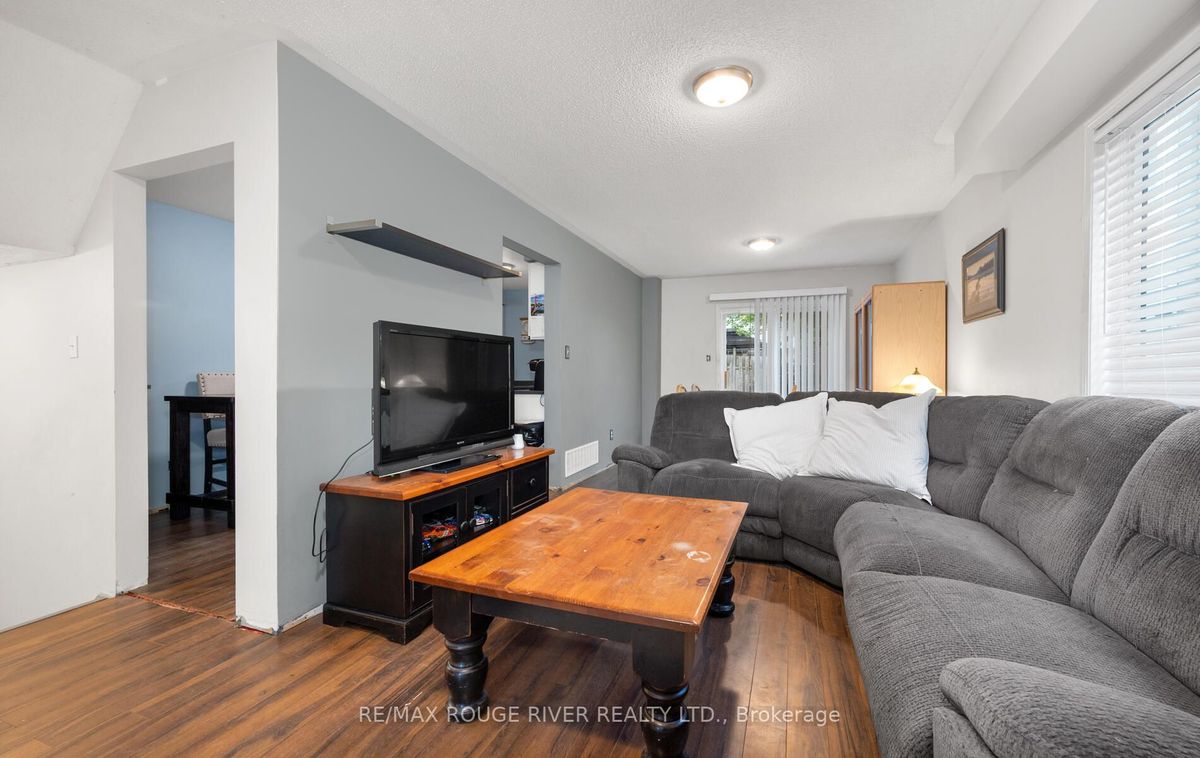 2 Hilldale Rd | York-Crosstown | $649,999
This two-bedroom, one-bathroom bungalow is not much of a looker. But it's on a 20 by 100-foot corner lot in Toronto's west end, just a few blocks north of The Junction. It has a relatively new roof and new windows, plus when the Eglinton LRT line comes in this property value is going to skyrocket. So it might only be $649,900 now, but could be worth a lot more. And considering most homes in the area are currently going for $1.08 million, if renovated or rebuilt, this house could be a real money maker.