As the famed Canadian band Barenaked Ladies once sang: "If I had a million dollars…well, I'd buy you a house."
Only problem is, it's been years since the average price of a home in the GTA was below $1 million — since 2021 to be precise.
But there are still homes out there going for $1 million. However, what you can get for that $1 million varies pretty widely depending on which neighbourhood you're looking at.
So here's the kind of house that the Barenaked Ladies would buy you around the GTA.
Lakeview - Mississauga
While there is a wide range of homes you can find in Mississauga – from the lavish multi-million dollar mansions to the humble post-war bungalows, for $1 million most of the homes you're going to be looking at are cookie-cutter suburban houses.
Now, there's nothing wrong with builder-basic homes or living in a suburban subdivision, but if you're looking for something with a bit more character or a neighbourhood where all the houses don't all look the same, this adorable two-bedroom bungalow in Lakeview is the ticket.
It's a detached house on a 40 x 100 foot lot in a prime location near the golf course and the lake. It is being sold "as is", but the land is perfect if you want to renovate, expand or completely rebuild.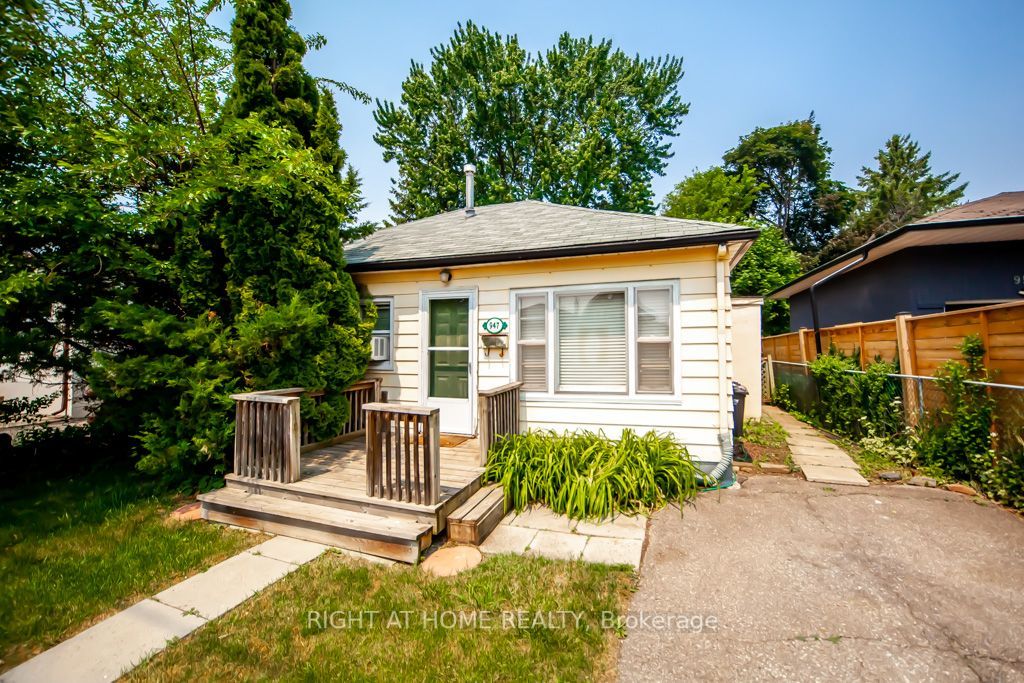 Brampton East - Brampton
In Brampton, you can have this three-bedroom, two-bathroom home on an oversized lot for $999,900. Sure, it needs some updating. But who doesn't love some original hardwood floors and walls?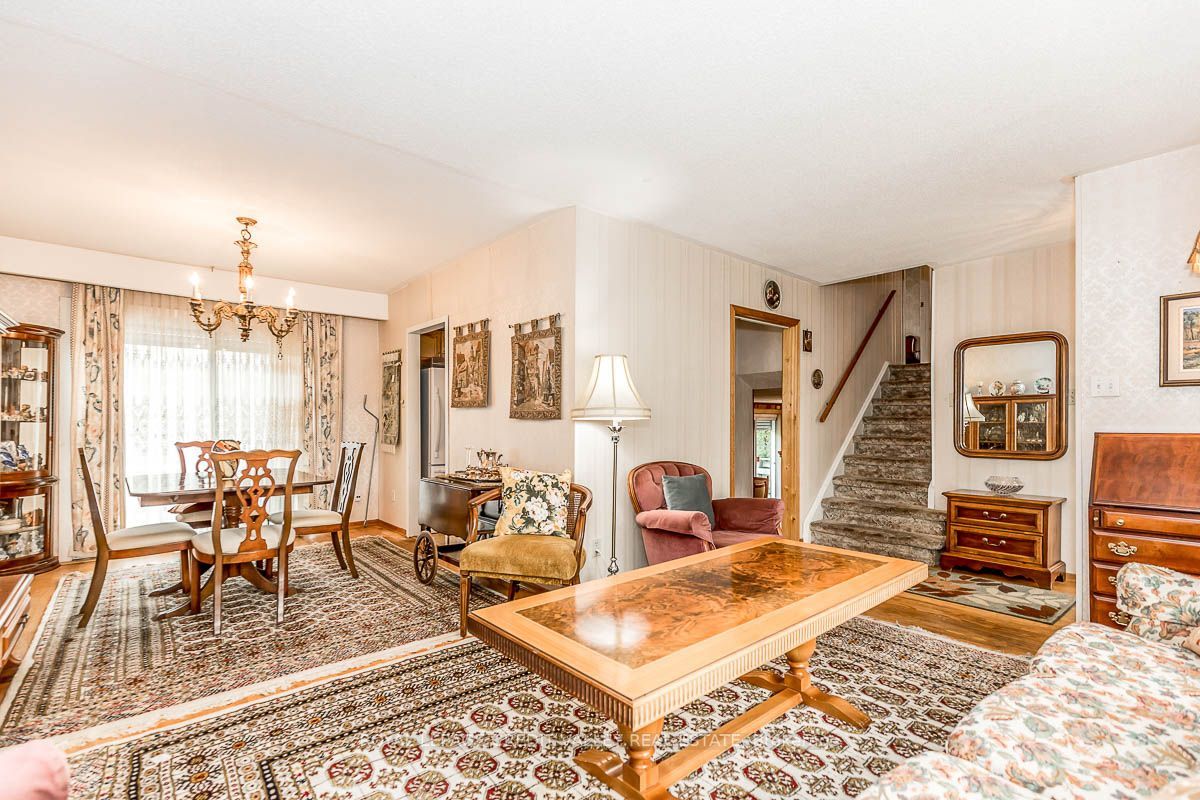 Mimico - Etobicoke
This beautiful lakeside detached house in Mimico that looks kinda like a barn is listed for $999,999. It's bright, airy and even has a basement unit you can rent out.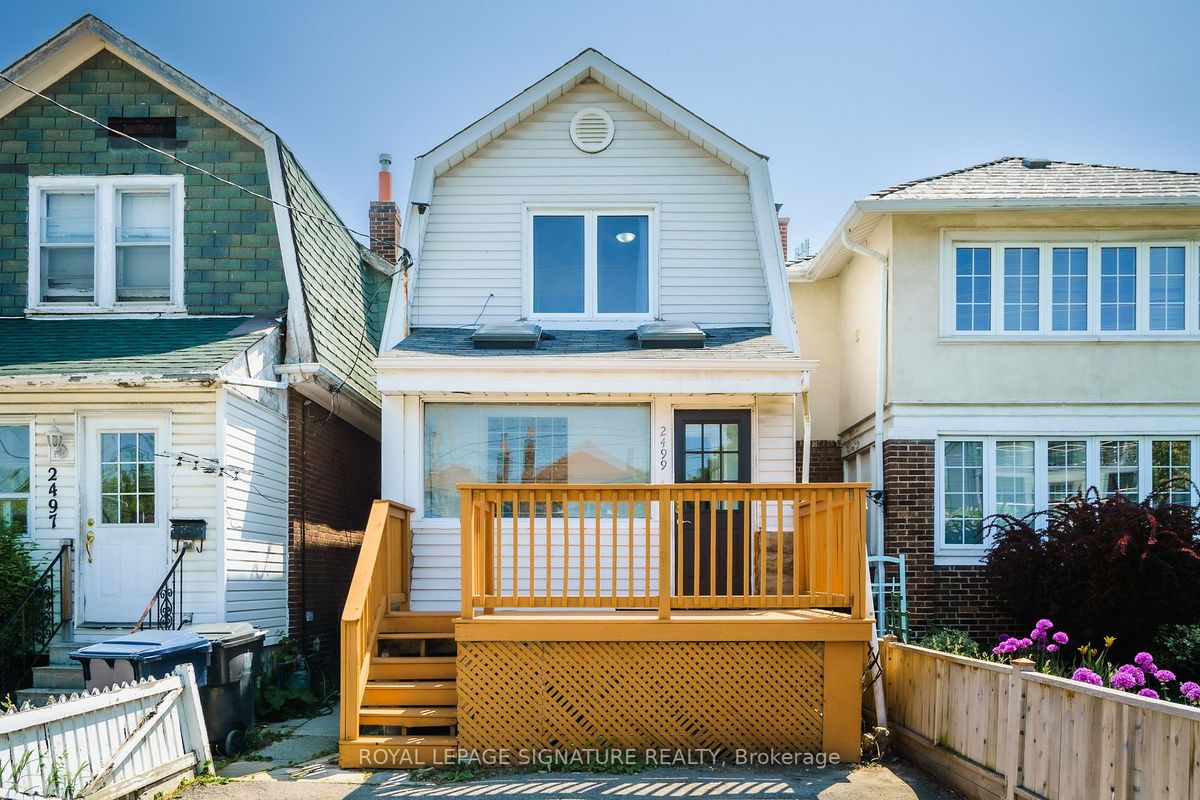 Bloor West Village - West End
If Toronto Life's "[https://torontolife.com/neighbourhood-rankings/|o=blank|t=Ultimate Neighbourhood Ranking]" of the GTA is to be believed, Bloor West is the place to be.
Supply is definitely limited, but there is this treasure of a detached home listed for $999,999. The home boasts three bedrooms, two bathrooms, and a south-facing backyard. The kitchen and bathroom are dated. Overall though, the home looks like it has been well maintained.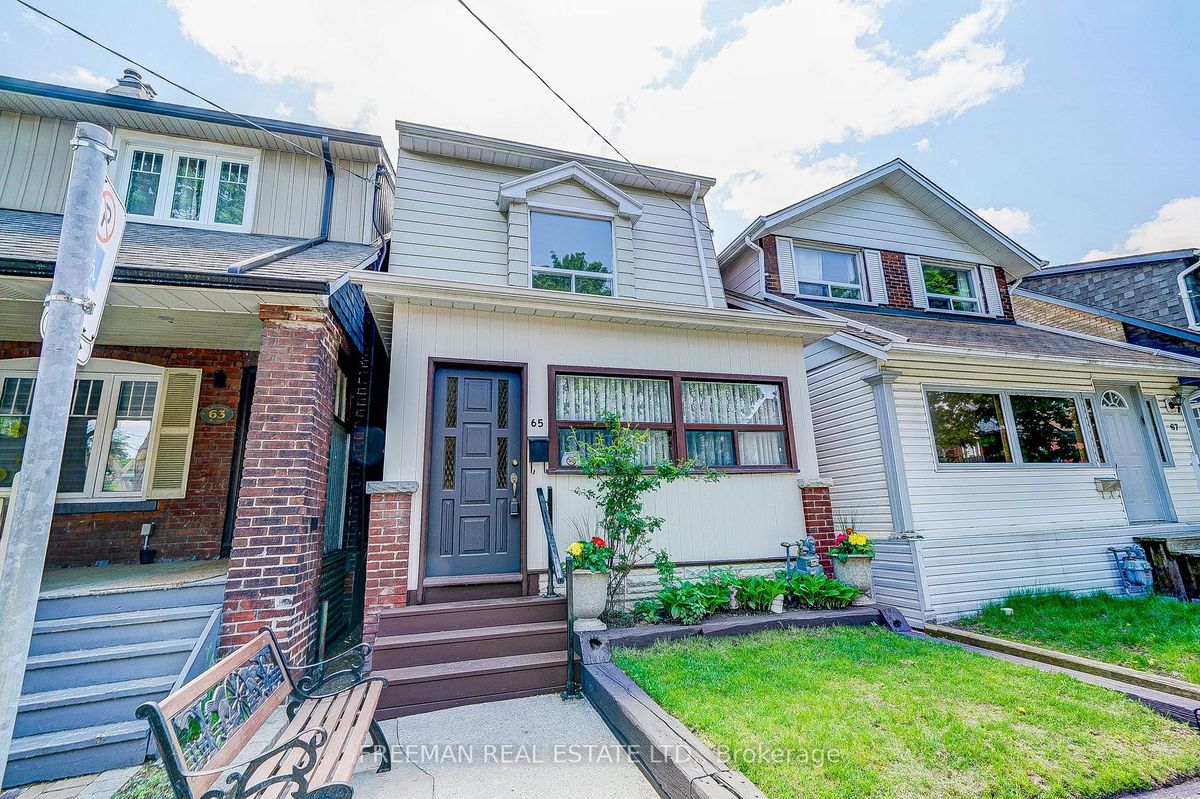 Wychwood - Midtown
Listed for $979,000, this semi-detached three-bedroom, one bathroom home is a charming midtown find. The home sits on an oversized lot, right across from the beloved Wychwood Barns. Not only does the layout offer larger bedrooms and plenty of space — but the current owners have thoughtfully preserved the original wood trim. As an added bonus, there's no shortage of activities for the family because the neighbourhood is solid.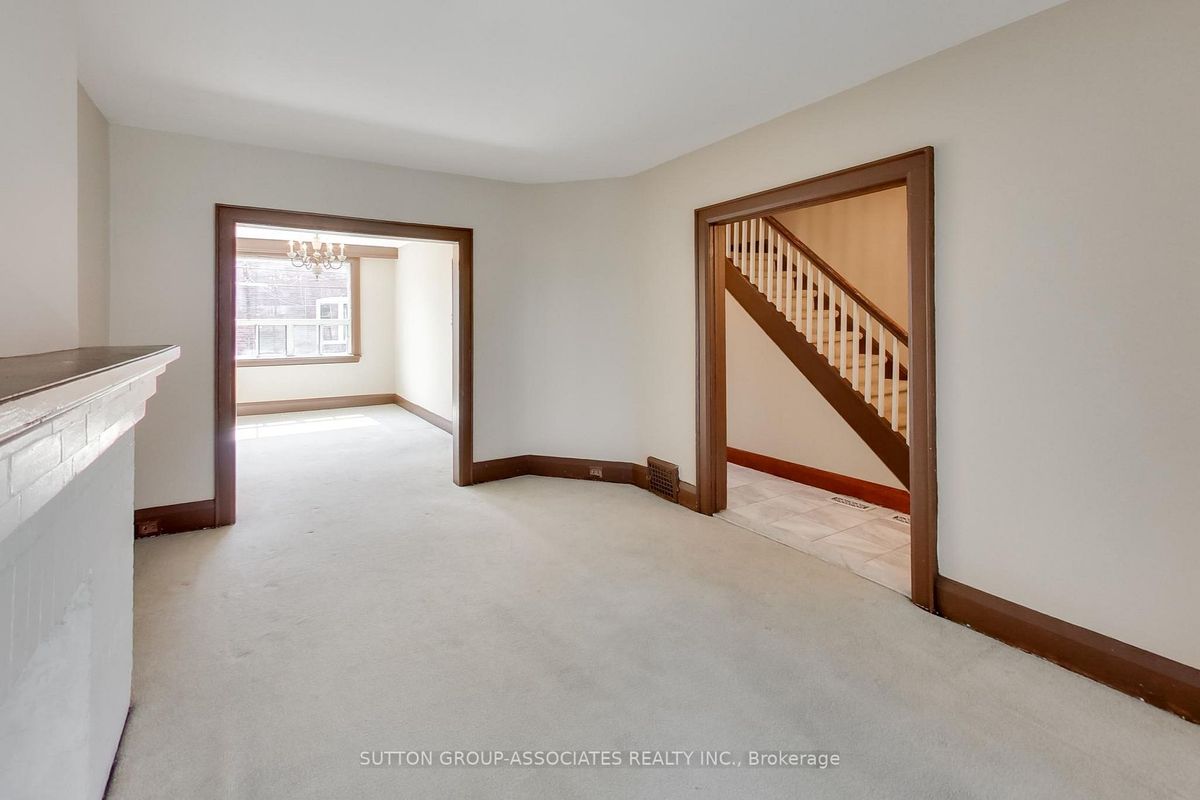 Queen West - Downtown
"As good an opportunity as it gets," is what the listing says about 89 Stafford. And honestly, facts. Finding a house in Queen West, arguably one of the coolest parts of downtown Toronto, for under $1 million is a miracle. Listed for $999,900, this three-bedroom townhouse has a garage and deck. Apart from that, it's nothing to write home about. But you're buying it for the unbeatable location. The interior can be renovated and made cute.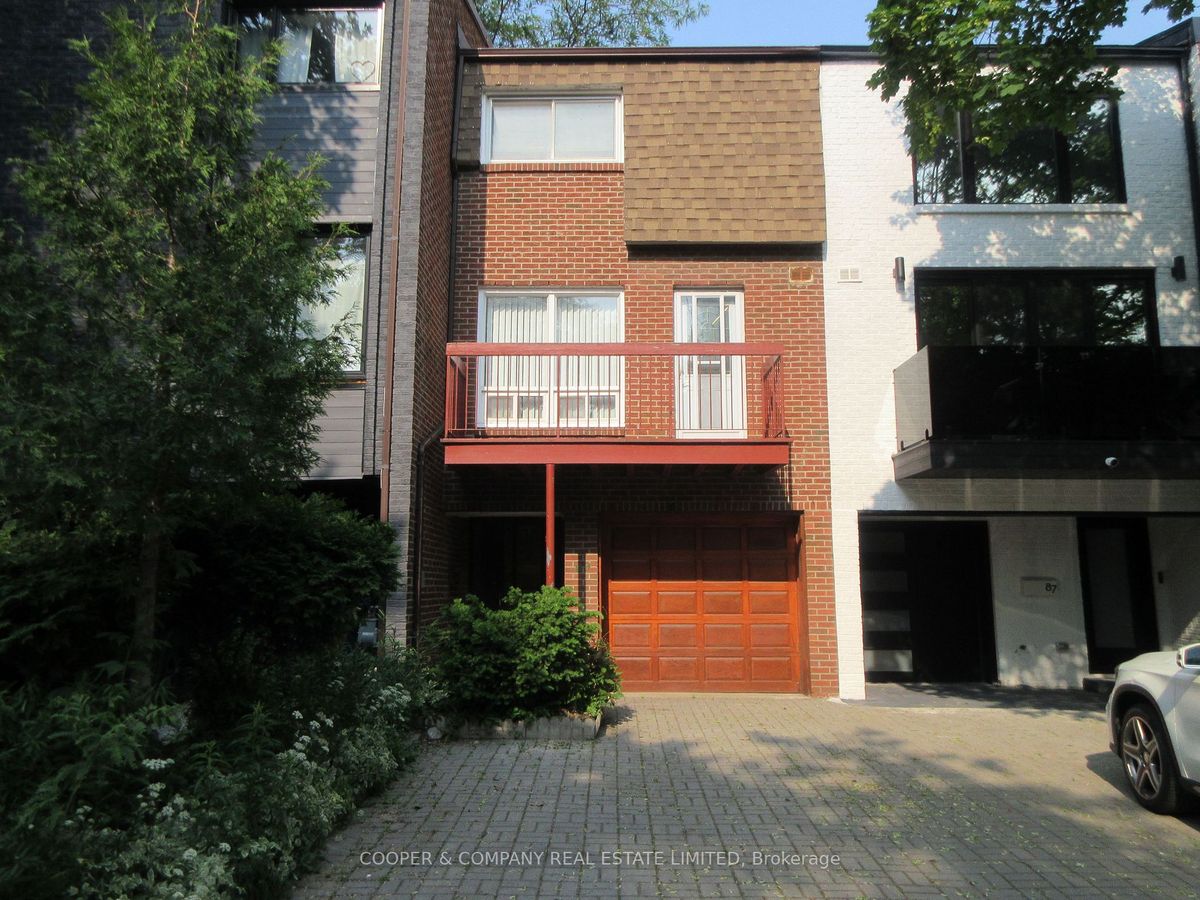 Leslieville - East End
As the listing says "Myrtle is a cutie!", and we couldn't agree more. This Leslieville gem is listed at $989,000 and boasts high ceilings, a new kitchen and all new windows. The semi-detached house has three bedrooms, one bathroom, and a boatload of charm and character. Plus, there's a great yard that's just waiting for the magic touch of a green thumb.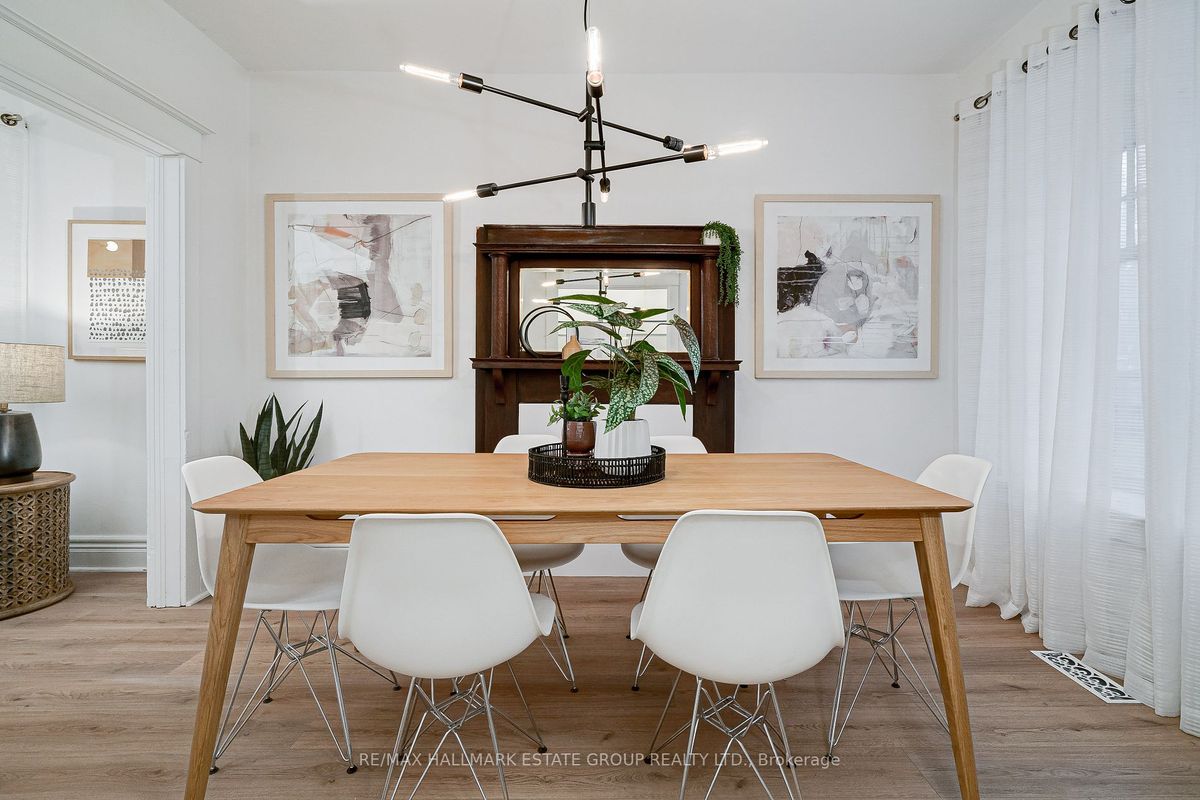 Southwood - Ajax
For $999,000 in Ajax, you could have this stunning three-bedroom split level home with an inground pool and a one-minute walk to the waterfront. Yes, pool and lake for $1 million is hard to beat.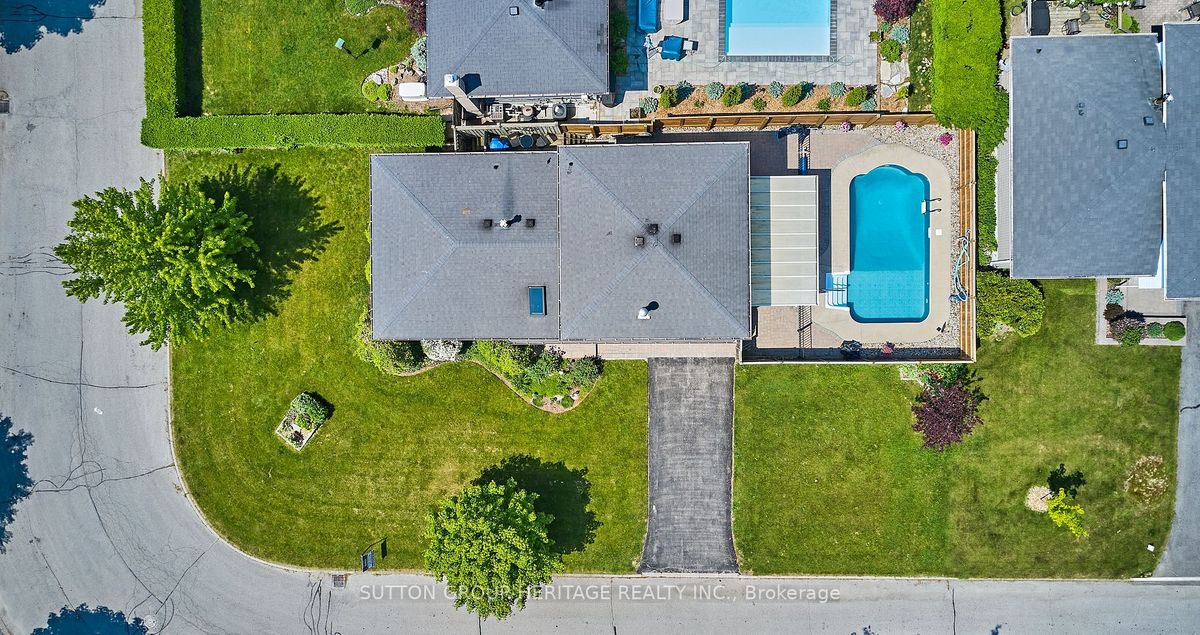 However, these homes might not stay at this price for long as property values continue to rise, supply continues to dwindle, and the average price of a house in Toronto just hit $1.15 million in April — despite rising interest rates.
So get 'em while you can!