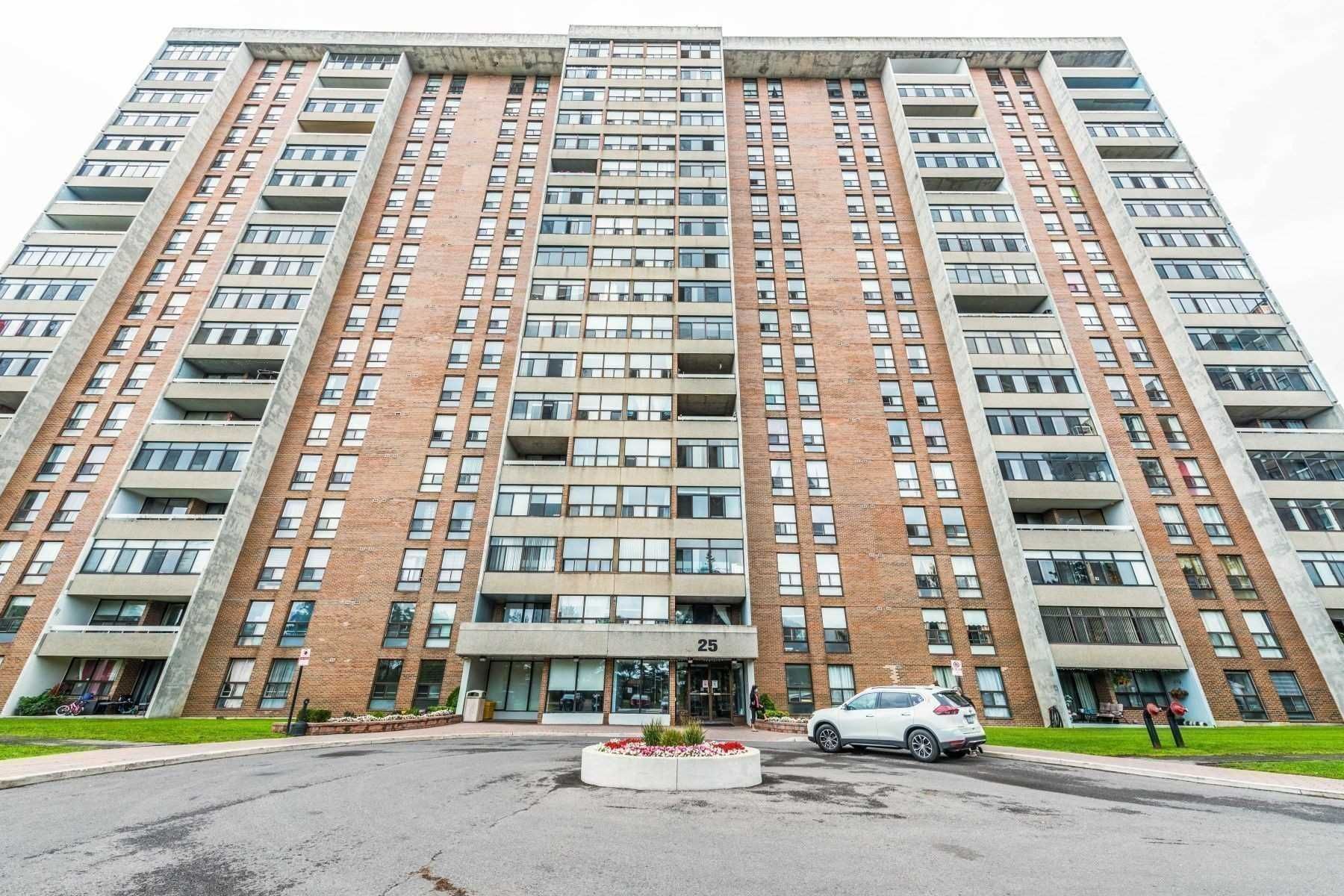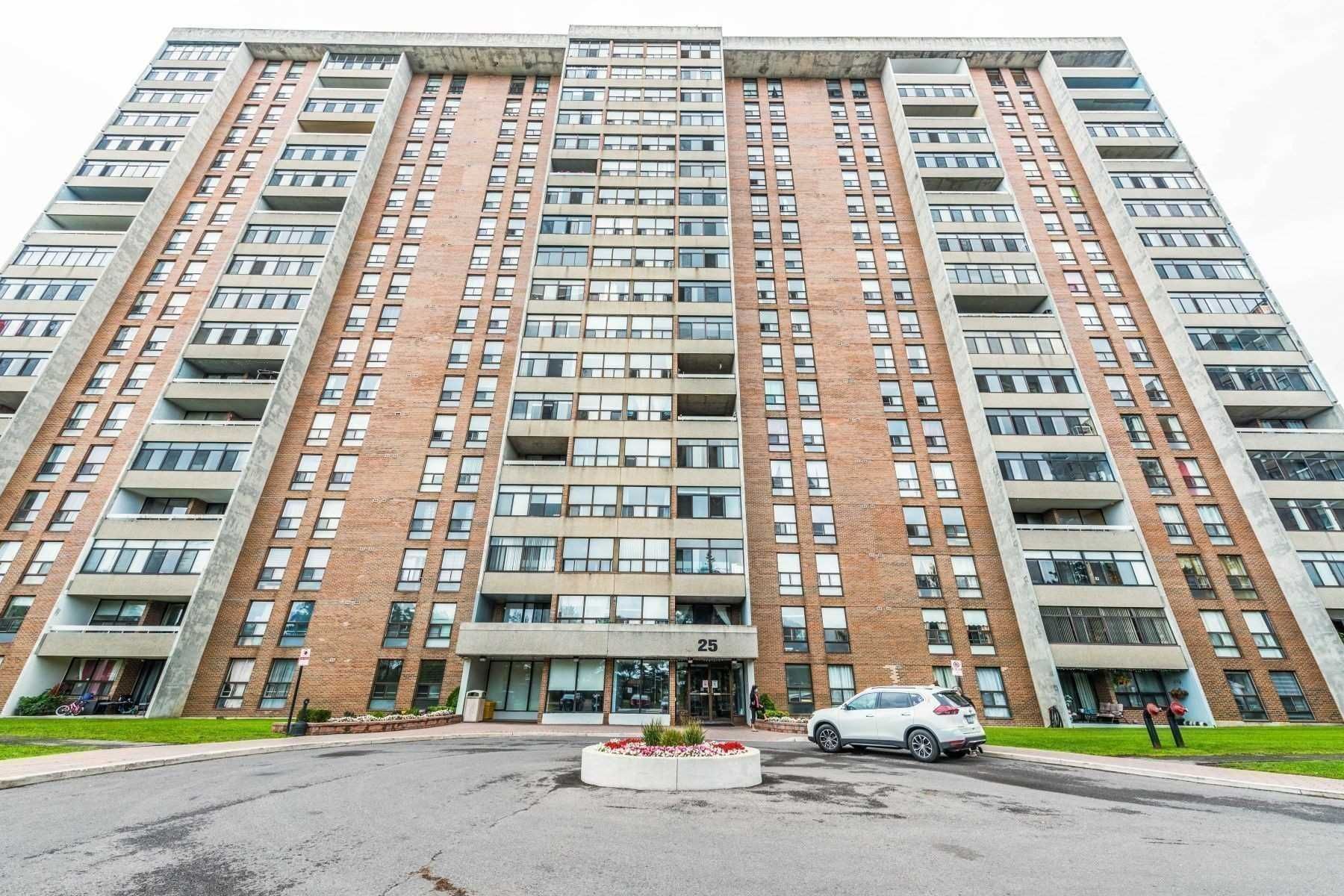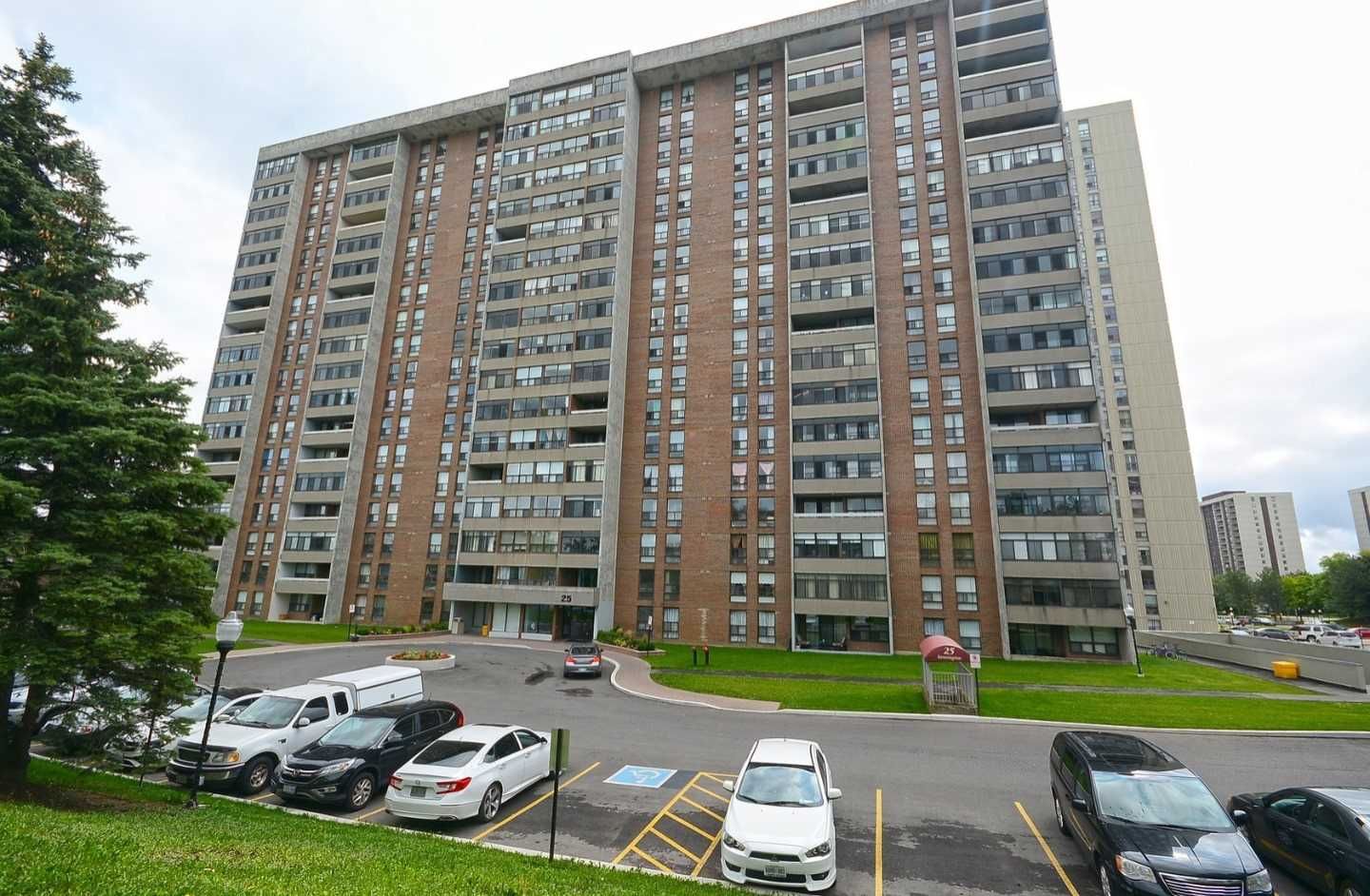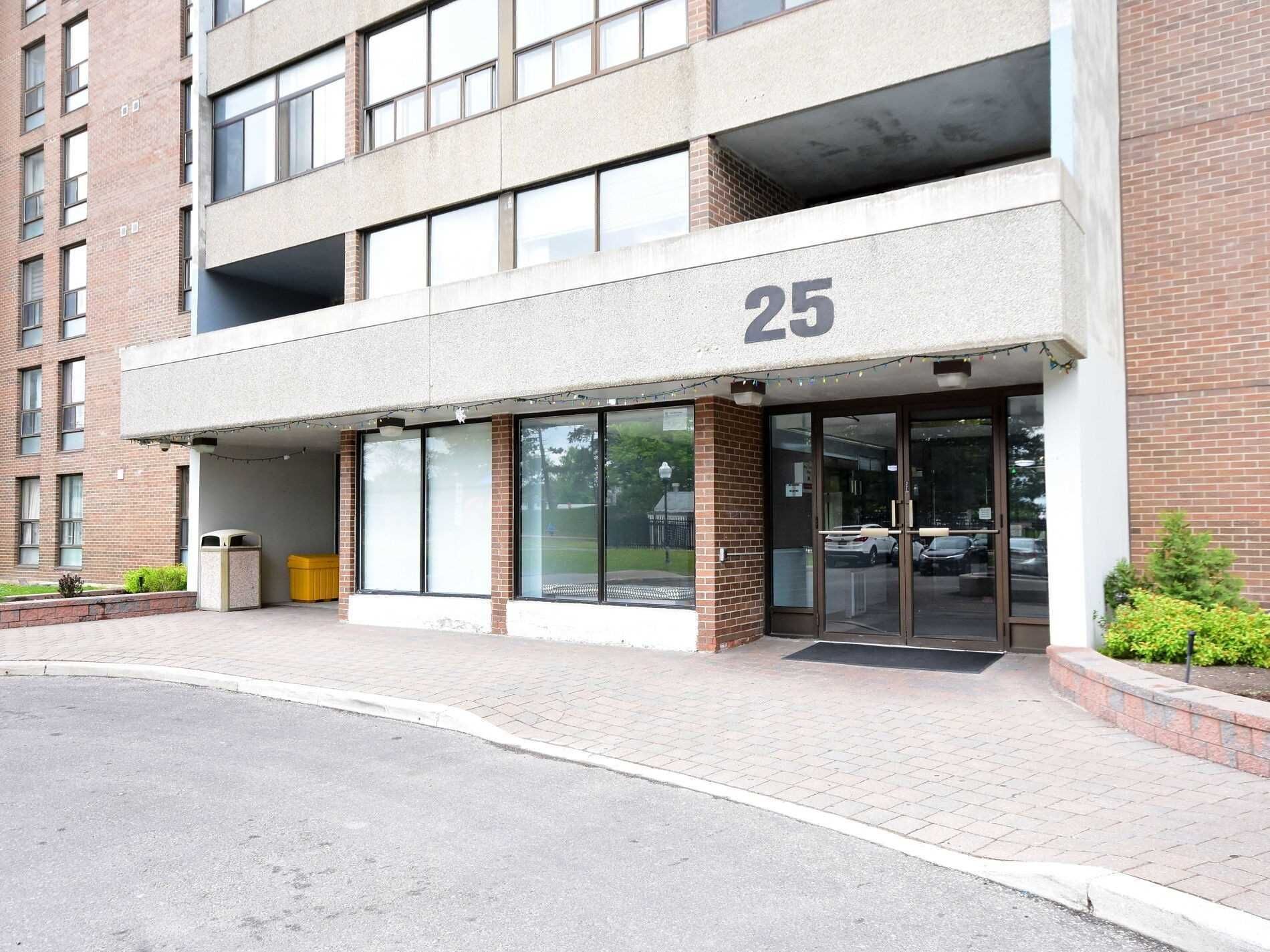 25 Kensington Rd
1
Listing for Sale
for Sale
1
Listing for Rent
for Rent
Property Management
Summerhill Property Mgmt
Unit Size Range
700 - 1399 SQFT
About this condo
25 Kensington Condos was completed in 1975 by a developer. While some buyers associate high maintenance fees with older buildings, maintenance fees at 25 Kensington Rd are only $0.57 per-square-foot. These Queen Street Corridor condos for sale offer floor plans that are more spacious than most modern condos; there are 210 suites in this 18-storey residence, and units range from 700 square feet to 1399 square feet.
This condo has a Walk Score of 70 and a low demand ranking, based on Strata.ca's analytics. Maintenance fees are $0.57 per-square-foot, which is lower than the neighbourhood average of $0.67 per-square-foot.
The Suites
Here are some stats that would interest renters or buyers at 25 Kensington Rd: 5 units have been sold in the past 12 months, and 4 units have been rented over the same period.
In terms of price per-square-foot, the average cost is $538 and units tend to sell for 0.63% above the list price. Units at 25 Kensington Rd have a medium probability of receiving more than one offer. On average, a suite will spend 28 days on the market.
The Neighbourhood
Living here means you're just a 5-minute walk from Tim Hortons, Subway and City South Pizza, making it easy to dazzle your taste buds without much effort. Get to know Queen Street Corridor by exploring local cafes like Bramalea Cafe, Daniel's Chai Bar and McDonald's.
Grocery shopping is never a chore with stores such as Gem West Indian Grocery, Rabba Fine Foods and Jas Supermarket in the area.
Planning for your future is easy with RBC Royal Bank and BMO Bank of Montreal in the area.
Whether you're looking to play, exercise or gather with friends — nearby parks like Fallingdale Park, Chinguacousy Park Skate Trail and Chinguacousy Park are the perfect spot for all kinds of activities.
Like to shop? Everything you need is close by when you live at 25 Kensington Rd, including Maida Mubsher which are only 12 away.
There are plenty of nearby school choices — KinderKollege Primary School, St. John Fisher Catholic School and Cardinal Newman Catholic Elementry School — with more in neighbouring areas so you can find the best school for your child's needs. Families with older children will be happy to know that Bramalea Secondary School and Judith Nyman Secondary School can be reached by car in under 4 minutes.
Transportation
For transit users, the nearest light transit stop is Bramalea - Zum Queen Station Stop WB and is about a 7 minutes walk away.
In the event that you can't land a unit in this building, there are some similar condos within walking distance at 18 Knightsbridge Rd, 15 Kensington Rd and 4 Kings Cross Rd.
1
Listings For Sale
Interested in receiving new listings for sale?
1
Listings For Rent
Interested in receiving new listings for rent?
Property Highlights
Listing History for 25 Kensington Condos
Nearby Amenities
Stats, Trends & Rankings
25 Kensington Condos vs The Queen Street Corridor Area
25 Kensington Condos's Avg
Building Trends At 25 Kensington Condos
Days on Strata
Units at 25 Kensington Condos spend an average of
28
Days on Strata
based on recent sales
List vs Selling Price
On average, these condos sell for
above
the list price.

Offer Competition
Condos in this building have an
AVERAGE
chance of receiving
Multiple Offers
Turnover of Units
On average, each unit is owned for
14.7
YEARS
before being sold again
Property Value
Decrease
in property value within the past twelve months
Price Ranking
Highest price per SQFT out of
23
condos in the Queen Street Corridor area
Sold Units
5
Units were
Sold
over the past twelve months
Rented Units
4
Units were
Rented
over the past twelve months
Sales vs Rental Values For This Condo
Average Cost Per Sqft
$671
Sales Price Range
$460,000 - $460,000
Rental Price Range
No Data
Average Cost Per Sqft
$532
Sales Price Range
$498,000 - $525,000
Rental Price Range
$2,400 - $2,700
How Often Are Units Listed?
Average Sales Availability
Average Rental Availability
Ratio of Unit Type in Building
10%
Average Sales Availability
Average Rental Availability
Ratio of Unit Type in Building
84%
2 Bed + Den
933 - 1000 SQFT
Average Sales Availability
Average Rental Availability
Ratio of Unit Type in Building
2%
Average Sales Availability
Average Rental Availability
Ratio of Unit Type in Building
6%
Maintenance Fees
25 Kensington Condos vs The
Queen Street Corridor Area
25 Kensington Condos's Avg
monthly maintenance fee
Neighbourhood Avg
monthly maintenance fee
Similar condos