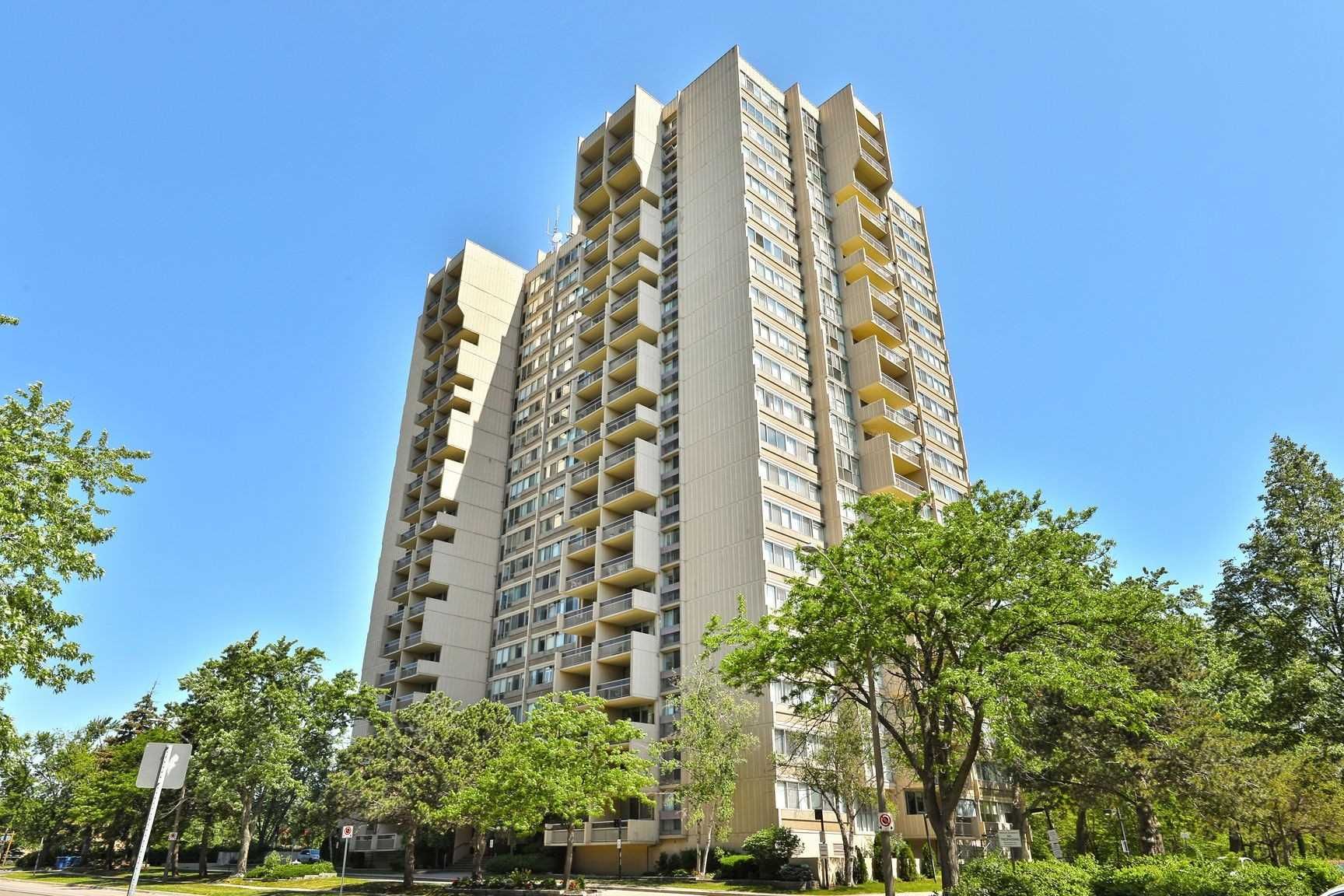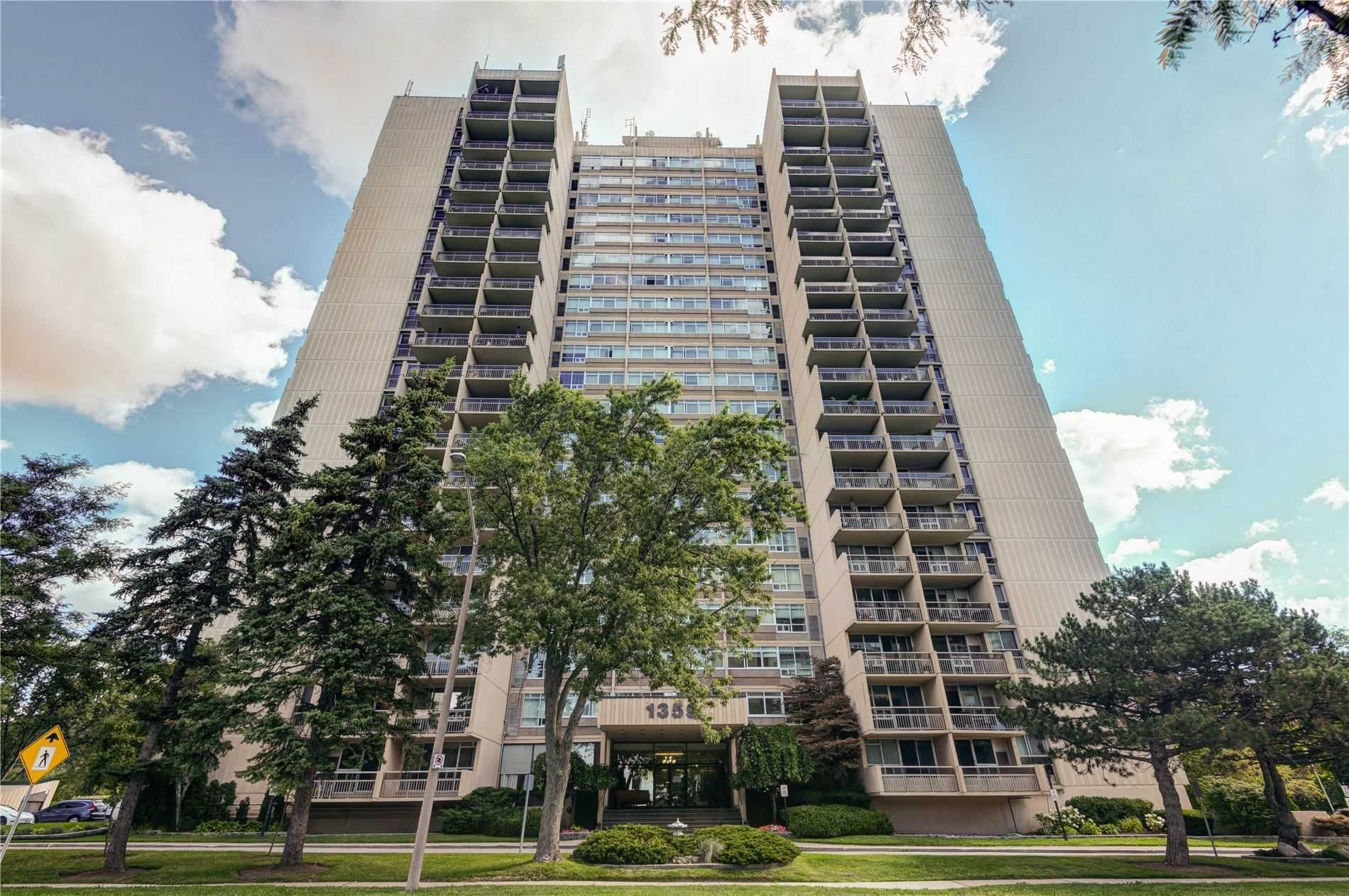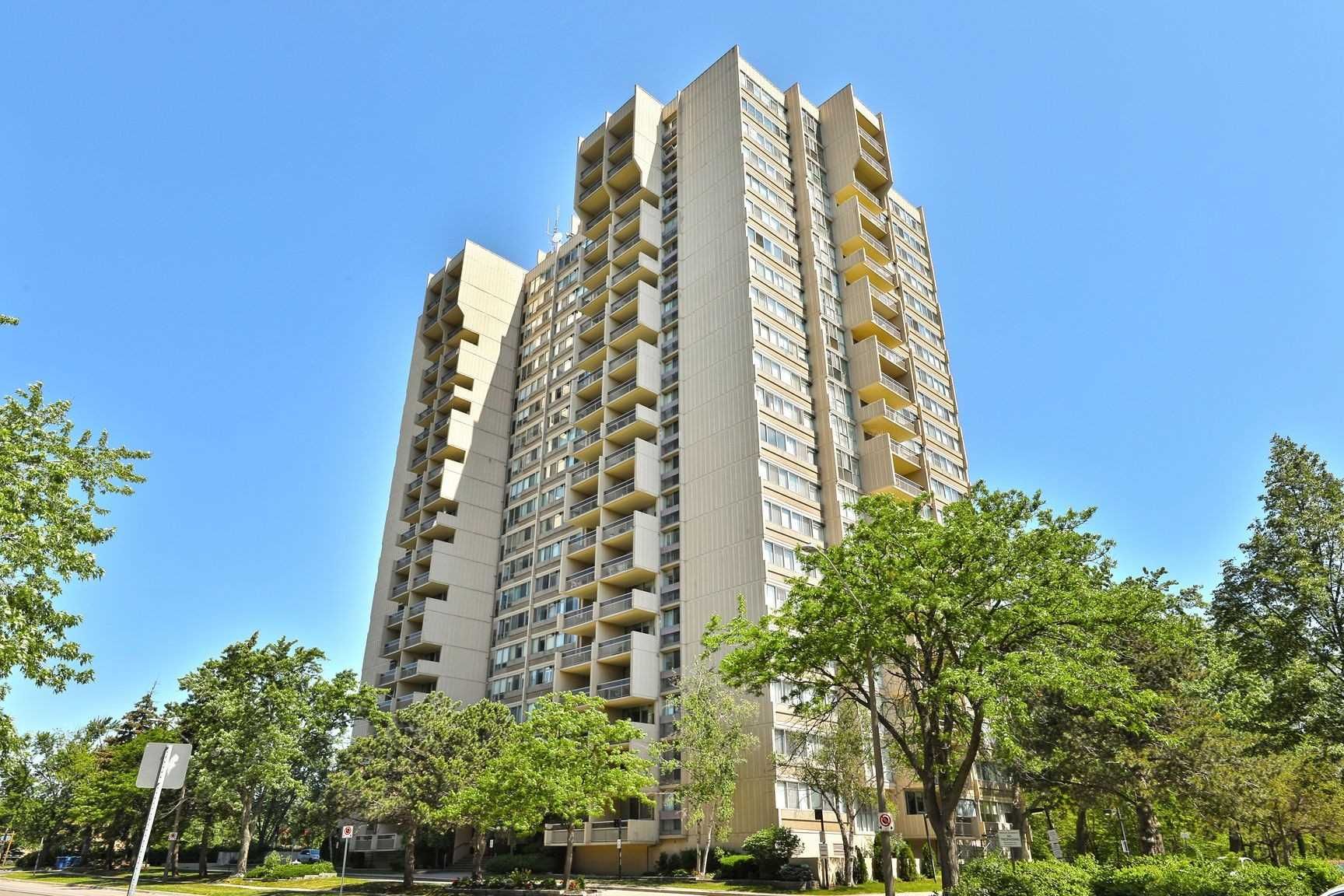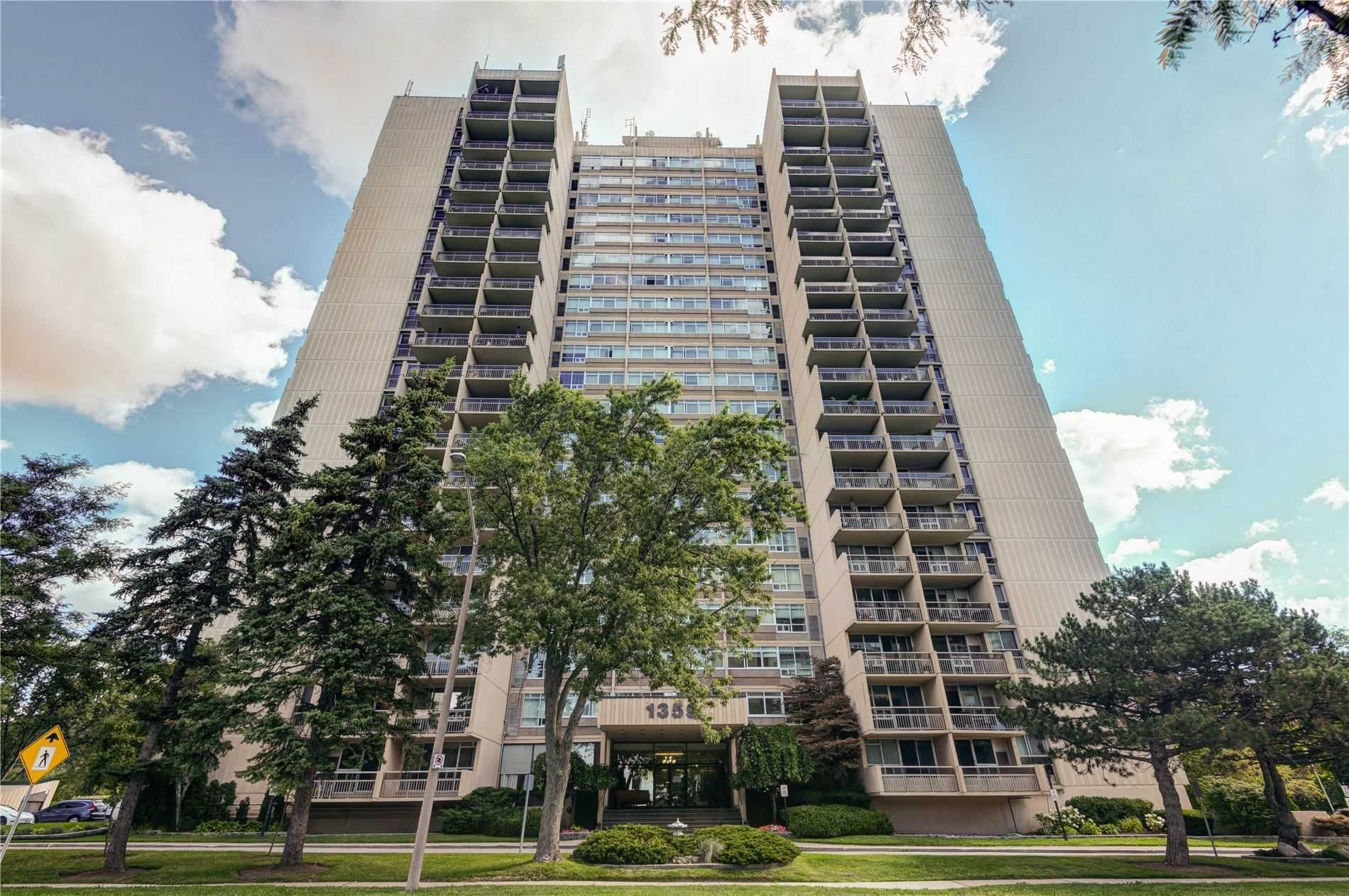 1359 White Oaks Blvd
1
Listing for Sale
for Sale
0
Listings for Rent
for Rent
The Oaks Condos
1359 White Oaks Blvd
The Oaks Condos
1
Listing for Sale
for Sale
0
Listings for Rent
for Rent
Property Management
Maple Ridge Community Management
Unit Size Range
880 - 1666 SQFT
1359 White Oaks Blvd, Toronto
About this condo
Situated on a quiet boulevard in downtown Oakville — The Oaks Condos rises to 21 storeys, backing on to the scenic Morrison Valley. The tower was completed back in 1972 and it features a traditional rectangular frame white a white concrete façade that's typical of older condo designs.
While some buyers are deterred by older condo buildings, 1359 White Oaks Blvd offers incredible bang for buck, affording residents with more space and at a lower dollar amount.
Pride of ownership ensures that the building is extremely well maintained — from the revamped lobby to the amazing indoor pool with huge window walls and peaceful natural views to the fitness center and manicured grounds. Buyers will never feel like they bought in an older building, except when they return home to their enormous condos.
The Suites
Suites in this Oakville tower attract an abundance of daytime light through wide windows, and large balcony doors. Layouts are extremely spacious, available from 1 to 3 bedroom floor plans, and ranging between 880 and 1665 square feet. Buyers who require a home office have a chance to find a plus den unit here, though they rarely show up on the market.
Most homes have hardwood floors — some could have parquet floors — and traditional apartment layouts with an enclosed kitchen. However, there are Oakville condos here that had the floor plans opened up and feature kitchens with breakfast bars and almost entirely open concept layouts.
The bedrooms are great for families or anybody who prefers to have more bedside furniture or desires a home office space. And all residents have a private covered balcony, and peaceful views of the tree-canopied neighbourhood.
The Neighbourhood
The downtown Oakville area is a beautiful community — home to tree-lined residential streets, a charming business corridor on Lakeshore Rd and picturesque views near the water. There are great schools in the area, including Sheridan College, only a 5 minute walk from the condos.
1359 White Oaks Blvd is just seconds from the playgrounds and walking paths at Algrove Park, which connect to trails that run north and south through the Morrison Valley. While the building's location is tucked away, it's also minutes from Trafalgar Rd and restaurants like Taza Xpress, The Habanero Taqueria, Burger King, and Monaghan's Sports Pub & Grill for a relaxing drink.
Shopping is very convenient here, as Oakville Place is less than a 3 minute drive from the condos: The shopping centre has Hudson's Bay and a number of clothing stores, tech shops and jewellers. Additional big box stores and retailers can be found to the south on Cornwall Rd, and it's roughly a 10 minute drive for Lakeshore Boutiques and eateries.
Transportation
Residents of 1359 White Oaks Blvd can pick up groceries on foot at the nearby Rabba Fine Foods, however, some errands will require a vehicle.
Commuters have options for getting to and from work; there are bus routes in the neighbourhood on Trafalgar Rd, connecting to Oakville GO for GO trains and busses. Likewise, car owners can reach the closet on-ramp to the QEW in mere minutes by going south on Trafalgar — and driving time to downtown Toronto takes about 30 to 40 minutes.
1
Listings For Sale
Interested in receiving new listings for sale?
0
Listings For Rent
Interested in receiving new listings for rent?
Property Highlights
Listing History for The Oaks Condos
Stats, Trends & Rankings
The Oaks Condos vs The Downtown Oakville Area
Building Trends At The Oaks Condos
Days on Market
Units at The Oaks Condos spend an average of
14
Days on Market
based on recent sales
List vs Selling Price
On average, these condos sell for
above
the list price.

Offer Competition
Condos in this building have an
AVERAGE
chance of receiving
Multiple Offers
Turnover of Units
On average, each unit is owned for
17.1
YEARS
before being sold again
Property Value
Increase
in property value within the past twelve months
Price Ranking
Highest price per SQFT out of
44
condos in the Downtown Oakville area
Sold Units
4
Units were
Sold
over the past twelve months
Rented Units
2
Units were
Rented
over the past twelve months
Best Value Rank
The Oaks Condos offers the
best value
out of 44 condos in the Downtown Oakville neighbourhood
Appreciation Rank
The Oaks Condos has the
highest ROI
out of 44 condos in the Downtown Oakville neighbourhood
Rental Yield
The Oaks Condos yields the
highest rent prices
out of 44 condos in the Downtown Oakville neighbourhood
High Demand
The Oaks Condos is the
most popular
building out of 44 condos in the Downtown Oakville neighbourhood
Sales vs Rental Values For This Condo
Rental Price Range
$2,850 - $2,850
2 Bed + Den
1230 - 1253 SQFT
Average Cost Per Sqft
$551
Sales Price Range
$671,000 - $683,000
Average Cost Per Sqft
$588
Sales Price Range
$670,000 - $755,777
Rental Price Range
$2,800 - $2,800
How Often Are Units Listed?
Average Sales Availability
Average Rental Availability
Ratio of Unit Type in Building
39%
2 Bed + Den
1150 - 1360 SQFT
Average Sales Availability
Average Rental Availability
Ratio of Unit Type in Building
22%
Average Sales Availability
Average Rental Availability
Ratio of Unit Type in Building
40%
Maintenance Fees
The Oaks Condos vs The
Downtown Oakville Area
The Oaks Condos's Avg
monthly maintenance fee
Neighbourhood Avg
monthly maintenance fee
Similar condos