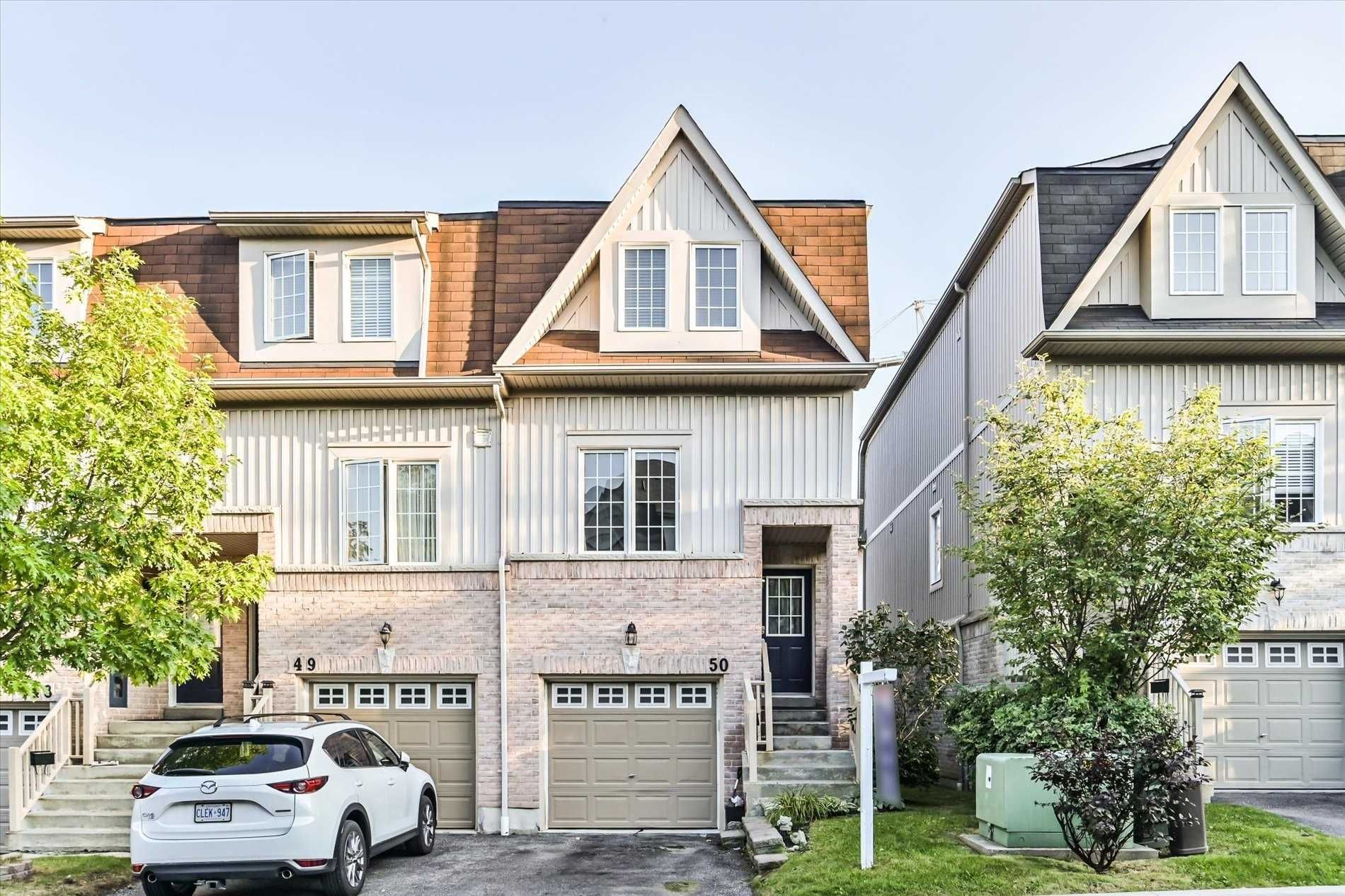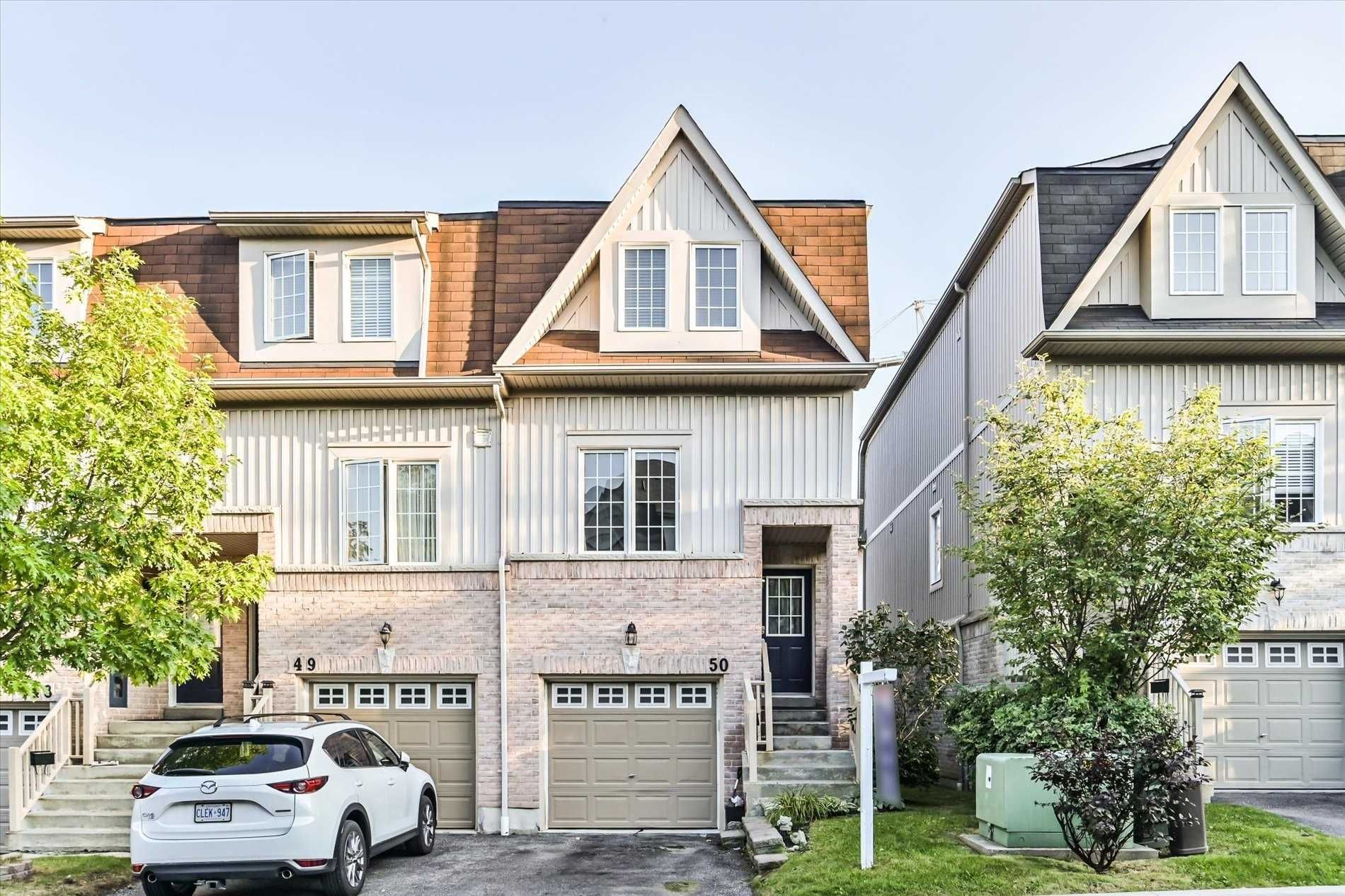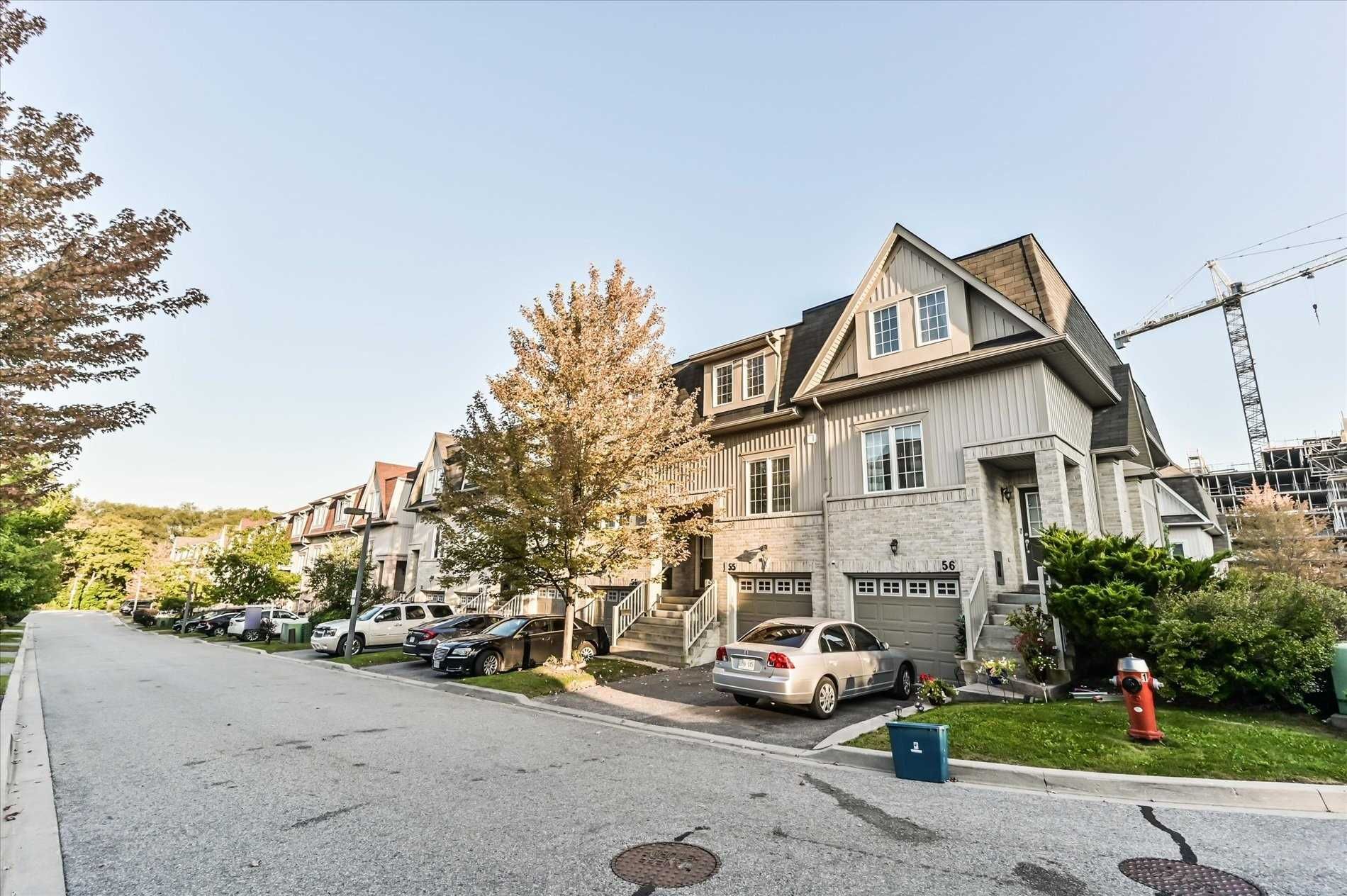 735 Sheppard Ave
0
Listings for Sale
for Sale
0
Listings for Rent
for Rent
Property Management
Newton Trelawney
Unit Size Range
949 - 1710 SQFT
About this condo
Strathmore Townhomes stands 2 storeys tall at 735 Sheppard Ave and contains 79 units. This Durham Region condo was completed in 2005 by a developer. Suite sizes range from 949 square feet to 1710 square feet.
The Suites
Here are some stats that would interest renters or buyers at 735 Sheppard Ave: 3 units have been sold in the past 12 months, and 1 unit has been rented over the same period.
In terms of price per-square-foot, the average cost is $492 and units tend to sell for 7.63% above the list price. Units at 735 Sheppard Ave have a high probability of receiving more than one offer. On average, a suite will spend 4 days on the market.
The Neighbourhood
Those who call this condo home never have to travel far for dining out, as Fat Bastard Burrito Co., Philthy Philly's and Tim Hortons are all within 7 minutes walking distance from 735 Sheppard Ave. Rougemount | Woodlands has plenty to offer coffee enthusiasts, with great cafes like The Great Canadian Bagel, Second Cup and Tim Hortons.
Grocery shopping is never a chore with stores such as M&M Food Market, FreshCo. and Lily Tabar in the area.
Residents here can stop by BMO Bank of Montreal and Scotiabank on their way home from work, so they can take care of their financial needs.
Residents at this condo are also just a short drive away from green spaces such as Earnie L. Strode Park, Steeple Hill Park and Autumn Crescent Parkette.
Enhance your personal style while living in the Rougemount | Woodlands neighbourhood by visiting Steeple Hill Shopping Centre, Weeved and Rougemount Square.
There are plenty of nearby school choices — Crawford Adventist Academy East Campus, Father Fénelon Catholic School and St Elizabeth Seton Catholic School — with more in neighbouring areas so you can find the best school for your child's needs. If you're open to commuting, a quick transit ride offers even more options, including Dunbarton HS and UCMAS Abacus/OBotz-Robotics.
Transportation
Transit users aren't far from a light transit stop at Sheppard Westbound @ Whites. McCowan isn't within a close walking distance, but you can drive there in about 34 minutes.
Have your heart set on this area but there's nothing on the market? You'll be pleased to know that 1460 Whites Rd N, 905 Bayly St and 925 Bayly St are all comparable condos in the area.
0
Listings For Sale
Interested in receiving new listings for sale?
0
Listings For Rent
Interested in receiving new listings for rent?
Property Highlights
Listing History for Strathmore Townhomes
Nearby Amenities
Stats, Trends & Rankings
Strathmore Townhomes vs The Rougemount | Woodlands Area
Strathmore Townhomes's Avg
Building Trends At Strathmore Townhomes
Days on Strata
Units at Strathmore Townhomes spend an average of
4
Days on Strata
based on recent sales
List vs Selling Price
On average, these condos sell for
above
the list price.

Offer Competition
Condos in this building have a
HIGH
chance of receiving
Multiple Offers
Turnover of Units
On average, each unit is owned for
5.3
YEARS
before being sold again
Property Value
Decrease
in property value within the past twelve months
Price Ranking
Highest price per SQFT out of
7
condos in the Rougemount | Woodlands area
Sold Units
3
Units were
Sold
over the past twelve months
Rented Units
1
Units were
Rented
over the past twelve months
Sales vs Rental Values For This Condo
Average Cost Per Sqft
$452
Sales Price Range
$825,000 - $838,000
Rental Price Range
$2,950 - $2,950
3 Bed + Den
1700 - 1700 SQFT
Average Cost Per Sqft
$470
Sales Price Range
$850,000 - $850,000
Rental Price Range
No Data
How Often Are Units Listed?
Average Sales Availability
Average Rental Availability
Ratio of Unit Type in Building
72%
3 Bed + Den
1249 - 1700 SQFT
Average Sales Availability
Average Rental Availability
Ratio of Unit Type in Building
29%
Similar condos