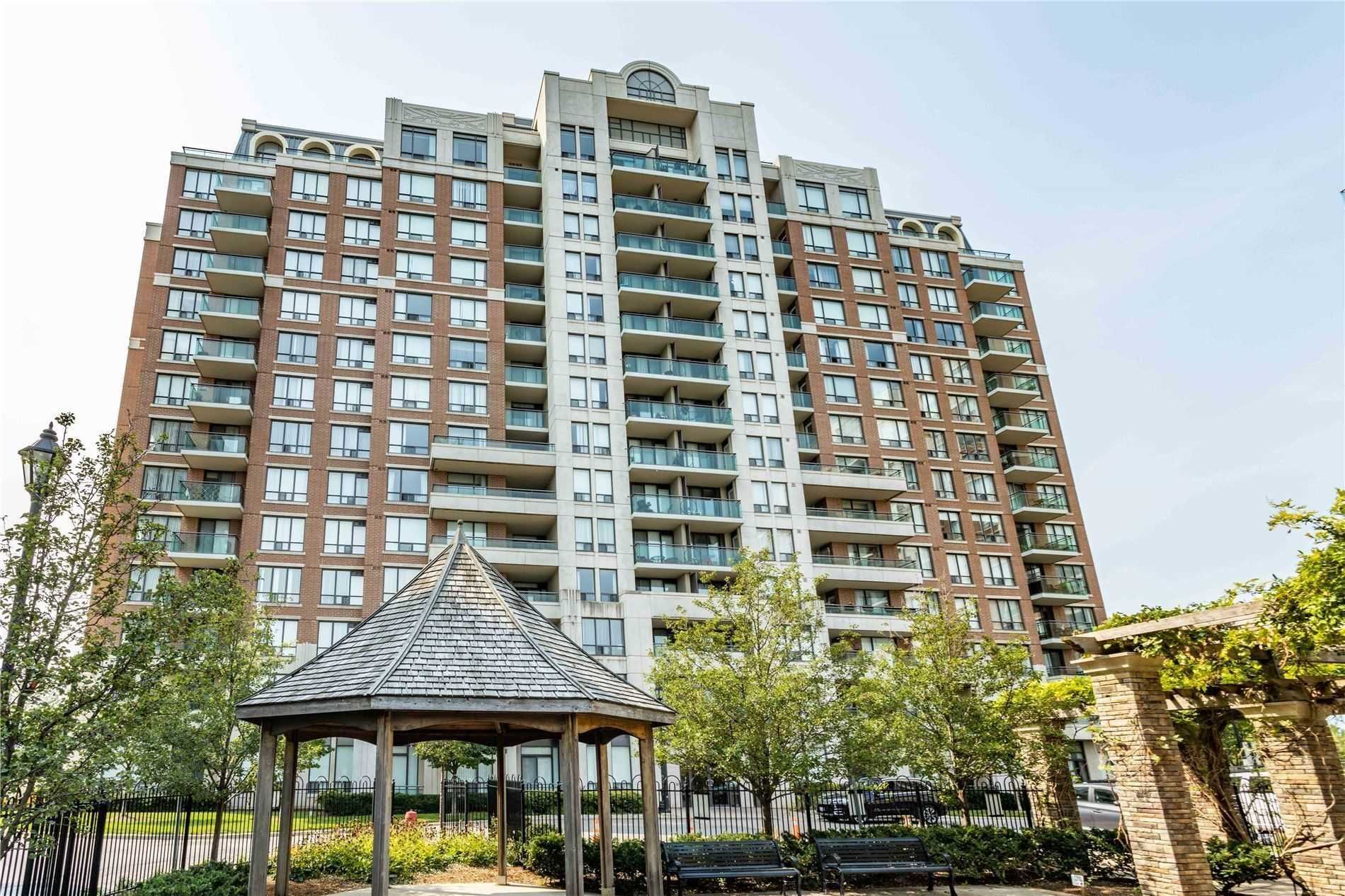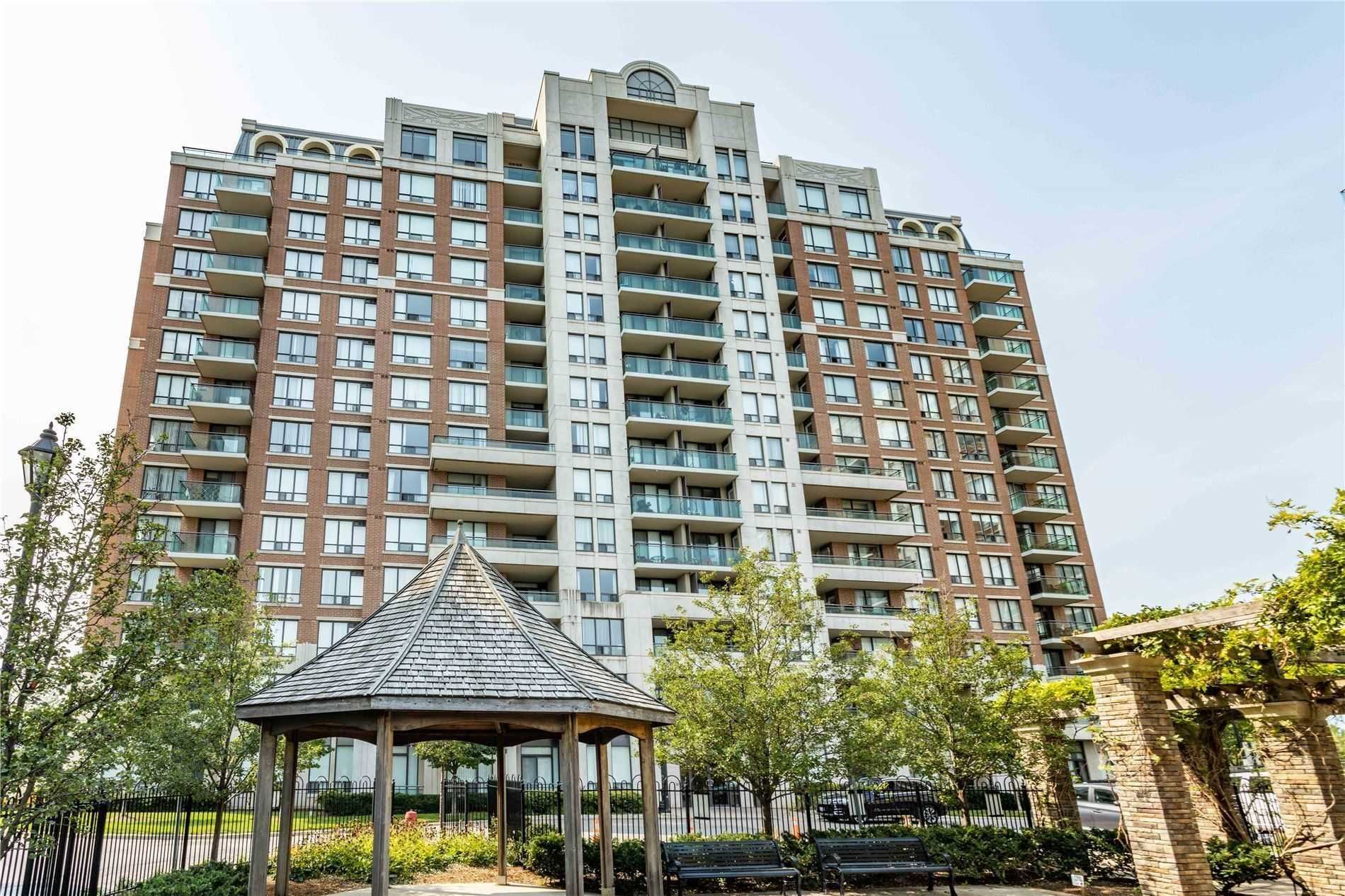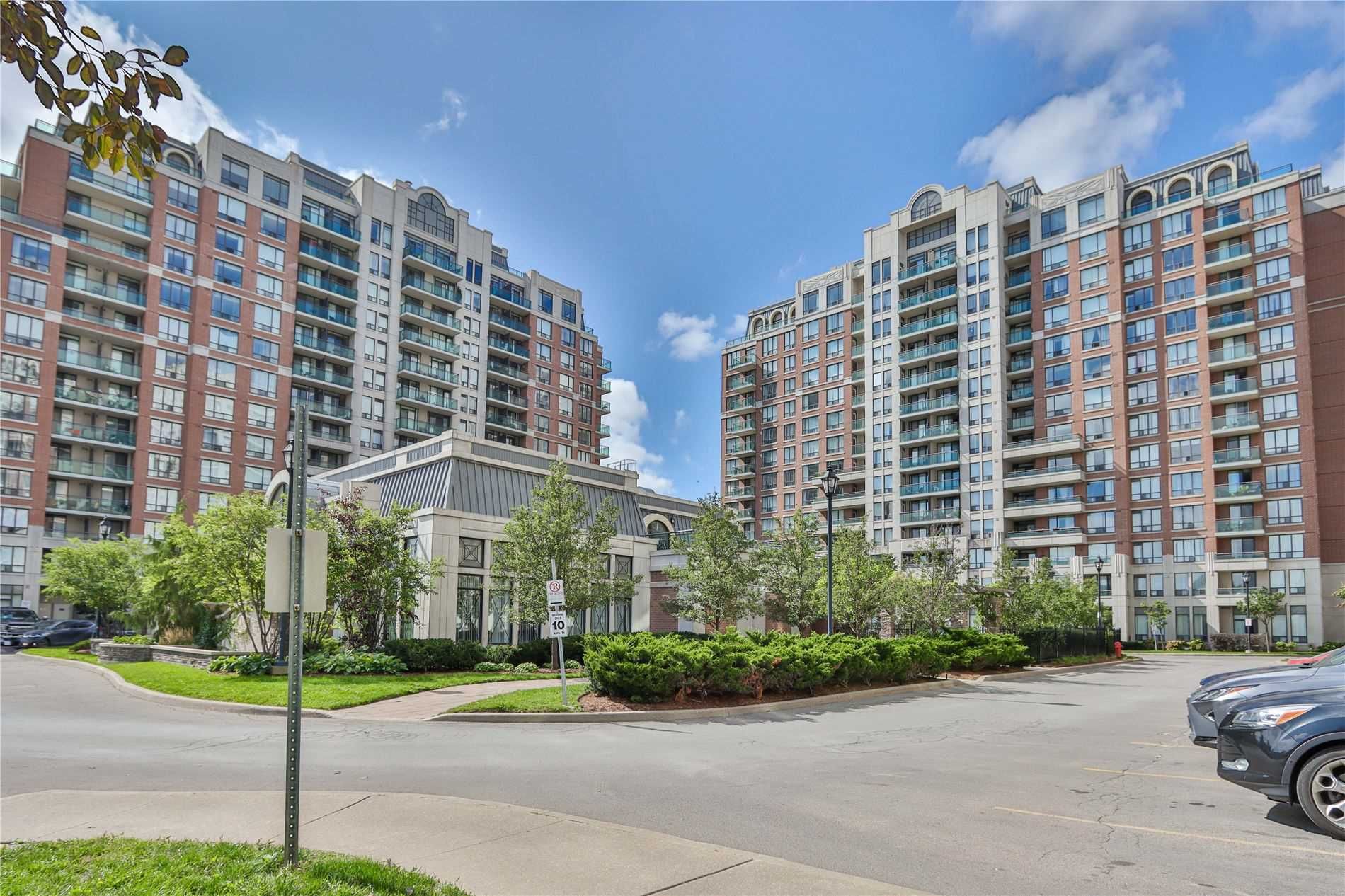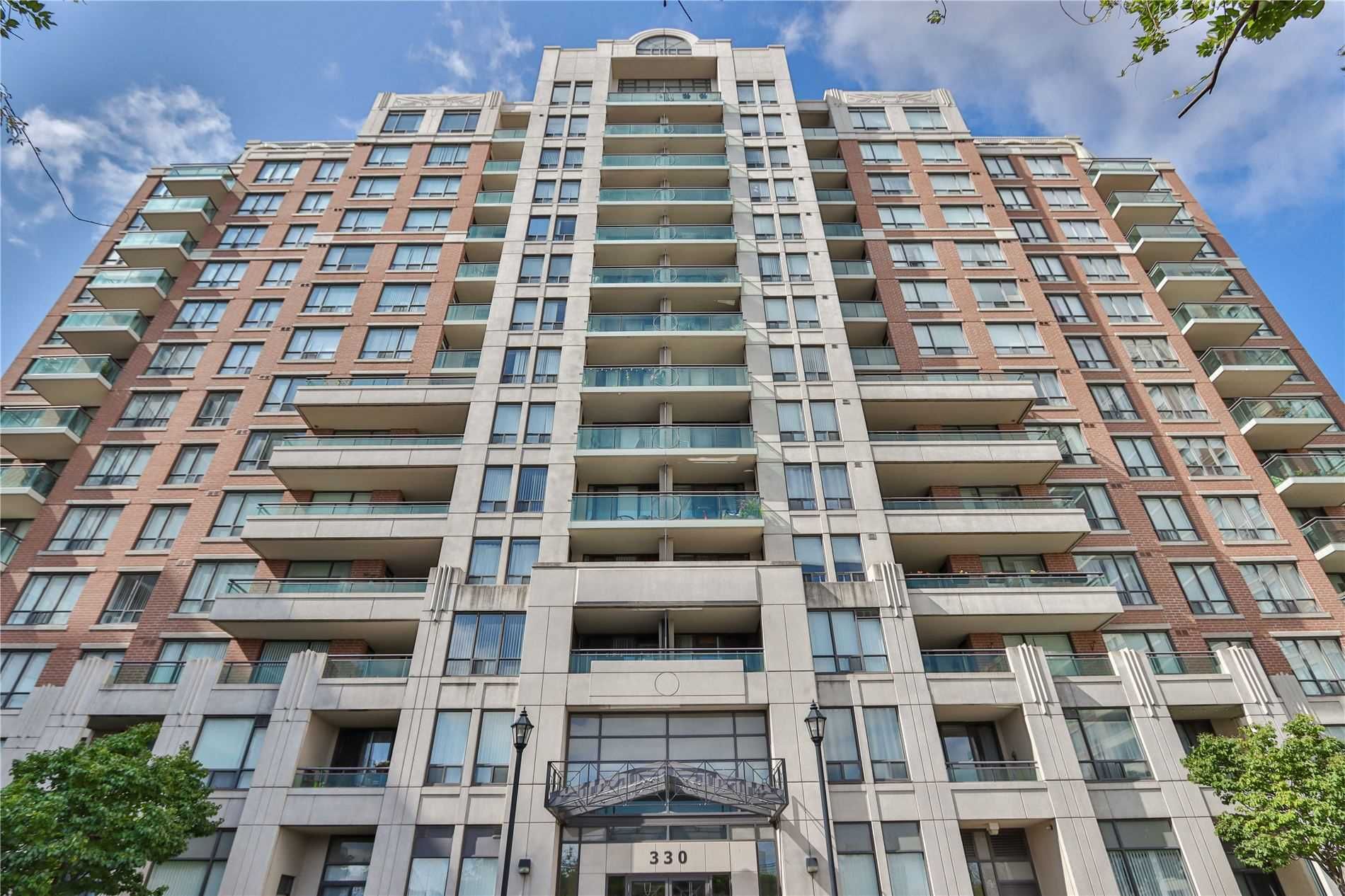 330 Red Maple Rd
3
Listings for Sale
for Sale
0
Listings for Rent
for Rent
Developer
Empire Communities
Property Management
First Service Residential
Unit Size Range
501 - 1177 SQFT
About this condo
The Vineyards Condos is a York Region condo located at 330 Red Maple Rd in the Langstaff neighbourhood. The condo was completed in 2007 and features 187 units over 14 storeys. York Region condo for sale here range from 501 square feet, up to 1177 square feet.
Maintenance fees at 330 Red Maple Rd are $0.85 per-square-foot, which is notably higher than the city average of about $0.67.
The Suites
On average, units at 330 Red Maple Rd sell -1.50% below the list price, and units have a medium chance of receiving multiple offers (aka a "bidding war"). The average cost per-square-foot in the condo (based on past 12 months of sales) is $868 and units sell with 20 days on market on average. Over the past 12 months, 7 have sold and 6 have have been rented here.
The Neighbourhood
Living here means you're just a 10-minute walk from Demetres Richmond Hill, Roses Kebab Land and Kako Kabab, making it easy to dazzle your taste buds without much effort. There's always time for coffee with Tim Hortons, MIRAAS Cafe and Pastry and Country Style a short 10-minute walk away.
There are a number of grocery stores within a short drive, including Bayview Food Mart.
The Vineyards Condos is a great choice for residents who are money conscious — with banks like RBC Royal Bank and Scotiabank nearby.
Having Red Maple Parkette, Junction Parkette and Grace Lawrence Parkette within 6 minutes walking distance is invaluable, considering easy access to green spaces can dramatically improve your quality of life.
Those who love to shop will appreciate all the options nearby with Beverly Hills Resort, Carrville centre and South Hill Shopping Centre just 11 minutes from here.
When the weekend rolls around, Ray's Picture Frames and Art Centre Inc. and Baadeh art shop are within a short 4-minute drive away. SilverCity Richmond Hill Cinemas is just a short drive away for movie nights.
The Vineyards Condos is a short drive away from Red Maple Public School, giving you plenty of choice for your child's education. Families with older children will be happy to know that Farvadin Tutoring | Math, Literacy, Special Education, Kia and Richmond Hill Academy can be reached by car in under 2 minutes.
Transportation
Transit users will need to trek a bit to Yonge St. @ Weldrick Rd. E., the nearest light transit stop. Those who live in the area can easily drive to Finch Station, just 22 minutes from the building.
In the event that you can't land a unit in this building, there are some similar condos within walking distance at 350 Red Maple Rd, 310 Red Maple Rd and 50-81 Northern Heights Dr.
3
Listings For Sale
Interested in receiving new listings for sale?
0
Listings For Rent
Interested in receiving new listings for rent?
Property Highlights
Listing History for The Vineyards Condos
Nearby Amenities
Stats, Trends & Rankings
The Vineyards Condos vs The Langstaff Area
The Vineyards Condos's Avg
Building Trends At The Vineyards Condos
Days on Strata
Units at The Vineyards Condos spend an average of
20
Days on Strata
based on recent sales
List vs Selling Price
On average, these condos sell for
below
the list price.

Offer Competition
Condos in this building have an
AVERAGE
chance of receiving
Multiple Offers
Turnover of Units
On average, each unit is owned for
4.6
YEARS
before being sold again
Property Value
Decrease
in property value within the past twelve months
Price Ranking
Highest price per SQFT out of
25
condos in the Langstaff area
Sold Units
7
Units were
Sold
over the past twelve months
Rented Units
6
Units were
Rented
over the past twelve months
Sales vs Rental Values For This Condo
Average Cost Per Sqft
$969
Sales Price Range
$531,000 - $538,000
Rental Price Range
$2,300 - $2,300
1 Bed + Den
653 - 674 SQFT
Average Cost Per Sqft
$845
Sales Price Range
$566,250 - $566,250
Rental Price Range
$2,450 - $2,700
Average Cost Per Sqft
$726
Sales Price Range
$580,000 - $690,000
Rental Price Range
$2,750 - $2,950
How Often Are Units Listed?
Average Sales Availability
Average Rental Availability
Ratio of Unit Type in Building
24%
1 Bed + Den
616 - 800 SQFT
Average Sales Availability
Average Rental Availability
Ratio of Unit Type in Building
24%
Average Sales Availability
Average Rental Availability
Ratio of Unit Type in Building
52%
Average Sales Availability
Average Rental Availability
Ratio of Unit Type in Building
2%
Maintenance Fees
The Vineyards Condos vs The
Langstaff Area
The Vineyards Condos's Avg
monthly maintenance fee
Neighbourhood Avg
monthly maintenance fee
Similar condos