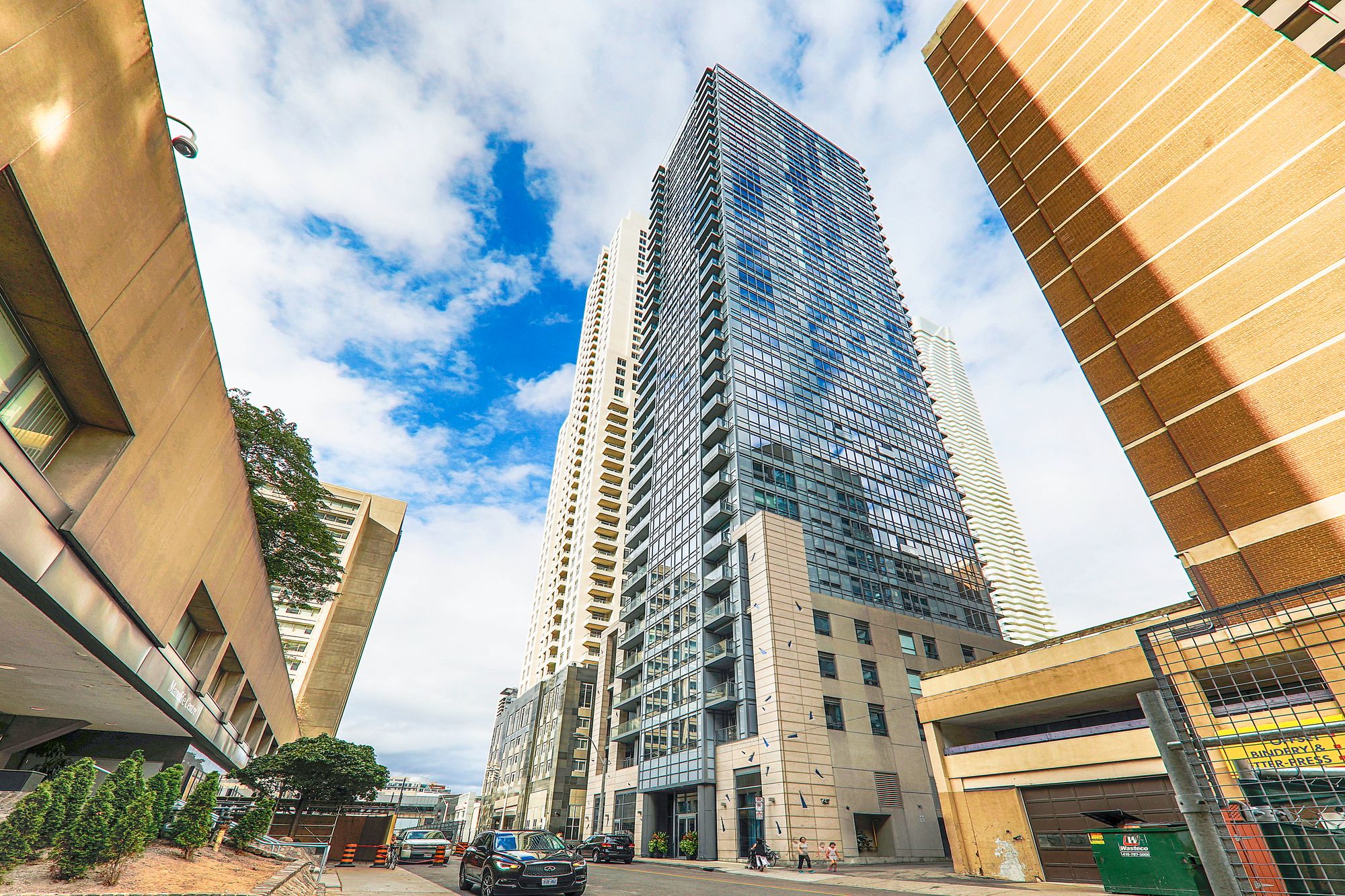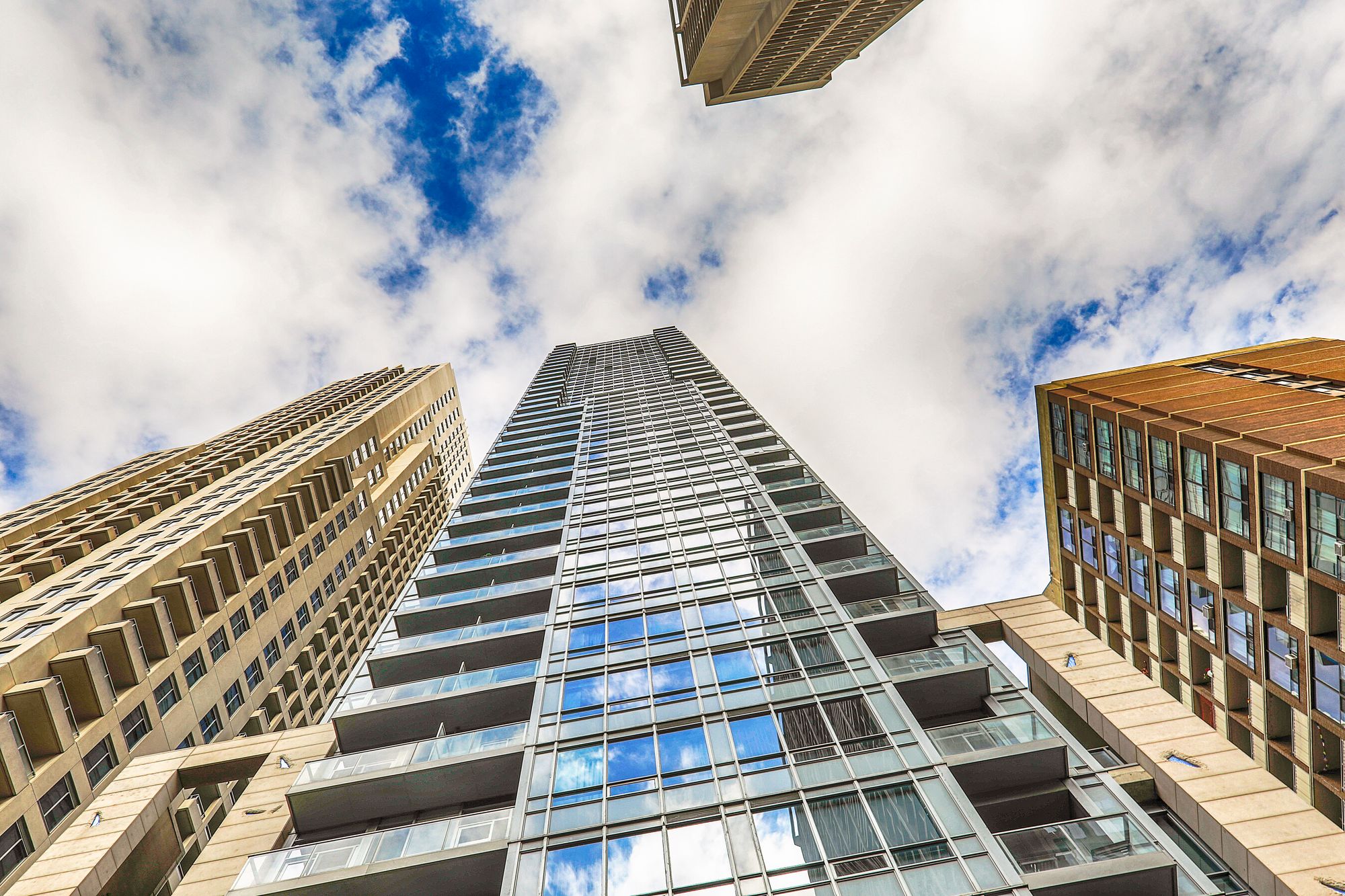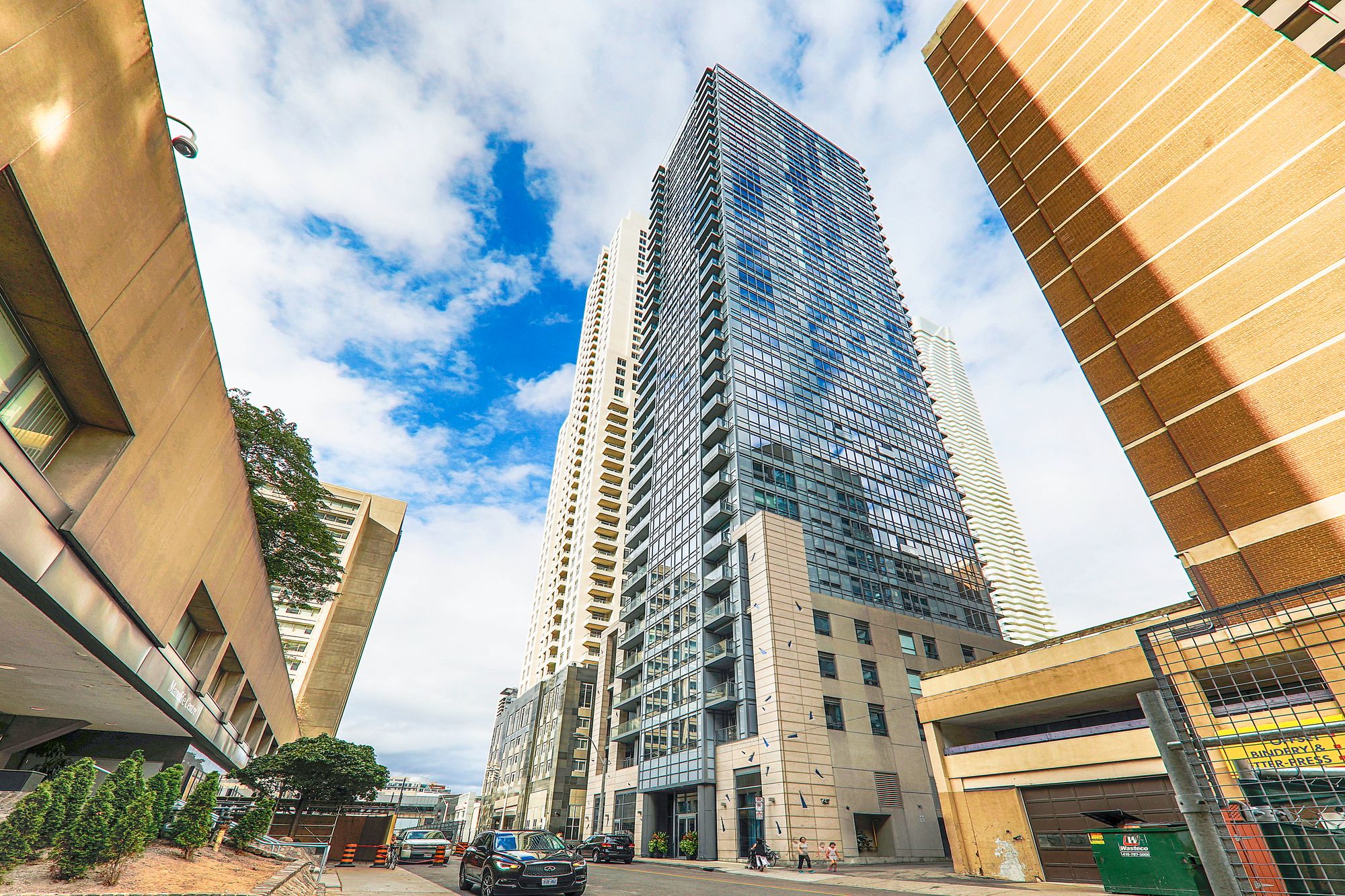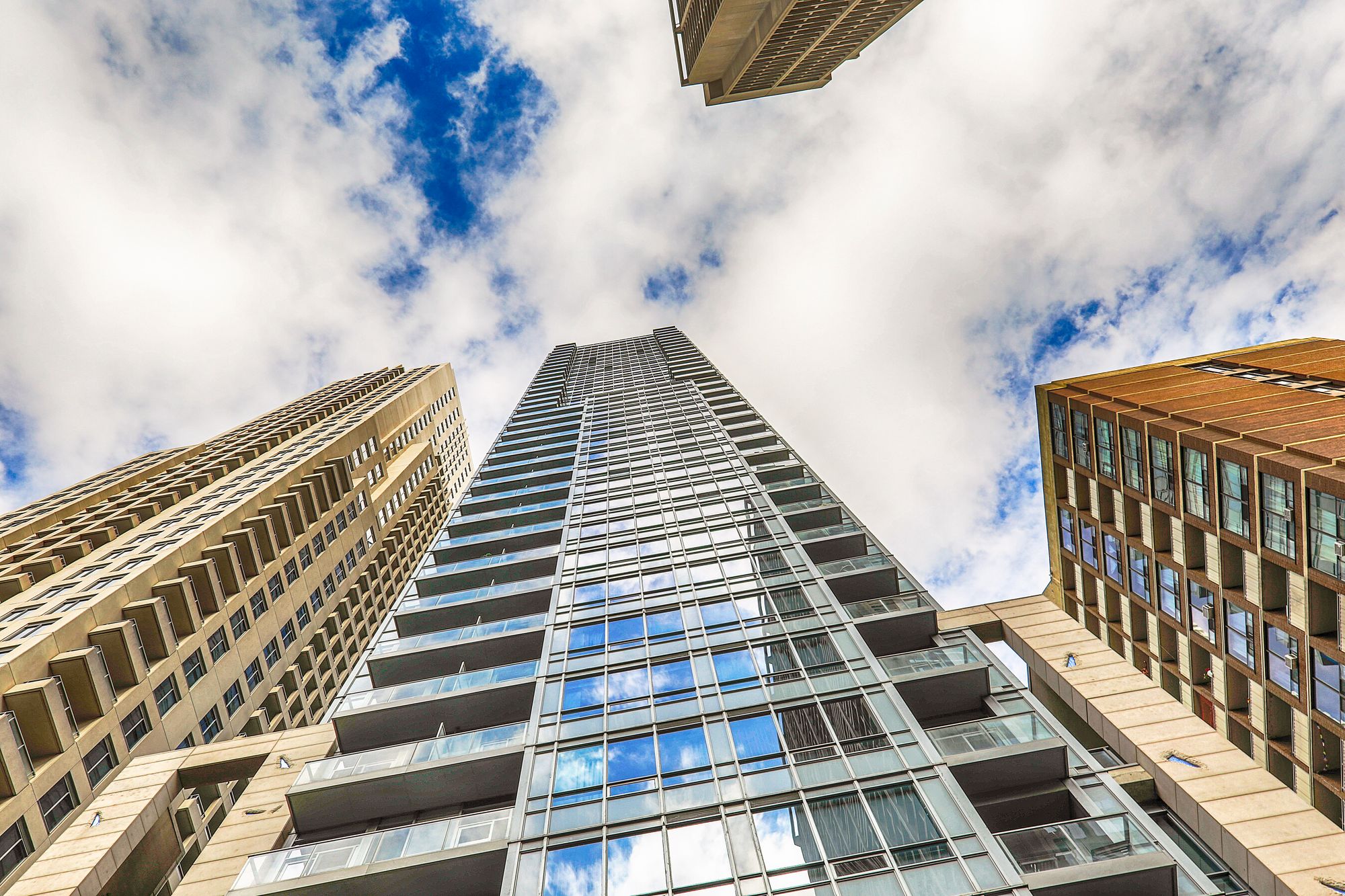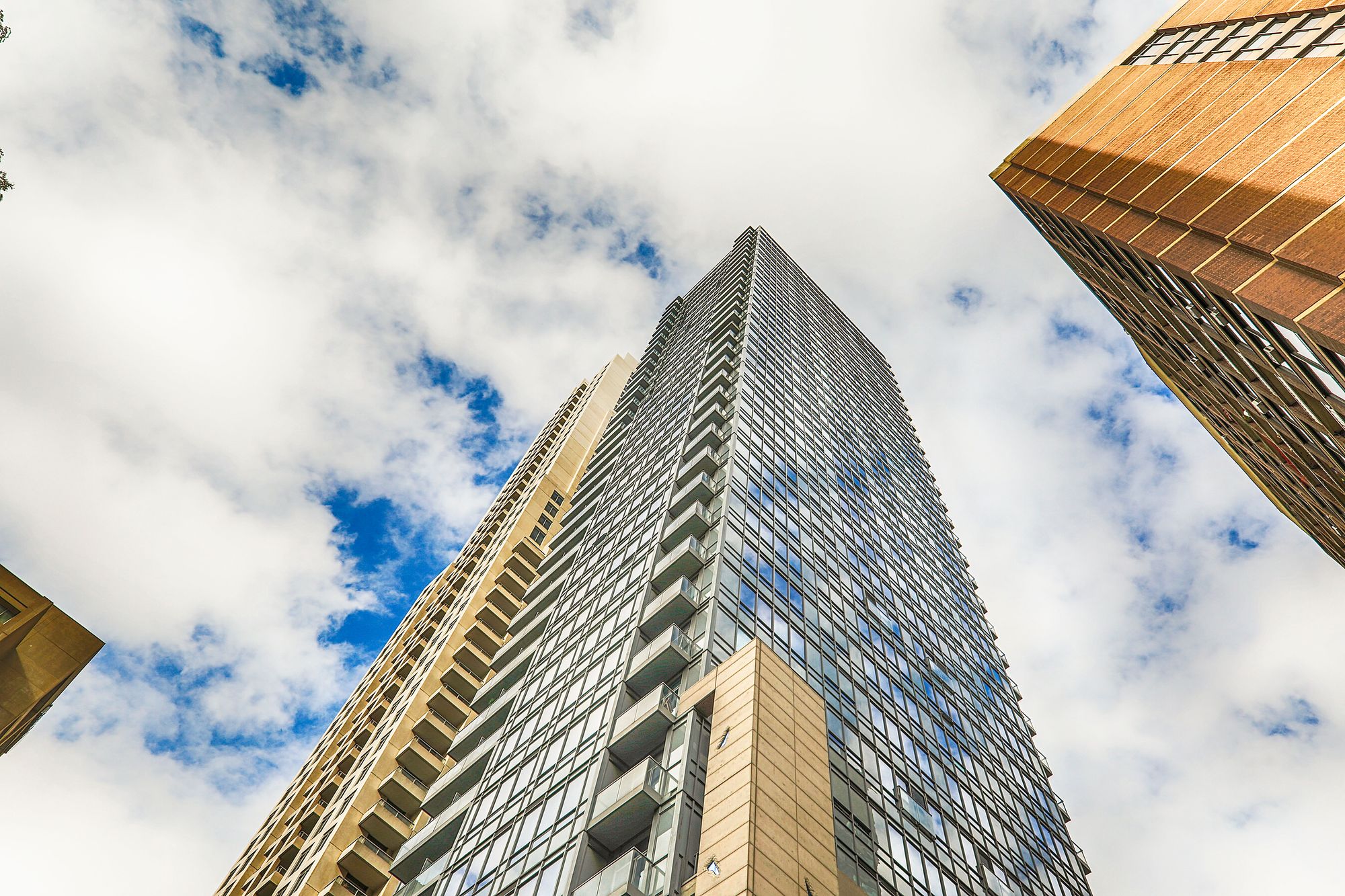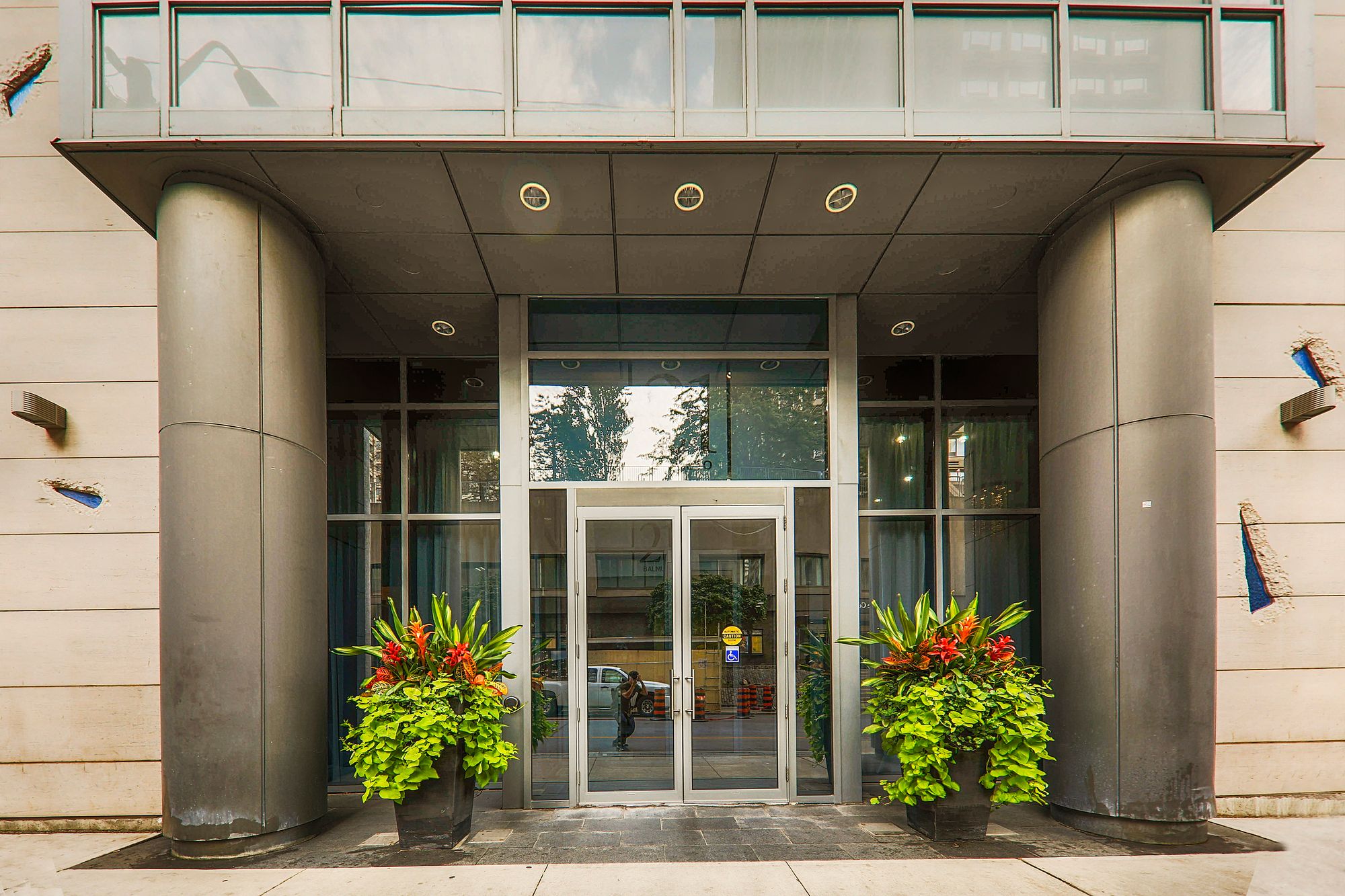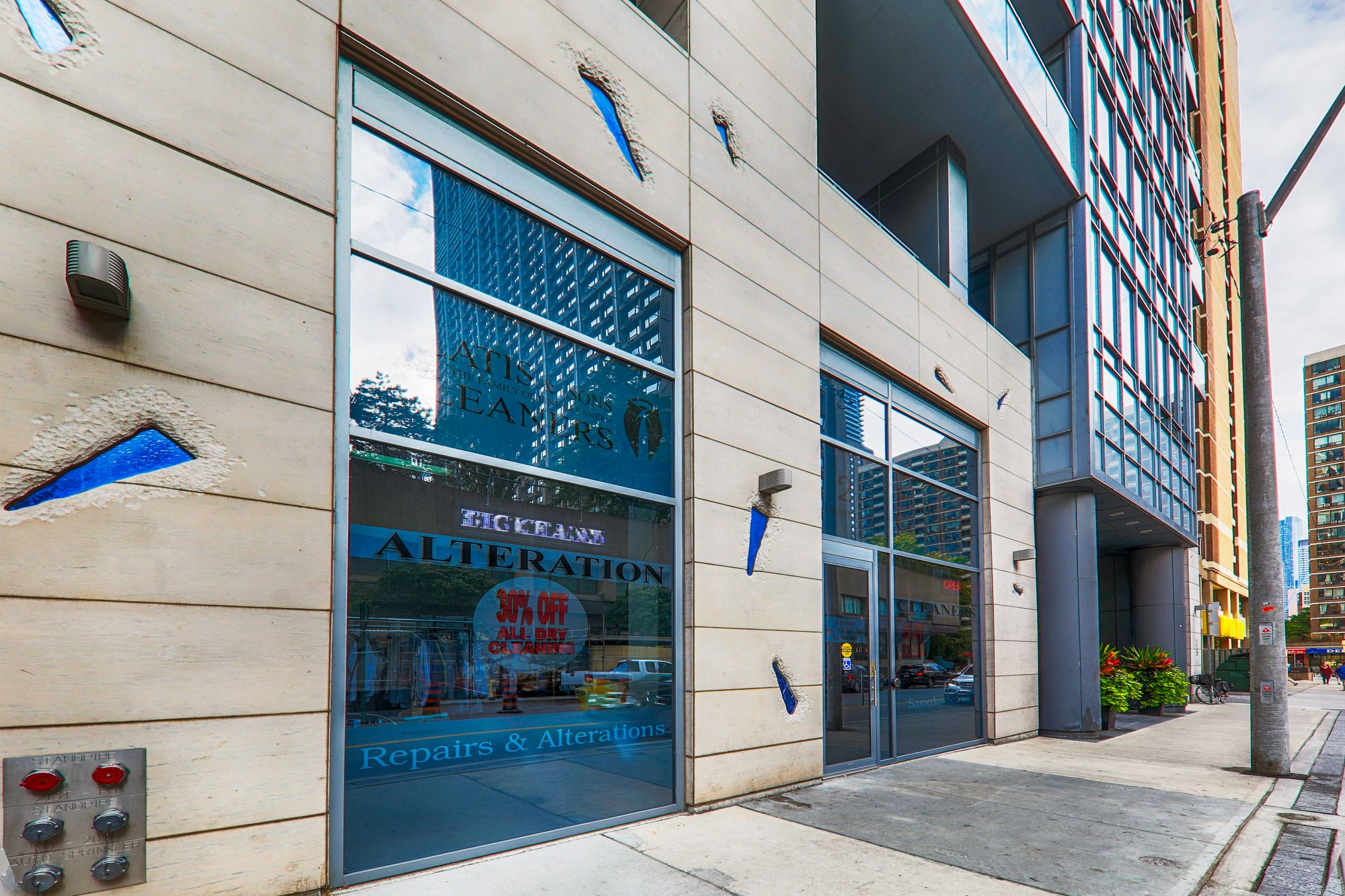 21 Balmuto St
0
Listings for Sale
for Sale
0
Listings for Rent
for Rent
Crystal Blu
21 Balmuto St
Crystal Blu
0
Listings for Sale
for Sale
0
Listings for Rent
for Rent
Developer
Bazis International
Property Management
ICC Property Management Toronto
Unit Size Range
405 - 4000 SQFT
21 Balmuto St, Toronto
About this condo
Crystal Blu certainly lives up to its name — stretching 35-storeys above a 6-storey podium, this towering blue-glass condominium shimmers in the glitzy Yorkville neighbourhood. Situated at 21 Balmuto Street, Crystal Blu has all the perks that come with living in Yorkville, but also the fun and excitement of the Yonge and Bloor neighbourhood,
Residents of Crystal Blu enjoy an extensive array of amenities: state-of-the-art fitness centre, Yoga studio, crystal blue swimming pool, party room with catering, billiards room, media room, entertainment centre, 24 hour concierge, and parking garage.
This property offers a variety of layouts — from one bedroom units to spacious penthouses — so there is a lot of appeal for people at different income brackets. 21 Balmuto Street is an ideal location for professionals who desire to live in an exciting neighbourhood and want a building that offers exciting extras as well.
The Suites
Yorkville condos for sale at Crystal Blu will appease the most luxurious and sophisticated tastes — kitchens are outfitted with designer cabinets, high-end stainless steel appliances, and eye-catching backsplashes. Suites have engineered hardwood floors, floor to ceiling windows, and 10 foot ceilings. The elegance continues in the bathrooms, with marble floor tiles, soakers tubs, chrome faucets and custom designed mirrors.
This building contains 139 Toronto condos, available in 1 bedroom, 2 bedroom, and expansive 3 bedroom penthouses; sizes range from just under 500 square feet to roughly 4000 square feet for a penthouse.
With a condo in this exclusive building you will want to entertain, and your guests will feel very welcome thanks to visitor parking and available guest suites.
The Neighbourhood
After getting a good workout in the fitness centre at Crystal Blu, you may decide that your bank account needs a good workout as well — Yorkville can take care of that. Bloor Street is only a short walk from your front door and it has all the upscale shopping you could desire, with brands like Gucci, Louis Vuitton, Prada, Brooks Brothers, and more. There are big box stores too such as Indigo, The Bay and Winners. Of course, the Eaton Centre is also just a short walk or a quick trip on the subway, so residents have hundreds of stores to choose from nearby.
With a condo at 21 Balmuto Street you have a lot to entertain you within your building, so residents might choose to relax by the pool, or use the media centre or party room. However, the Yonge and Bloor neighbourhood has so much to offer that it would be a shame to stay inside. Yonge and Bloor neighbourhood is a diverse community with a wealth of options for shopping, entertainment and dining. Whether you are a student, a young professional, have an established career, or finally have an empty nest at home — this neighbourhood is a great place to explore.
For movie night, residents can stroll around the corner to Cineplex on Bloor and catch the latest Hollywood blockbuster. Weekend trips to the Royal Ontario Museum will please art and culture seekers, plus Yorkville is also home to a slew of art galleries. Concert goers are close to the famous Massey Hall, the Phoenix Concert Theatre and Danforth Music Hall. Yonge Street has a vibrant nightlife, for everything from quaint pubs to booming dance clubs — it is all just a matter of taste.
This area has some incredible restaurants —and also fast-food — like Onoir, Lola's Kitchen, Smith, Sansotei Ramen, and many others. For a quick bite you can grab a slice at Pizza Pizza, or a burger at McDonald's nearby. Aroma Espresso Bar, Starbucks, and Tim Hortons are only a few minutes from your building for morning coffee. For groceries, there is a Rabba Fine Foods and Bloor Street Market just around the corner.
Transportation
Yorkville is a pedestrian friendly area, and residents should have an easy time running errands without the need for a vehicle. Those who rely on public transit could not have it better; Bloor-Yonge Station is minutes from 21 Balmuto street and serves as a major intersection for TTC service.
Drivers have a short drive to the Don valley Parkway via the Danforth on-ramp and can access the Gardiner Expressway by heading south on Yonge.
0
Listings For Sale
Interested in receiving new listings for sale?
0
Listings For Rent
Interested in receiving new listings for rent?
Property Highlights
Listing History for Crystal Blu
Stats, Trends & Rankings
Crystal Blu vs The Yorkville Area
Building Trends At Crystal Blu
Days on Market
Units at Crystal Blu spend an average of
11
Days on Market
based on recent sales
List vs Selling Price
On average, these condos sell for
below
the list price.

Offer Competition
Condos in this building have a
LOW
chance of receiving
Multiple Offers
Turnover of Units
On average, each unit is owned for
6.7
YEARS
before being sold again
Property Value
Decrease
in property value within the past twelve months
Price Ranking
Highest price per SQFT out of
55
condos in the Yorkville area
Sold Units
1
Units were
Sold
over the past twelve months
Rented Units
11
Units were
Rented
over the past twelve months
Best Value Rank
Crystal Blu offers the
best value
out of 55 condos in the Yorkville neighbourhood
Appreciation Rank
Crystal Blu has the
highest ROI
out of 55 condos in the Yorkville neighbourhood
Rental Yield
Crystal Blu yields the
highest rent prices
out of 55 condos in the Yorkville neighbourhood
High Demand
Crystal Blu is the
most popular
building out of 55 condos in the Yorkville neighbourhood
Sales vs Rental Values For This Condo
Rental Price Range
$2,200 - $2,650
1 Bed + Den
650 - 650 SQFT
Rental Price Range
$2,700 - $2,700
Average Cost Per Sqft
$1,228
Sales Price Range
$1,275,000 - $1,275,000
Rental Price Range
$1,700 - $5,900
How Often Are Units Listed?
Average Sales Availability
Average Rental Availability
Ratio of Unit Type in Building
30%
1 Bed + Den
600 - 700 SQFT
Average Sales Availability
Average Rental Availability
Ratio of Unit Type in Building
4%
Average Sales Availability
Average Rental Availability
Ratio of Unit Type in Building
63%
2 Bed + Den
1270 - 2000 SQFT
Average Sales Availability
Average Rental Availability
Ratio of Unit Type in Building
3%
3 Bed + Den
3907 - 3907 SQFT
Average Sales Availability
Average Rental Availability
Ratio of Unit Type in Building
3%
Maintenance Fees
Crystal Blu vs The
Yorkville Area
Crystal Blu's Avg
monthly maintenance fee
Neighbourhood Avg
monthly maintenance fee
Similar condos