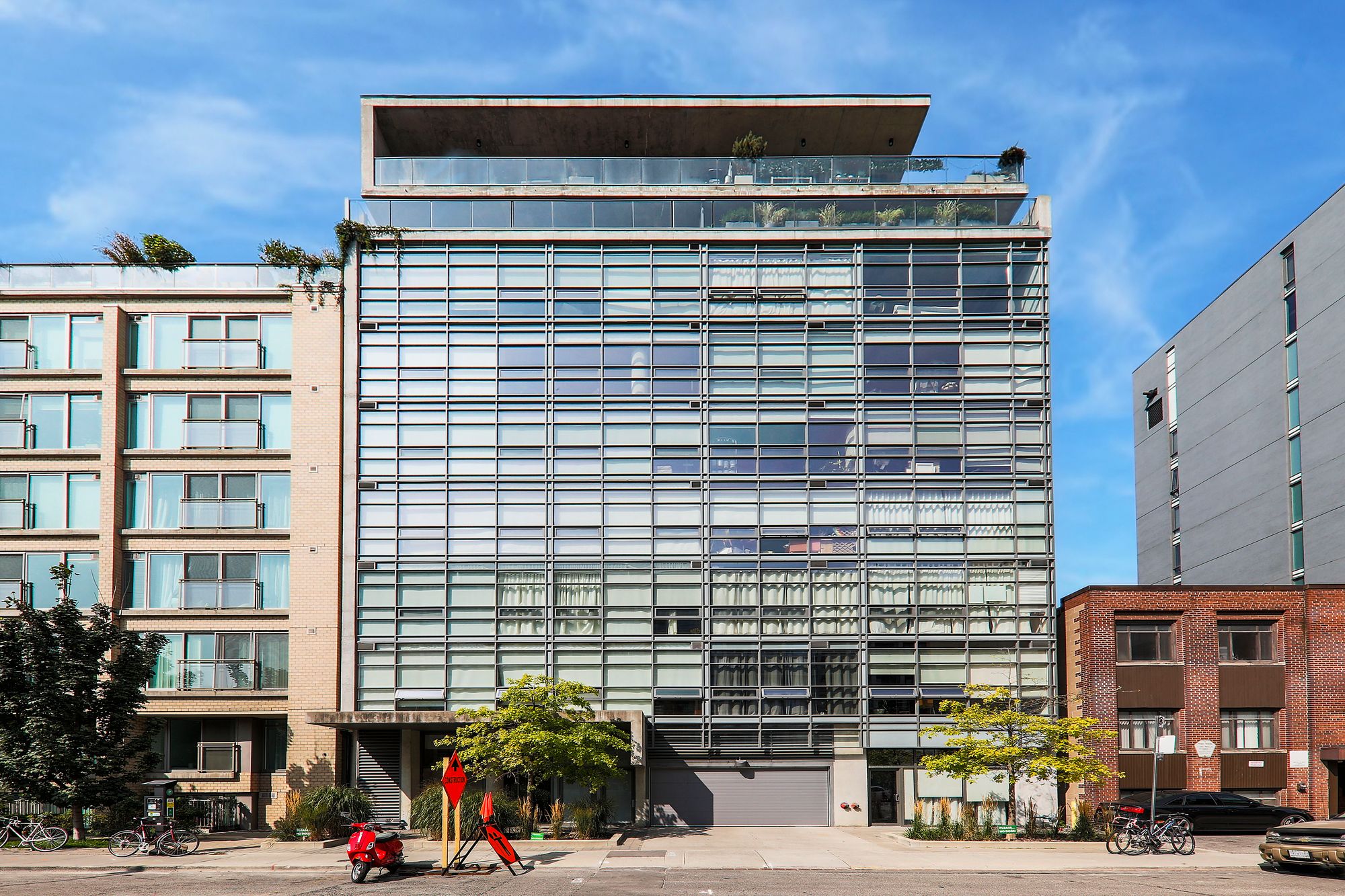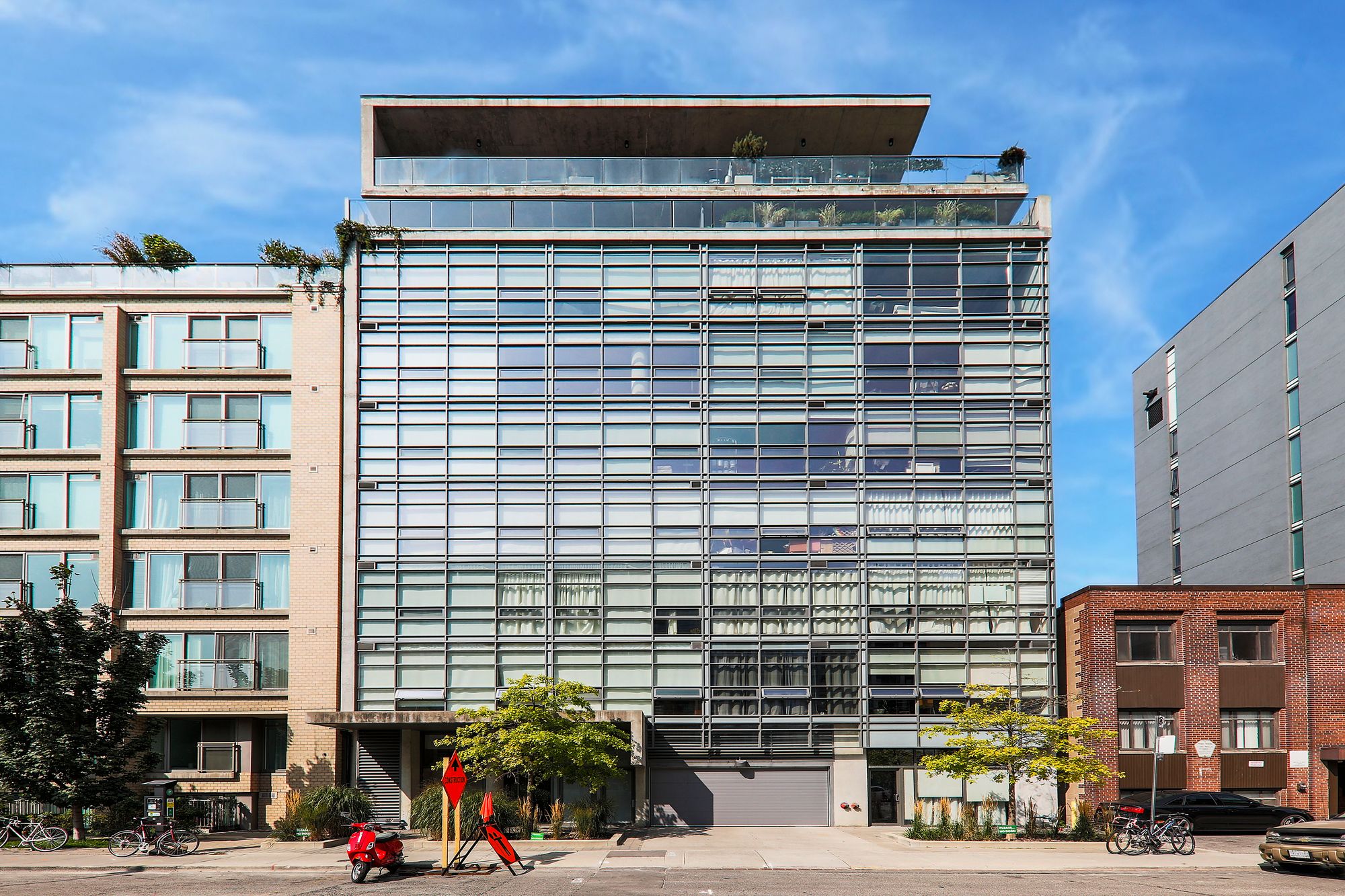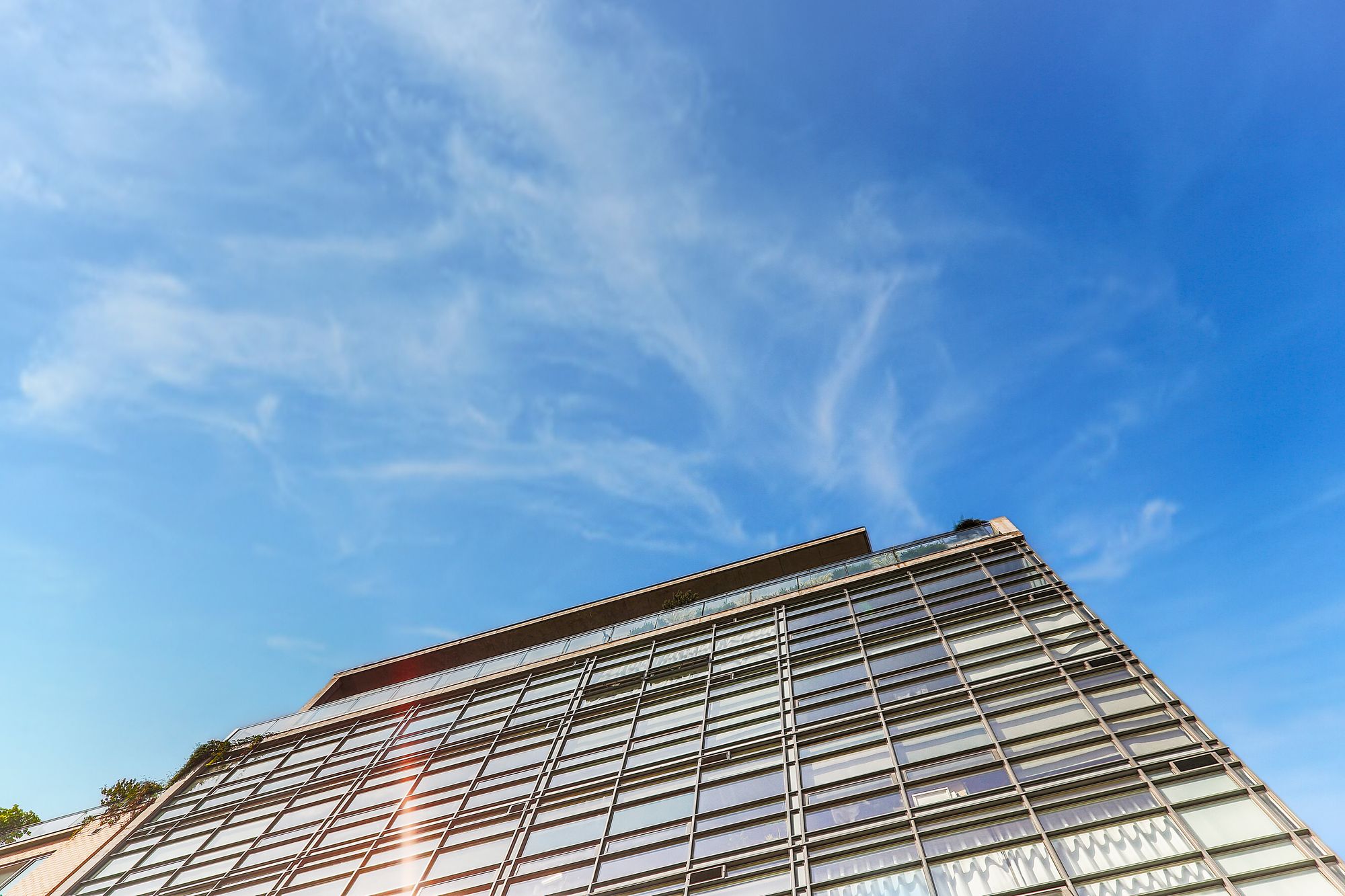 42 Camden St
0
Listings for Sale
for Sale
0
Listings for Rent
for Rent
Zen Lofts
42 Camden St
Zen Lofts
0
Listings for Sale
for Sale
0
Listings for Rent
for Rent
0
Developer
Harhay Construction Management Ltd
Property Management
Maple Ridge Community Management
Unit Size Range
514 - 1805 SQFT
42 Camden St, Toronto
About this loft
In the heart of Queen West, amongst shops, cafés, offices, galleries, and bars, access to some form of escape is essential for downtown dwellers. Rather than flee the city, many Torontonians strive to find tranquility in their homes. Enter Harhay Construction Management in 2006, who delivered just what Toronto homeowners needed.
Zen Lofts is a boutique soft loft residence, 35 Toronto lofts spread over 9 floors, and the name given to this construction at 42 Camden Street is self-explanatory: it says come home and relax after a long day.
The exterior of the building is pleasing to the eye with its abundance of modern-looking glass making up an entire wall of warehouse-style windows. Few amenities make for low maintenance fees at the Zen Lofts, which makes for sleeping better at night knowing that money can be used elsewhere.
The Suites
The lofts at 42 Camden are simple, understated, and the sleek industrial design promises never to frustrate residents with clutter and noise. Concrete ceilings are even known to negate noise from neighbouring units, another benefit of this factory-chic style. Large concrete columns and exposed ductwork are technically practical items, but easily disguise themselves as nonchalant yet cool design choices.
Wall to wall windows let sunlight flow through the open concept lofts, which range from 500 to 1,800 square feet. Most units contain 9 foot ceilings, while penthouse loft ceilings reach to 11 feet.
Toronto condos for sale in this building can come with one or two level layouts, many featuring terraces or balconies, ranging from studios to two bedrooms plus dens, and many other sizes in between. For those who want to stay home and enjoy the zen a little longer, terraces and balconies include gas and water connections, allowing for weeknight barbecues or finally putting that green thumb to good use.
The Neighbourhood
When ready to escape the restful privacy of one of the Zen Lofts, residents of 42 Camden Street will be pleased to find the hustle and bustle of the city ready and waiting.
Located in the Entertainment district, between cool Queen and trendy King Streets West, monotony is not in the cards. Options for a night out include eating at a hip new restaurant on King, checking out some live music on Queen, taking a walk along Lake Ontario, dancing until dawn on Richmond or Adelaide, and much more.
Green space in the area is abundant as well, with Saint Andrew's Playground just around the corner — cordoned off as a space for a public bazaar similar to St. Lawrence Market in 1837, the area is now a great place to bring the kids, the dog, or even just a book. Ultra popular Trinity Bellwoods Park isn't far off either, while a multitude of waterfront parks and trails offer a great place for a bike ride.
Transportation
Located steps from Spadina Avenue, and with the choice between equidistant King and Queen Streets, streetcar routes can have Zen Loft residents anywhere around the city in a flash. Spadina streetcars connect riders to the Bloor subway line or Union Station, while King and Queen routes lead to the University-Spadina line.
Driving is a breeze due to the Gardiner Expressway, while cycling is always a great option for traffic-free, active commutes.
0
Listings For Sale
Interested in receiving new listings for sale?
0
Listings For Rent
Interested in receiving new listings for rent?
Amenities
Maintenance Fees Cover
Maintenance fees include
Water
Owner / renter pays separately
Hydro
Heat
Air Conditioning
Past Sold & Rented Listings
Stats, Trends & Rankings
Price Per Square Foot
Zen Lofts vs The
Queen West Area
Less Expensive
per SQFT compared to the neighbourhood average
Zen Lofts's Avg
price per SQFT
Neighbourhood Avg
price per SQFT
Building Trends At Zen Lofts
Days on Market
Units at Zen Lofts spend an average of
Days on Market
based on recent sales
List vs Selling Price
On average, these lofts sell for
of the list price.
Or in other words, the
entire list price
Offer Competition
Lofts in this building have an
AVERAGE
chance of receiving
Multiple Offers
Turnover of Units
On average, each unit is owned for
7.2
YEARS
before being sold again
Property Value
Increase
in property value within the past twelve months
Price Ranking
Highest price per SQFT out of
46
condos in the Queen West area
Sold Units
0
Units were
Sold
over the past twelve months
Rented Units
2
Units were
Rented
over the past twelve months
Best Value
Zen Lofts offers the
best value
out of 46 condos in the Queen West neighbourhood
Return on Investment
Zen Lofts has the
highest ROI
out of 46 condos in the Queen West neighbourhood
Rental Yield
Zen Lofts yields the
highest rent prices
out of 46 condos in the Queen West neighbourhood
High Demand
Zen Lofts is the
most popular
building out of 46 condos in the Queen West neighbourhood
Sales vs Rental Values For This Loft
Rental Price Range
$3,800 - $3,800
2 Bed + Den
1780 - 1780 SQFT
Rental Price Range
$5,100 - $5,100
How Often Are Units Listed?
Average Sales Availability
Average Rental Availability
Ratio of Unit Type in Building
52%
Average Sales Availability
Average Rental Availability
Ratio of Unit Type in Building
43%
2 Bed + Den
1780 - 1805 SQFT
Average Sales Availability
Average Rental Availability
Ratio of Unit Type in Building
6%
Maintenance Fees

Zen Lofts vs The

Queen West Area
More Expensive
per SQFT compared to the neighbourhood average
Zen Lofts's Avg
monthly maintenance
fee per SQFT
Neighbourhood Avg
monthly maintenance
fee price per SQFT
Similar lofts