The Toronto real estate market can be challenging for first-time buyers looking to break in. After all, the typical price of a detached home in this city is roughly $1.2 million. But judging by the list below, some buyers were able to secure properties well-below the Toronto average.
So let's take a look at the cheapest homes that sold in the last 30 days.
Originally listed for $650,000, this small one-bedroom, one-bathroom bungalow in the Upper Beaches ended up selling for $60K over asking. The cute condo alternative has a loft bedroom, lots of natural light and a very new furnace. The interior of the home is definitely not conventional in terms of layout. But location-wise it's close to the subway, parks and everything The Danforth has to offer in terms of restaurants and cafes. And as they say in real estate: location, location, location.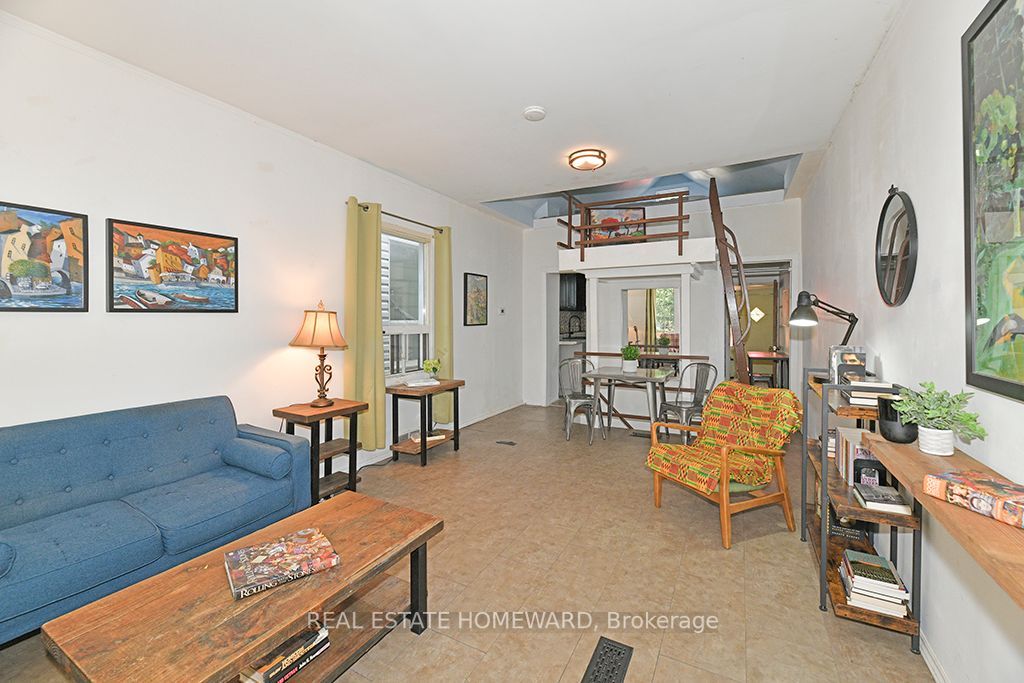 This small two-bed, two-bath Oakwood home sold for $24,000 under asking. But given that there are no interior shots of the house one can safely assume this is definitely a fixer-upper. But still, a detached house for $725,000 might just be worth it if the renos don't cost too much.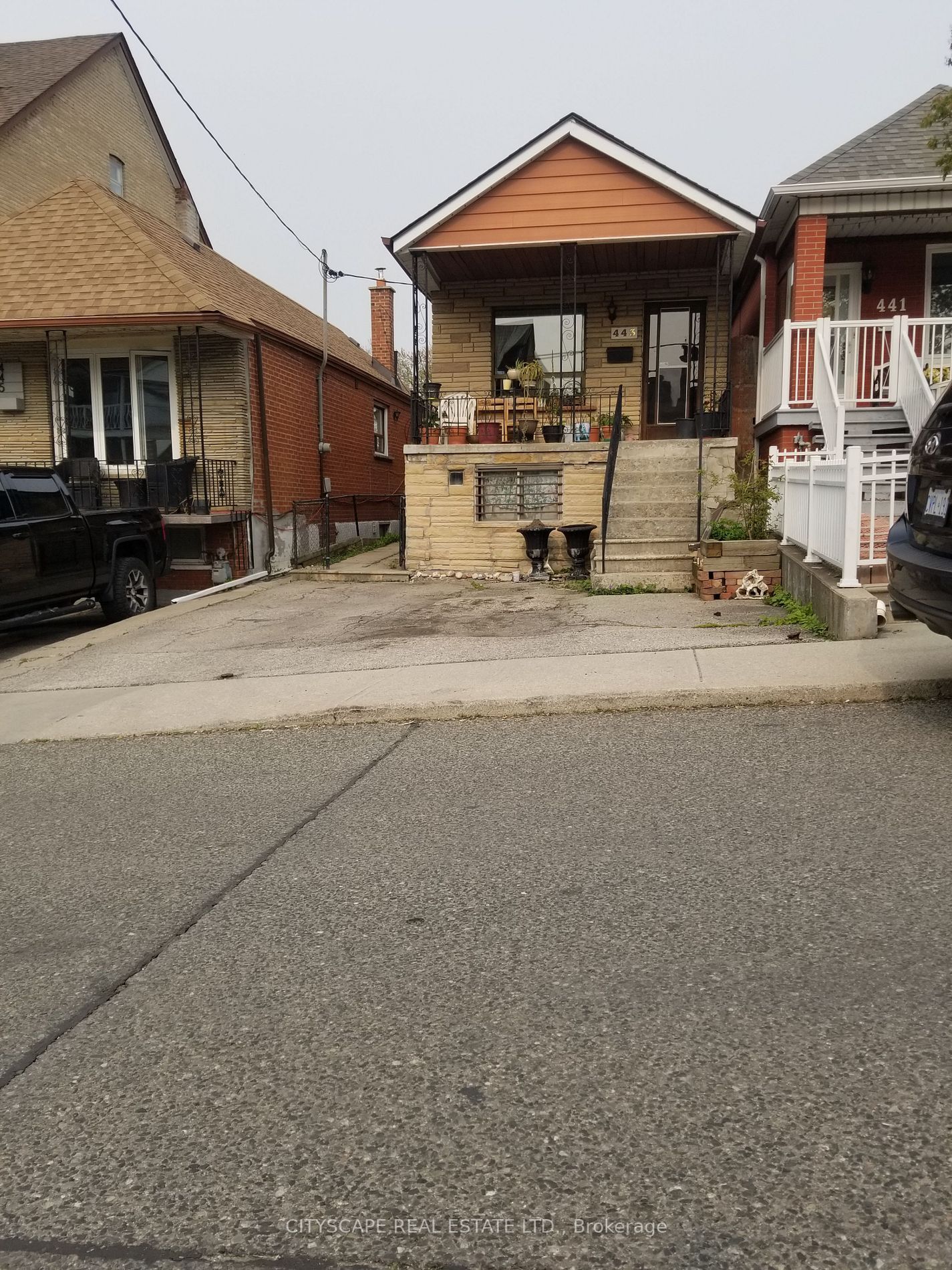 After a $49,100 price cut in early August, this semi-detached house finally sold for $715,000, which was still 4.7% below the list price. The home is definitely in need of some significant renovations — new floors, bathroom, kitchen, etc. But it was sold in an "as is, where is" condition, so that's to be expected. Despite it all, this house in Toronto's East End has great potential. And once re-done, the property could sell for somewhere in the $1.2 million range.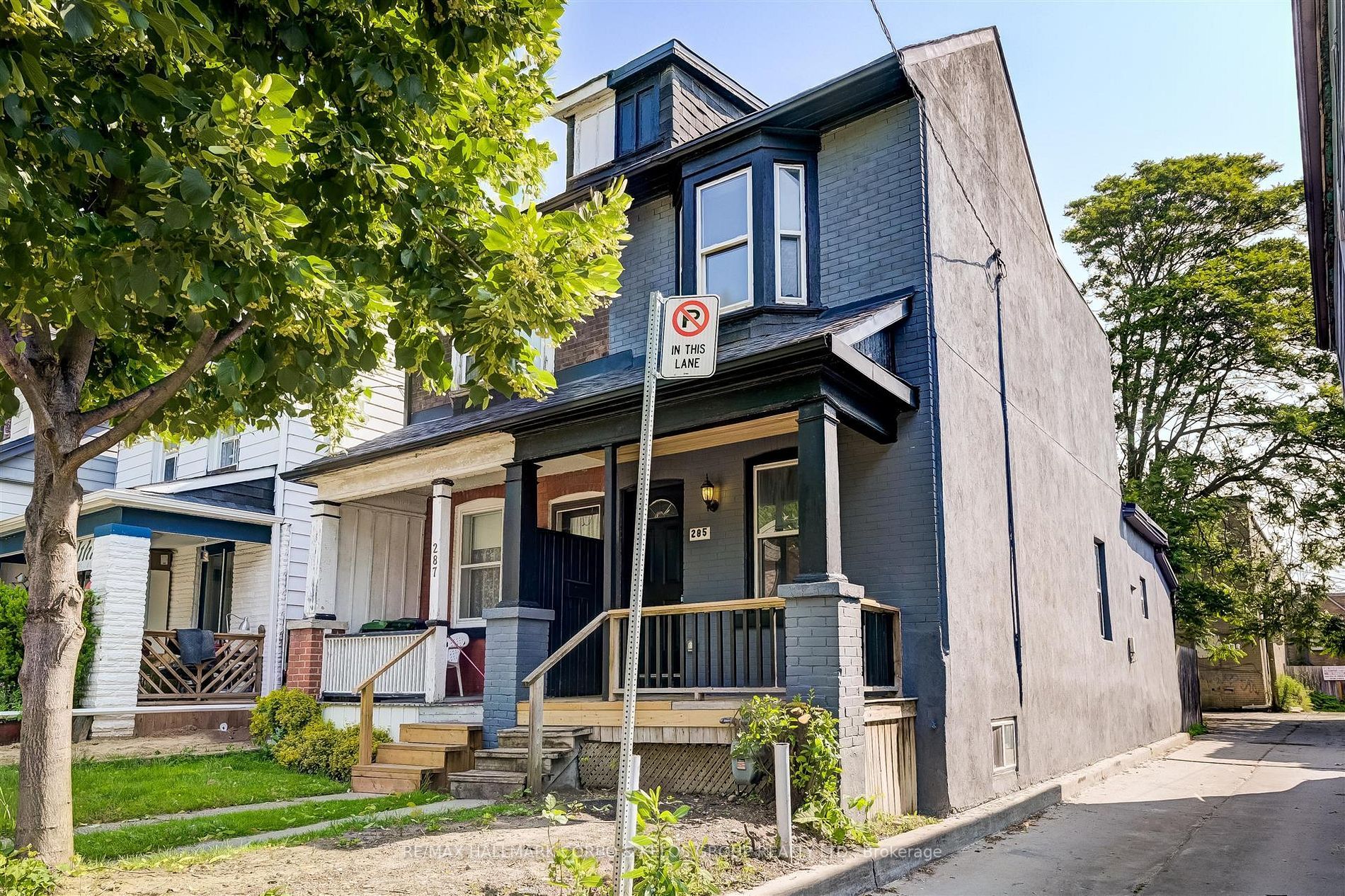 After a month of sitting on the market at $749,000 — this no frills brick bungalow sold for $725,000. With a newly-renovated kitchen and a 110-foot deep lot, this home definitely has potential. Oakwood is one of the few Midtown neighbourhoods where the average property values aren't in the multi-million range. So it's likely only a matter of time before a property like this is worth close to $2 million.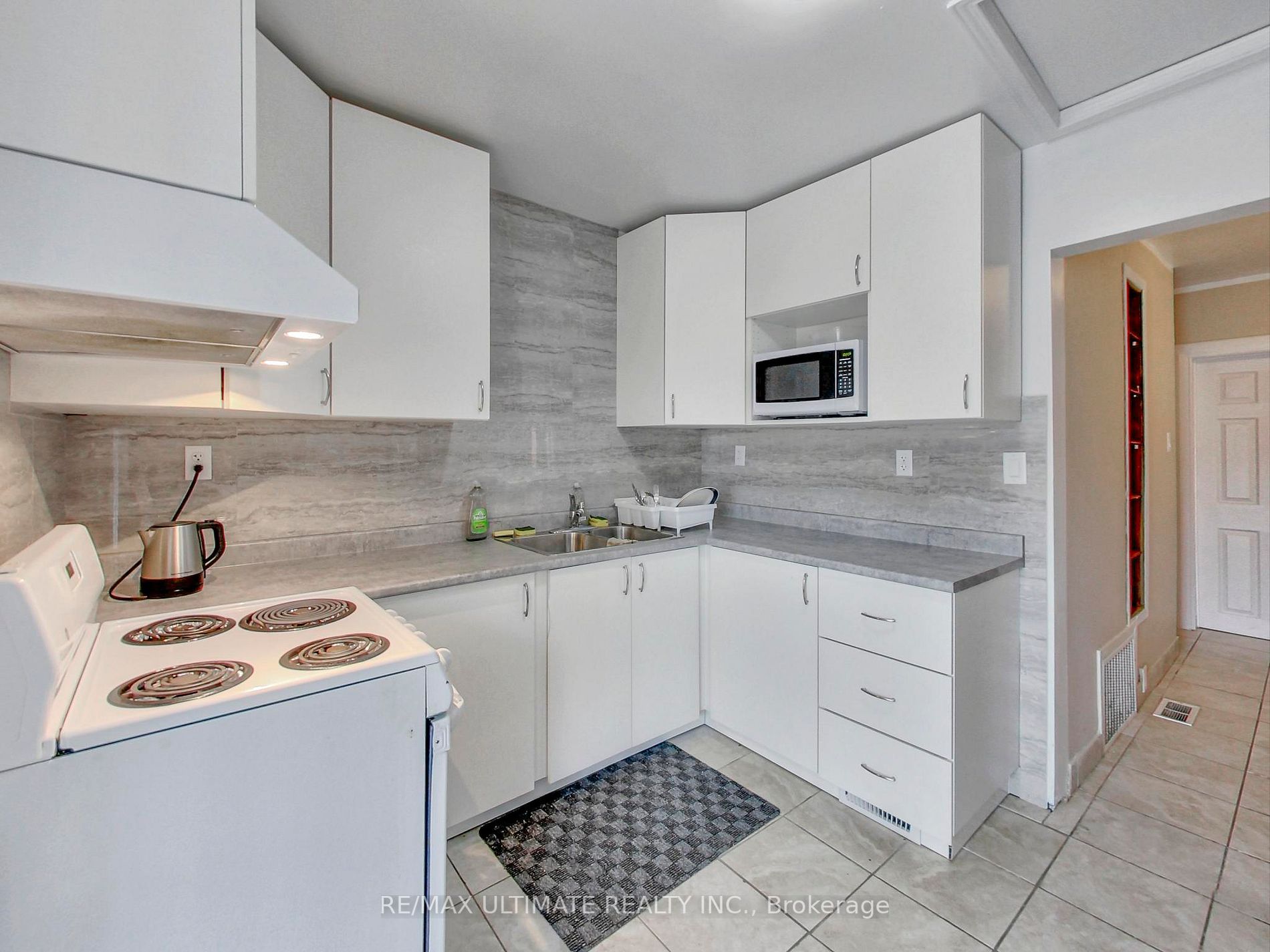 Probably the nicest house on this list, 229 Gamble Ave is an East York house for sale that eventually sold for $777,000, after eight days on the market. Although, that's not the whole story since this house was already listed several times this year. But the cute semi-detached bungalow is sitting on a sizable 32 by 150 foot lot, meaning there's tons of potential for an addition. The house itself looks to have been well-maintained. So apart from updating the kitchen, there might not be too many nasty surprises.