With rents going the way they are in Toronto, getting into the landlord game could be a really great move. However, buying an investment property to rent out isn't always as straightforward as one might assume.
If you're interested in an investment property, there are a few things to consider. Of course, it's often about condition and location. But you'll also want to add a couple of other things to that list such as profitability, renovation costs, and whether it's already tenanted or not.
One of the big things you'll want to make sure is that it's legally zoned to be a multi-residential property. This can be tricky and is dependent on bylaws, among other factors. These factors can include whether you plan to live in the building, and if the property has been granted an occupancy permit or compliance certificate.
Your Strata.ca realtor can help you navigate that. But in short, you don't want to buy a multi-unit property — only to be shut down by the government because you're not legally allowed to rent out units.
Another big consideration is financing.
As long as there are less than four units, you may still qualify for a residential mortgage. But if you're over that limit, you'll need to get a commercial loan – which we won't get into here because we're focusing on houses for sale, which rarely contain over four units.
It's also worth noting that depending on the number of units, not all down payments are the same. Typically, the down payment is 20 per cent. But for a duplex you only need a minimum down of five per cent. For a triplex, you'll need 10 per cent.
In other words, the barrier to entry for landlords isn't as high as one might expect.
So with all that said, here are some of the best potential rental investments on the market today.
This Fourplex in Cabbagetown
Fourplexes are rare in Toronto. Right now, there are only two on the market — 256 Gerrard Street East being one of them.
Listed for $2,199,900 in Cabbagetown, this is the better of the two for several reasons. One, it has a higher capital rate or 'cap rate'. For the uninitiated, cap rate is simply the expected return on a real estate investment over one year. This fourplex has a five per cent cap rate, which is above the average for Toronto and within the four to 12 per cent margin that's considered a good cap rate for investment.
Additionally, the building has been well-maintained and renovated. Plus, there's potential to grow your investment if you decide to build a laneway property at the back of the house.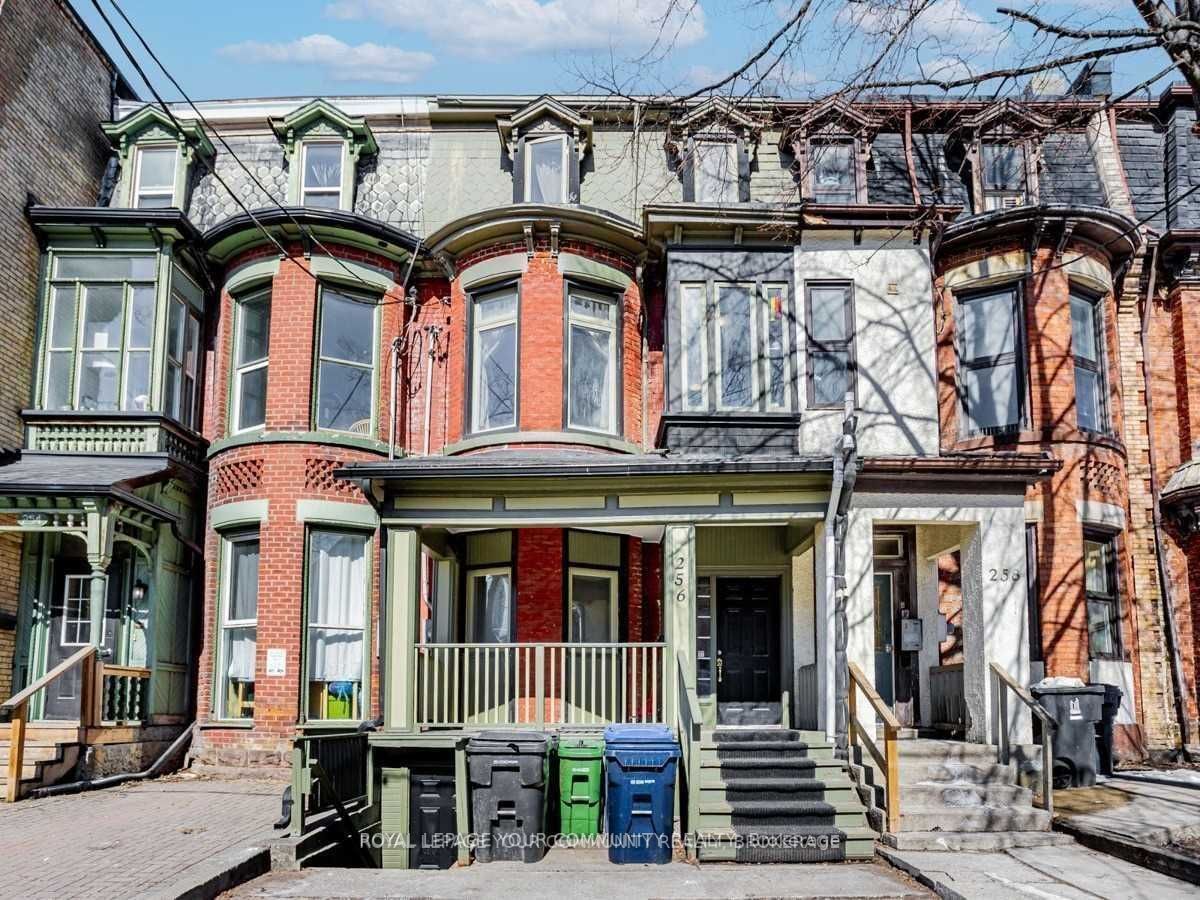 This Triplex in Little Portugal
If you're looking for a turnkey investment property that you could also live in (because that's how nice it is), 14 Wyndham Street is your best bet.
Listed for $3,850,000, this triplex is definitely on the expensive side. But still, it's stunning with its large windows and maple hardwood flooring. Given the location, spacious units, and just the general condition — rental income will likely be high.
Additionally, the property has an assumable mortgage rate of 1.64%, which doesn't expire until 2026. And given today's mortgage rates, that could be enticing for some investors.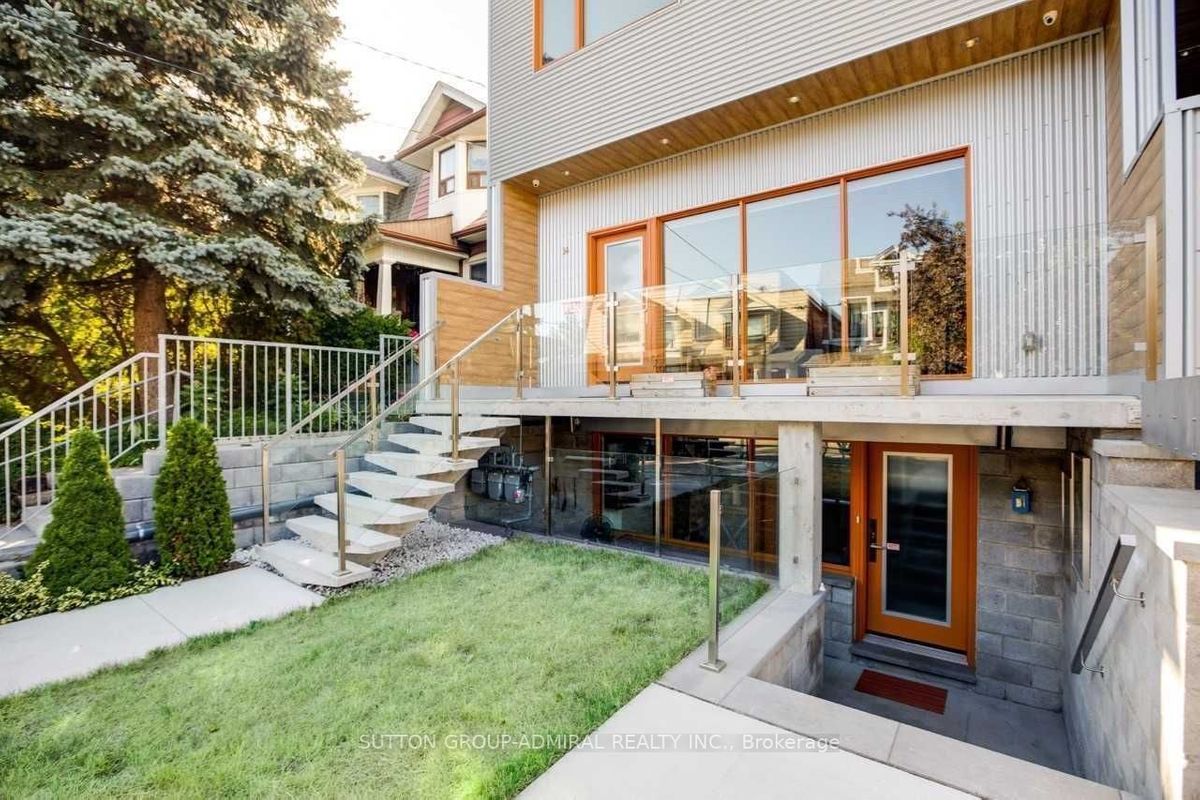 This Triplex in High Park North
With a projected gross income of $98,000 a year, this triplex at 104 Evelyn Crescent is a perfect investment property. The property has three units. The two upper suites are three-bedrooms and currently vacant — meaning you can set the rent price as you wish. The average right now in Toronto for a three-bedroom is roughly $3,995 a month. The basement unit is currently tenanted and brings in $1,000 a month.
This triplex is in a great location in High Park. It's also in tip-top condition, so it likely won't require any major renovations. The property is currently listed for $2,048,000.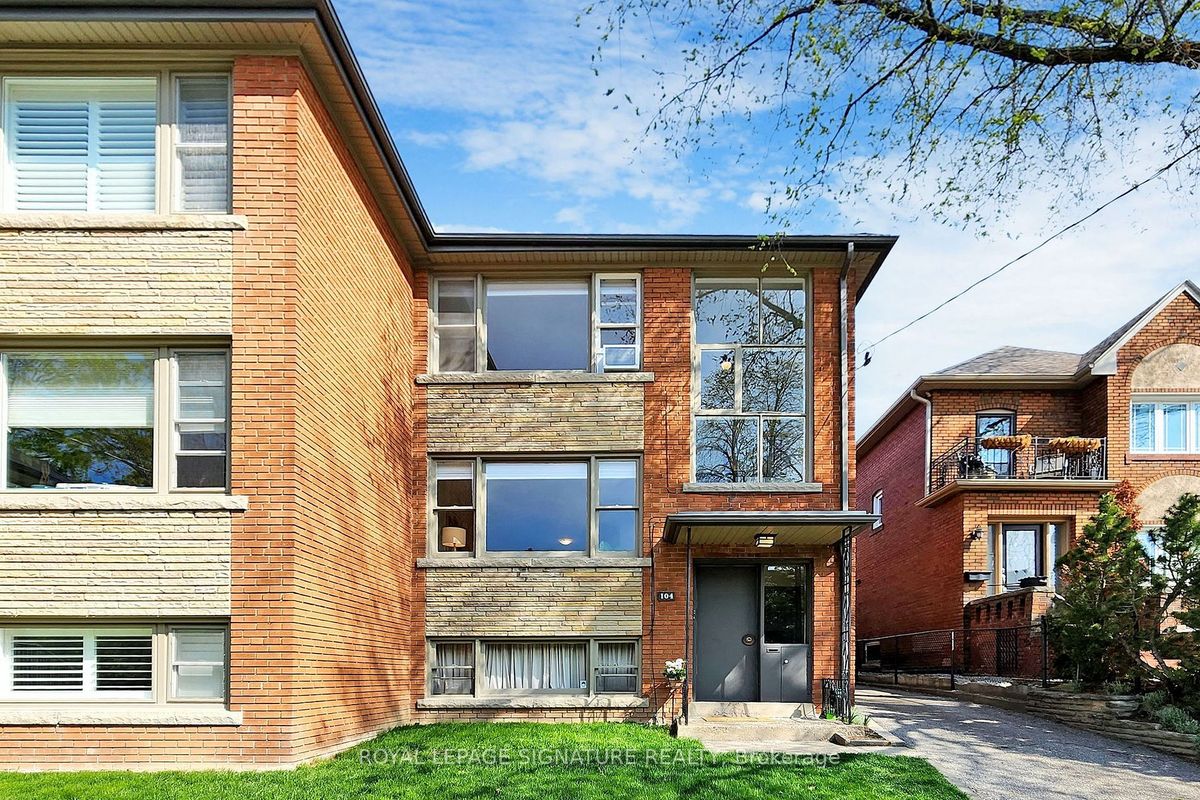 This Triplex in North York
One might say this triplex at 14 Garthdale Court is almost too good an offer to pass up. Inside this four-unit building, which is listed for $1,695,000, are two three-bedroom units, one two-bedroom unit and one bachelor unit. The property has also had a fair number of renovations. And while the rents right now are below market value, the building can be made vacant once you take possession. In theory you could bring the leases up to market value, and improve your net income.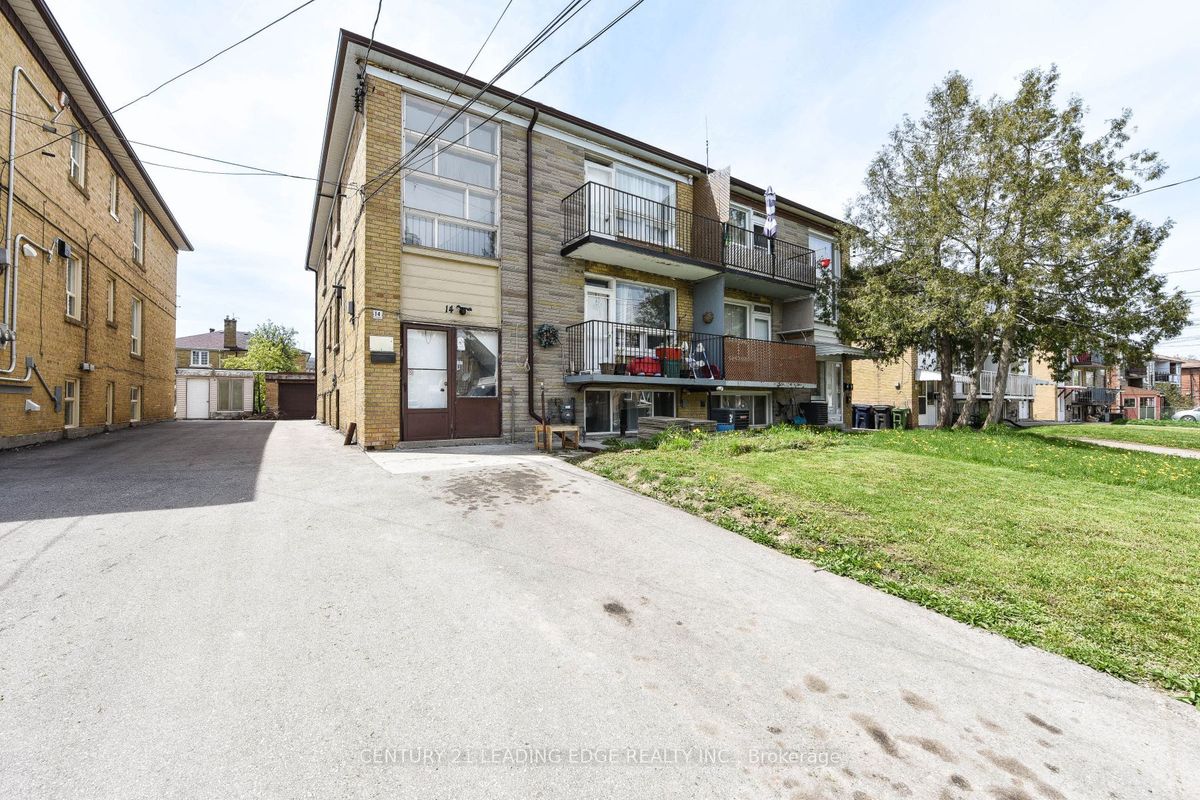 This Duplex in High Park North
We're not going to lie, this place isn't looking so hot. But it could definitely be one of those 'diamond in the rough' situations. 255 Dundas St. W is not only listed for less than $1 million — but it's also in a great location, and zoned for both commercial and residential use.
This property has been sitting on the market for well over a year and has dropped its asking price from $990,000 to $950,000. Given that there's still no takers, the seller could be willing to go even lower.