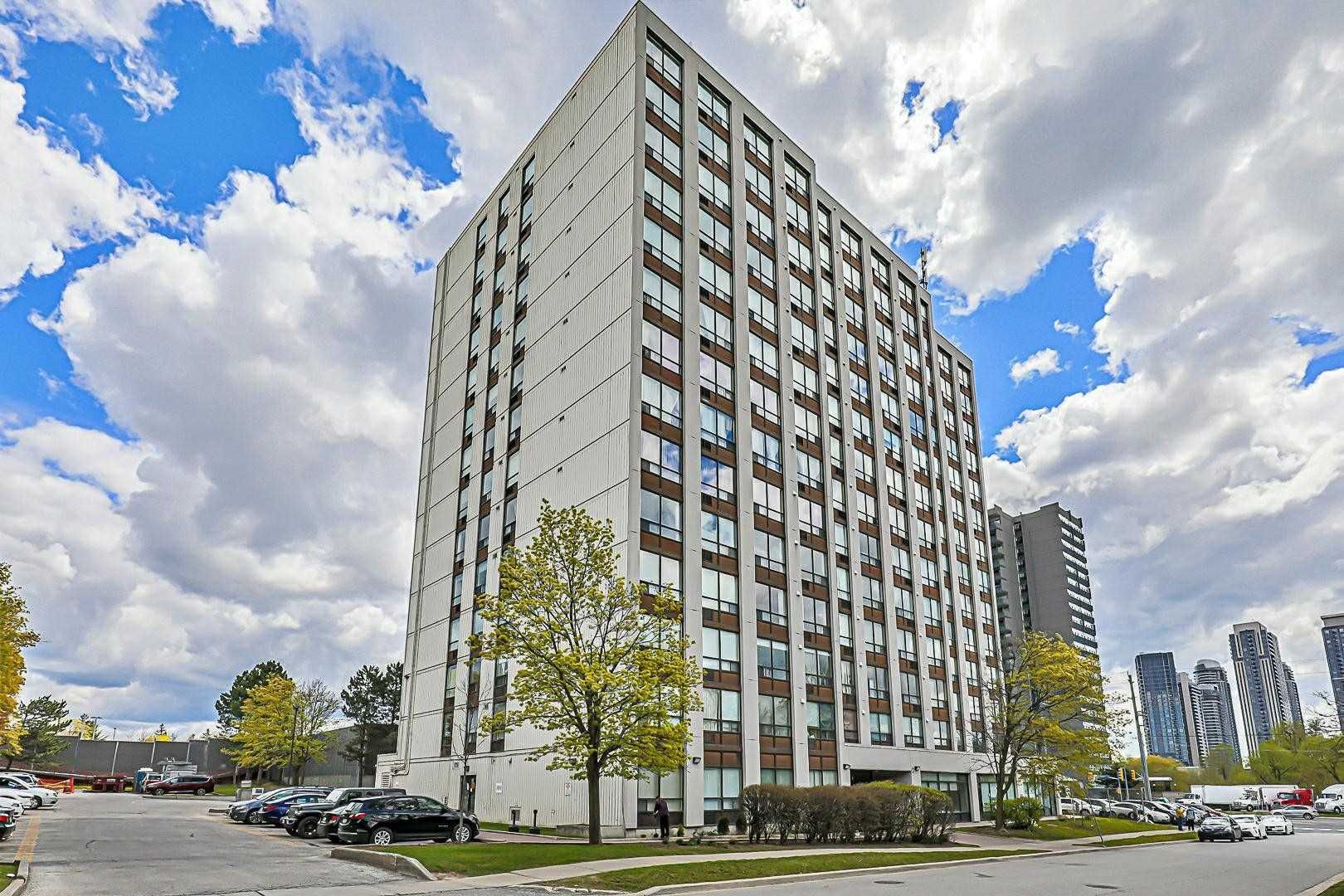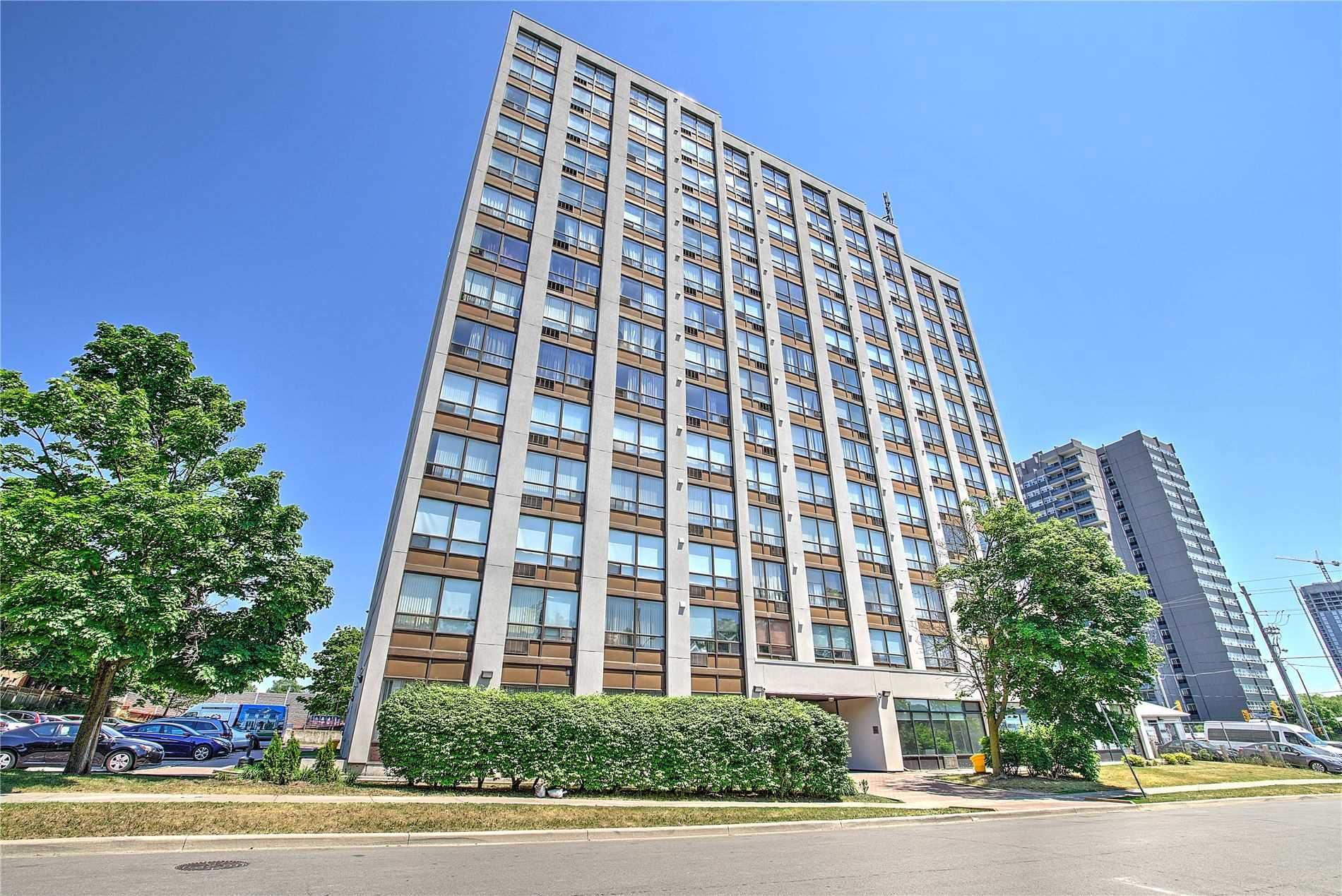 1 Reidmount Ave
1
Listing for Sale
for Sale
0
Listings for Rent
for Rent
Sheppard Point Condos
1 Reidmount Ave
Sheppard Point Condos
1
Listing for Sale
for Sale
0
Listings for Rent
for Rent
0
Developer
Sheppard Point Holding LTD.
Property Management
Pro-House Management
Unit Size Range
1500 - 1875 SQFT
1 Reidmount Ave, Toronto
About this condo
Condo Overview
Sheppard Point Condos was built in 1987 and remains an appealing location for first time home buyers and families in search of affordable Agincourt condos. 1 Reidmount Ave is 15 storeys tall, with a boxy, traditional frame composed of concrete and lined with large windows. The look is certainly reminiscent of older condo designs, though, the building is well maintained.
1 Reidmount Ave provides residents with some great shared amenities; saunas, an exercise room, a party room, a meeting room, a recreation room, a bicycle storage area, underground parking, and a concierge service.
These Scarborough condos have low turnover and as such, rarely appear on the market.
The Suites
1 Reidmount Ave is a boutique building, comprising just 80 units spread across 15 storeys. Every unit in the building offers layouts in excess of 1500 square feet; the largest units are just under 1900 square feet. Toronto condos here are ideal for families or empty nesters who need more space than is found in modern condo residences.
Sheppard Point Condos was constructed before the open concept craze swept residential developments, and many units still feature closed-off floor plans, so buyers will need to renovate if they want to open things up. Suites have large kitchens; most have modern appliances and large cabinets.
Prospective buyers will likely encounter hard surface flooring in suites, however, there's no accounting for taste, and some could have carpet. Units don't have private balconies but instead feature large sunrooms — which make for a perfect home office. With the combination of low price per square foot and large floor plans, buyers get great value for their buck.
The Neighbourhood
Though this condo is located on Reidmount Ave, the building is just steps from a busy stretch of Sheppard Ave East. Numerous businesses are centered around the intersection of Kennedy Rd and Sheppard Ave East; there are well known chains like Domino's Pizza, and unique eateries such as Very Fair Chinese Restaurant and Kabob Guys - Afghan Grill.
Residents can shop at the nearby Agincourt Mall — the selection is somewhat limited, but there's an expansive commercial area just south the 401, including a shopping mall: Hudson's Bay Scarborough Town Centre. Nightlife options are few and far between, and mostly consist of restaurants that double as bars.
Collingwood Park is close to the building for a stroll among the trees; residents of 1 Reidmount Ave can golf at Tam O'Shanter Golf Course or take the kids to Agincourt Arena for swimming and water based recreation programs. There are excellent schools in the neighbourhood, as well as libraries and other essential services.
Transportation
1 Reidmount Ave allows for many errands to be completed on foot; Walmart and No Frills are only an 8 minute walk from the building; Shoppers Drug Mart is just 5 minutes away and there are multiple banks in the surrounding area.
Commuters who rely on GO Transit can reach Agincourt GO in only 3 minutes of walking. For shorter trips, there are bus stops on Kennedy and Sheppard.
Car owners also have a great starting location as the nearest 401 on-ramp is only minutes away on Kennedy Rd.
1
Listings For Sale
Interested in receiving new listings for sale?
0
Listings For Rent
Interested in receiving new listings for rent?
Amenities
Maintenance Fees Cover
Maintenance fees include
None
Owner / renter pays separately
Hydro
Heat
Air Conditioning
Water
Past Sold & Rented Listings
Stats, Trends & Rankings
Price Per Square Foot
Sheppard Point Condos vs The
Agincourt Area
Less Expensive
per SQFT compared to the neighbourhood average
Sheppard Point Condos's Avg
price per SQFT
$347
/ SQFT
Neighbourhood Avg
price per SQFT
$749
/ SQFT
Building Trends At Sheppard Point Condos
Days on Market
Units at Sheppard Point Condos spend an average of
8
Days on Market
based on recent sales
List vs Selling Price
On average, these condos sell for
below
the list price.

Offer Competition
Condos in this building have an
AVERAGE
chance of receiving
Multiple Offers
Turnover of Units
On average, each unit is owned for
10.3
YEARS
before being sold again
Property Value
Increase
in property value within the past twelve months
Price Ranking
Highest price per SQFT out of
39
condos in the Agincourt area
Sold Units
3
Units were
Sold
over the past twelve months
Rented Units
0
Units were
Rented
over the past twelve months
Best Value
Sheppard Point Condos offers the
best value
out of 39 condos in the Agincourt neighbourhood
Return on Investment
Sheppard Point Condos has the
highest ROI
out of 39 condos in the Agincourt neighbourhood
Rental Yield
Sheppard Point Condos yields the
highest rent prices
out of 39 condos in the Agincourt neighbourhood
High Demand
Sheppard Point Condos is the
most popular
building out of 39 condos in the Agincourt neighbourhood
Sales vs Rental Values For This Condo
3 Bed + Den
1600 - 1700 SQFT
Average Cost Per Sqft
$337
Sales Price Range
$555,000 - $621,000
How Often Are Units Listed?
Average Sales Availability
Average Rental Availability
Ratio of Unit Type in Building
4%
3 Bed + Den
1580 - 1875 SQFT
Average Sales Availability
Average Rental Availability
Ratio of Unit Type in Building
97%
Maintenance Fees

Sheppard Point Condos vs The

Agincourt Area
Less Expensive
per SQFT compared to the neighbourhood average
Sheppard Point Condos's Avg
monthly maintenance
fee per SQFT
$0.56
/ SQFT
Neighbourhood Avg
monthly maintenance
fee price per SQFT
$0.64
/ SQFT
Similar condos