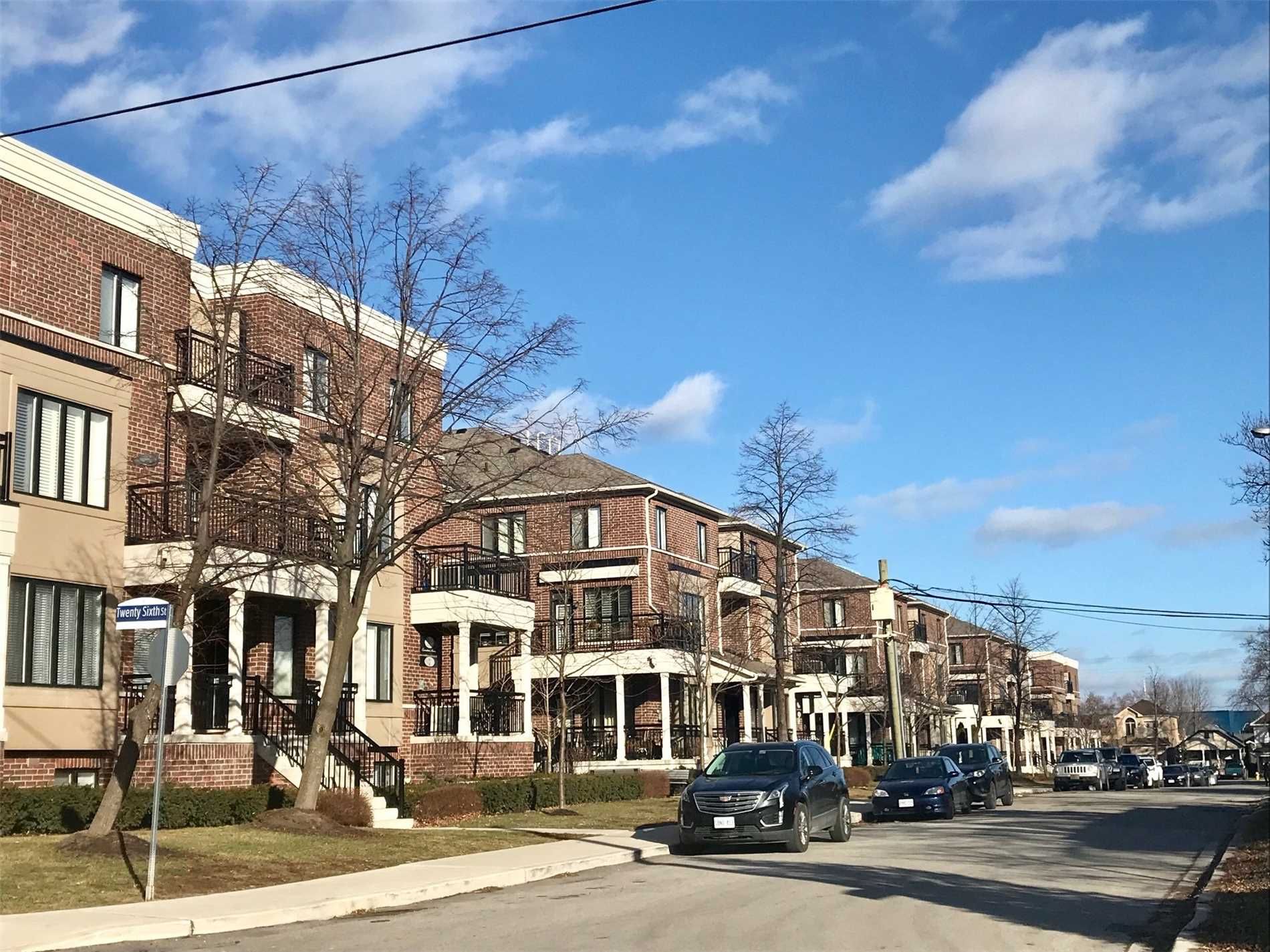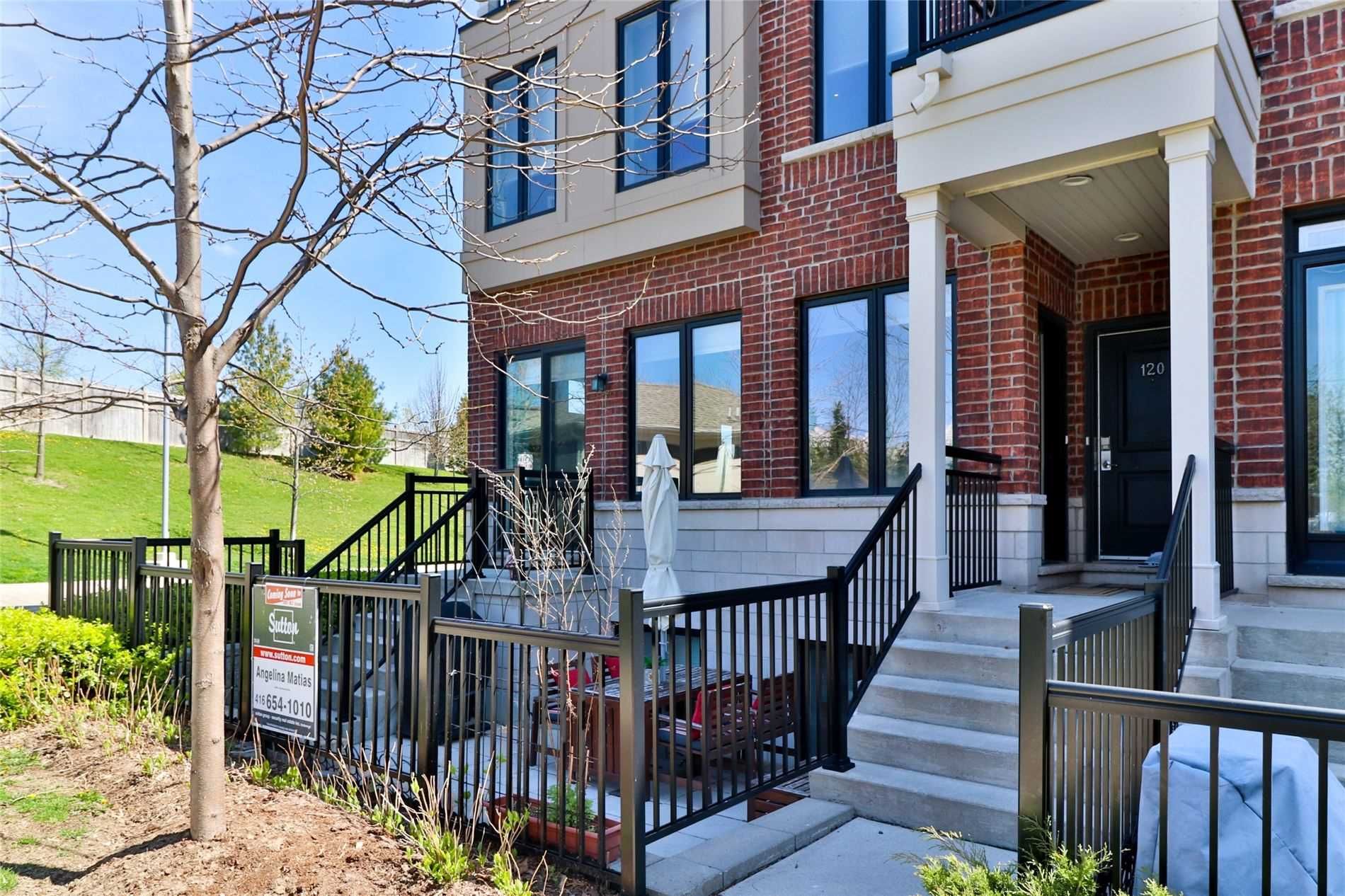 10-50 Carnation Ave & 120-130 Twenty Fourth St
2
Listings for Sale
for Sale
0
Listings for Rent
for Rent
Minto Southshore
10-50 Carnation Ave
Minto Southshore
2
Listings for Sale
for Sale
0
Listings for Rent
for Rent
0
Property Management
Malvern Condominium Property Management
Unit Size Range
944 - 1777 SQFT
10-50 Carnation Ave, Toronto
About this condo
Condo Overview
Located at Minto Southshore, Minto Southshore is a 2-storey condo containing 100 units. These Toronto condo for sale were completed in 2014 with units starting at 944 square feet, ranging up to 1777 square feet. What makes a Long Branch condo for sale most appealing is all that the neighbourhood has to offer.
Maintenance fees at Minto Southshore are only $0.29, significantly lower than the city average of about $0.67 per-square-foot.
The Suites
The average cost per-square-foot for a unit at Minto Southshore is $760, based on the past 12 months of sales, and these suites have a high probability of receiving multiple offers.
Units at Minto Southshore spend 5 days on the market on average and usually sell for 12.73% above the listing price. In the last 12 months, 9 units have rented, and 15 have sold.
The Neighbourhood
Living here means you're just a 9-minute walk from Masala BLVD, Burger Bar and Banh Mi Bar, making it easy to dazzle your taste buds without much effort. To fuel up in the morning, head to DeCourses Café, Black Goat and Terminal 3 Coffee Roasters to grab your beverage of choice.
There are a number of grocery stores within a short drive, including Rabba Fine Foods, Jeff, Rose & Herb's No Frills and 7 Sisters Food Mart.
Planning for your future is easy with RBC Royal Bank and Alterna Savings in the area.
Getting some fresh air is a breeze when you live at Minto Southshore because excellent green spaces like Donald Russell Memorial Park and Laburnham Park are walkable in under 7 minutes.
Enhance your personal style while living in the Long Branch neighbourhood by visiting Petite Amsterdam.
If you're tired of the usual neighbourhood attractions, then perhaps having Silver Lion Framing Shop, Etobicoke Creative Arts Studio and L Space Gallery less than a 2-minute drive away will give you a lift.
There are plenty of nearby school choices — Vincent Massey Academy, Twentieth Street Junior School and Arts Express — with more in neighbouring areas so you can find the best school for your child's needs. Have a teenager who's worried about making friends? A quick transit ride is all it'll take to easily meet up with classmates from Lakeshore Collegiate Institute and Father John Redmond Catholic Secondary School and Regional Arts Centre.
Those who call Minto Southshore home are a quick 4-minute drive from some of the best medical care in the city at Humber Medical Centre and TrueNorth Medical Centre.
Transportation
Transit users aren't far from a light transit stop at Kipling Ave At New Toronto St South Side. Those who live in the area can easily drive to Kipling, just 11 minutes from the building.
Have your heart set on this area but there's nothing on the market? You'll be pleased to know that 3400 Lake Shore Blvd W, 70-150 Long Branch Ave and 3531 Lake Shore Blvd W are all comparable condos in the area.
2
Listings For Sale
Interested in receiving new listings for sale?
0
Listings For Rent
Interested in receiving new listings for rent?
Amenities
Maintenance Fees Cover
Maintenance fees include
None
Owner / renter pays separately
Hydro
Heat
Air Conditioning
Water
Past Sold & Rented Listings
Stats, Trends & Rankings
Price Per Square Foot
Minto Southshore vs The
Long Branch Area
More Expensive
per SQFT compared to the neighbourhood average
Minto Southshore's Avg
price per SQFT
$762
/ SQFT
Neighbourhood Avg
price per SQFT
$760
/ SQFT
Building Trends At Minto Southshore
Days on Market
Units at Minto Southshore spend an average of
5
Days on Market
based on recent sales
List vs Selling Price
On average, these condos sell for
above
the list price.

Offer Competition
Condos in this building have a
HIGH
chance of receiving
Multiple Offers
Turnover of Units
On average, each unit is owned for
5.6
YEARS
before being sold again
Property Value
Increase
in property value within the past twelve months
Price Ranking
Highest price per SQFT out of
14
condos in the Long Branch area
Sold Units
15
Units were
Sold
over the past twelve months
Rented Units
8
Units were
Rented
over the past twelve months
Best Value
Minto Southshore offers the
best value
out of 14 condos in the Long Branch neighbourhood
Return on Investment
Minto Southshore has the
highest ROI
out of 14 condos in the Long Branch neighbourhood
Rental Yield
Minto Southshore yields the
highest rent prices
out of 14 condos in the Long Branch neighbourhood
High Demand
Minto Southshore is the
most popular
building out of 14 condos in the Long Branch neighbourhood
Sales vs Rental Values For This Condo
Average Cost Per Sqft
$678
Sales Price Range
$779,000 - $1,000,000
Rental Price Range
$2,600 - $2,900
Average Cost Per Sqft
$694
Sales Price Range
$850,000 - $850,000
How Often Are Units Listed?
Average Sales Availability
Average Rental Availability
Ratio of Unit Type in Building
86%
Average Sales Availability
Average Rental Availability
Ratio of Unit Type in Building
15%
Maintenance Fees

Minto Southshore vs The

Long Branch Area
Less Expensive
per SQFT compared to the neighbourhood average
Minto Southshore's Avg
monthly maintenance
fee per SQFT
$0.29
/ SQFT
Neighbourhood Avg
monthly maintenance
fee price per SQFT
$0.62
/ SQFT
Similar condos