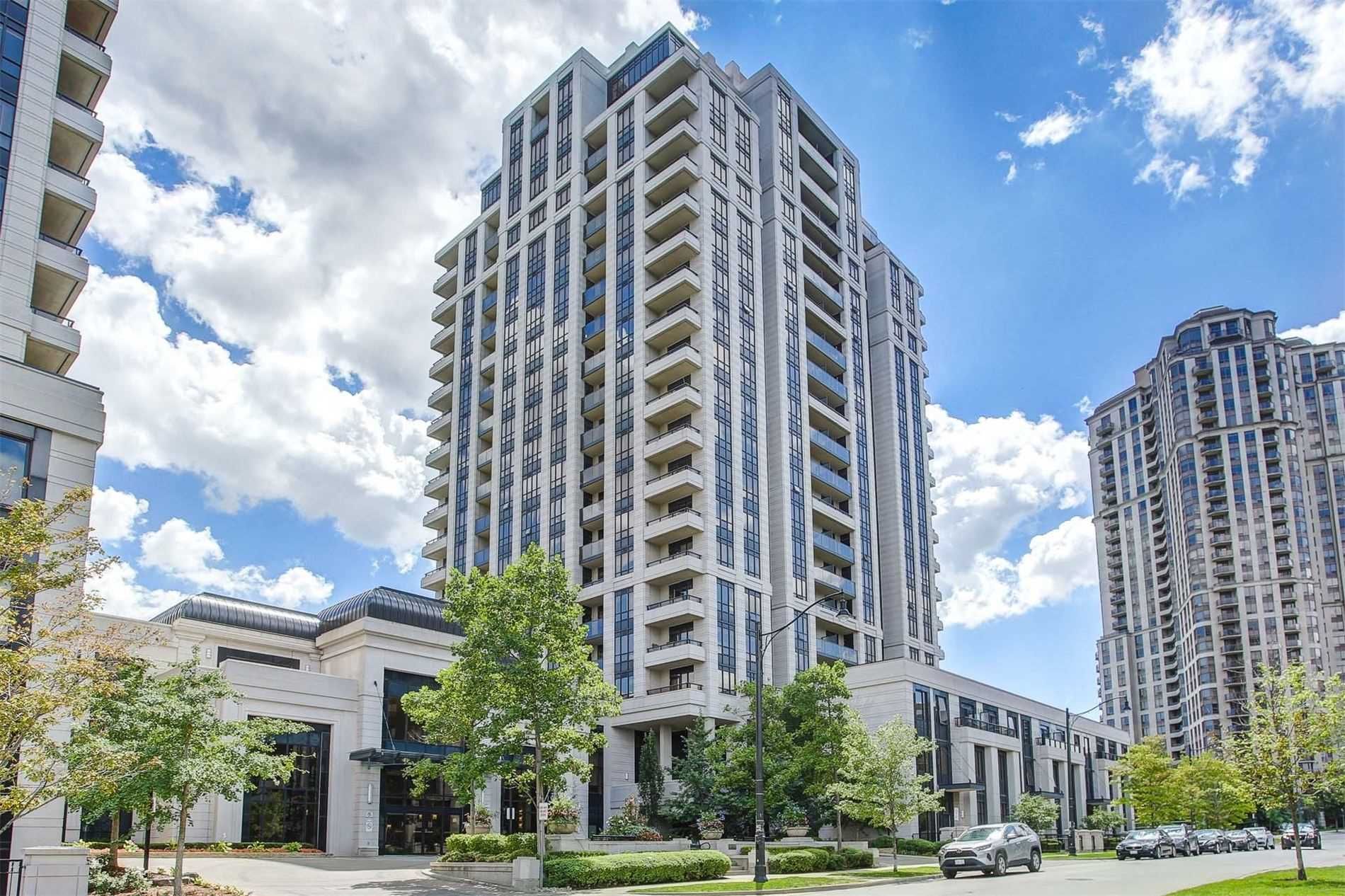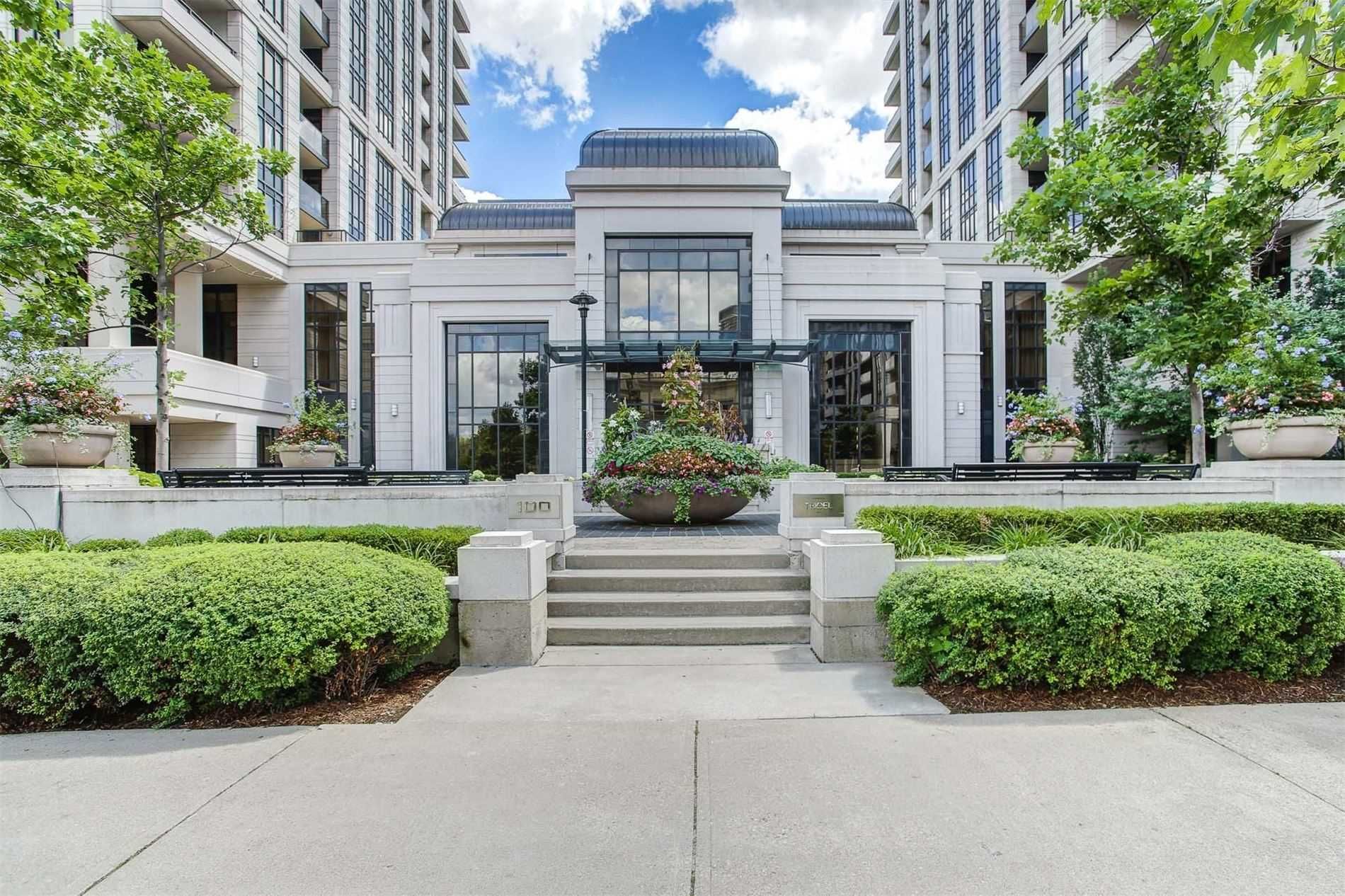 100 Harrison Garden Blvd
11
Listings for Sale
for Sale
3
Listings for Rent
for Rent
Avonshire Condos
100 Harrison Garden Blvd
Avonshire Condos
11
Listings for Sale
for Sale
3
Listings for Rent
for Rent
0
Unit Availability
Above Average
Property Management
Del Property Management Inc.
Unit Size Range
599 - 2118 SQFT
100 Harrison Garden Blvd, Toronto
About this condo
Condo Overview
The Avonshire Condos is made up of not one, but two stately towers. The pair of towers at 100 Harrison Garden Boulevard feel more like one community, though, with a single front entryway and lobby connecting the two. In fact, this building sits next to another of Tridel's buildings: Aria Condos.
Inside, the Avonshire's lobby covers two storeys, which residents can move between by using an impressive imperial staircase. The15-storey building dates back to 2011, with Tridel to thank for the 453 North York condos within.
At 100 Harrison Garden Blvd, it's the amenities that truly shine. A concierge is ready and waiting to assist residents with whatever they need, while friends and family are even accounted for thanks to the building's visitor parking and guest suites. Residents looking to have some fun can book the party room and host a soirée, or they can sit back and enjoy a good movie in the buildings' theatre. Last but not least, those in need of some exercise can visit the gym or indoor swimming pool, followed by a visit to the sauna, of course.
The Suites
Homes at 100 Harrison Garden Blvd range considerably in size, with some townhouse units even situated outside of the two towers. Toronto condos for sale and rent in this building contain one bedroom, one bedroom plus a den, two bedrooms, two bedrooms plus a den, or three bedrooms, and span anywhere from 600 to 2,100 square feet.
Kitchens in the cozier units can be quite small — something to consider for those who like to host lavish dinner parties. Kitchens and living rooms tend to be open concept, though, allowing residents who do host gatherings to keep an eye on all of their guests at once.
The Neighbourhood
Residents living at 100 Harrison Garden Blvd get to experience the best of both worlds: their home is situated in a charming residential pocket of Willowdale, yet they are just blocks away from Yonge Street and all of its offerings.
Also known as Korea Town North, the stretch of Yonge between the 401 and Finch is packed with Korean restaurants and shops, as well as Japanese and Chinese eateries, global chains, and a handful of grocery stores. The closest supermarket to 100 Harrison Garden Blvd is the Whole Foods at the corner of Yonge and Sheppard — perfect for shoppers who prefer to cook using organic ingredients. Another great option is the Longo's in the Yonge Sheppard Centre, while adventurous types can explore Korean stores like M2M and PAT.
As for entertainment, residents can visit the Toronto Centre for the Arts to watch a live performance, or they can head over to the Cineplex Cinemas at Empress Walk to get caught up during Oscars season.
Transportation
Thanks to the building's proximity to both the 401 and Yonge Street, residents who drive can get around the city just as easily as those who don't. The former can zip east and west to destinations in North York, Scarborough, or Mississauga, or they can use this highway to leave the city altogether.
Those who prefer to get around using public transit can walk to the Sheppard-Yonge subway station in about 10 minutes. From here, passengers can ride trains heading east along the Sheppard line, or north and south along the Yonge line.
11
Listings For Sale
Interested in receiving new listings for sale?
3
Listings For Rent
Interested in receiving new listings for rent?
Amenities
Maintenance Fees Cover
Maintenance fees include
None
Owner / renter pays separately
Hydro
Heat
Air Conditioning
Water
Past Sold & Rented Listings
Stats, Trends & Rankings
Price Per Square Foot
Avonshire Condos vs The
Willowdale Area
More Expensive
per SQFT compared to the neighbourhood average
Avonshire Condos's Avg
price per SQFT
$960
/ SQFT
Neighbourhood Avg
price per SQFT
$954
/ SQFT
Building Trends At Avonshire Condos
Days on Market
Units at Avonshire Condos spend an average of
12
Days on Market
based on recent sales
List vs Selling Price
On average, these condos sell for
above
the list price.

Offer Competition
Condos in this building have a
HIGH
chance of receiving
Multiple Offers
Turnover of Units
On average, each unit is owned for
5.6
YEARS
before being sold again
Property Value
Increase
in property value within the past twelve months
Price Ranking
Highest price per SQFT out of
107
condos in the Willowdale area
Sold Units
32
Units were
Sold
over the past twelve months
Rented Units
62
Units were
Rented
over the past twelve months
Best Value
Avonshire Condos offers the
best value
out of 107 condos in the Willowdale neighbourhood
Return on Investment
Avonshire Condos has the
highest ROI
out of 107 condos in the Willowdale neighbourhood
Rental Yield
Avonshire Condos yields the
highest rent prices
out of 107 condos in the Willowdale neighbourhood
High Demand
Avonshire Condos is the
most popular
building out of 107 condos in the Willowdale neighbourhood
Sales vs Rental Values For This Condo
Rental Price Range
$1,850 - $2,250
1 Bed + Den
618 - 2083 SQFT
Average Cost Per Sqft
$843
Sales Price Range
$620,000 - $850,800
Rental Price Range
$2,050 - $2,500
Average Cost Per Sqft
$852
Sales Price Range
$700,000 - $975,000
Rental Price Range
$2,500 - $3,200
2 Bed + Den
1062 - 1454 SQFT
Average Cost Per Sqft
$777
Sales Price Range
$823,500 - $1,174,000
Rental Price Range
$2,700 - $4,500
How Often Are Units Listed?
Average Sales Availability
Average Rental Availability
Ratio of Unit Type in Building
5%
1 Bed + Den
615 - 2118 SQFT
Average Sales Availability
Average Rental Availability
Ratio of Unit Type in Building
41%
Average Sales Availability
Average Rental Availability
Ratio of Unit Type in Building
25%
2 Bed + Den
947 - 2083 SQFT
Average Sales Availability
Average Rental Availability
Ratio of Unit Type in Building
30%
Average Sales Availability
Average Rental Availability
Ratio of Unit Type in Building
1%
Maintenance Fees

Avonshire Condos vs The

Willowdale Area
Less Expensive
per SQFT compared to the neighbourhood average
Avonshire Condos's Avg
monthly maintenance
fee per SQFT
$0.54
/ SQFT
Neighbourhood Avg
monthly maintenance
fee price per SQFT
$0.70
/ SQFT
Similar condos