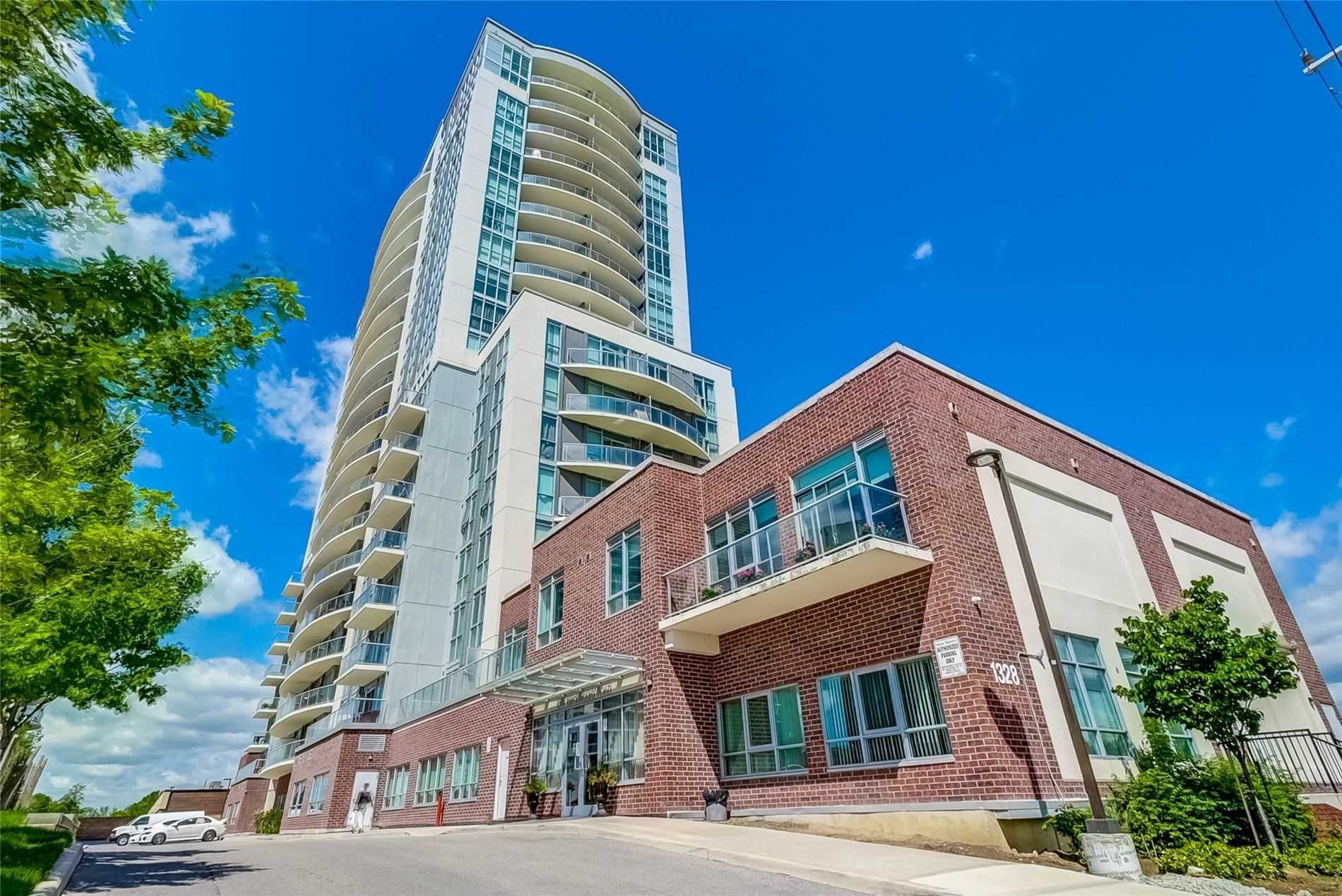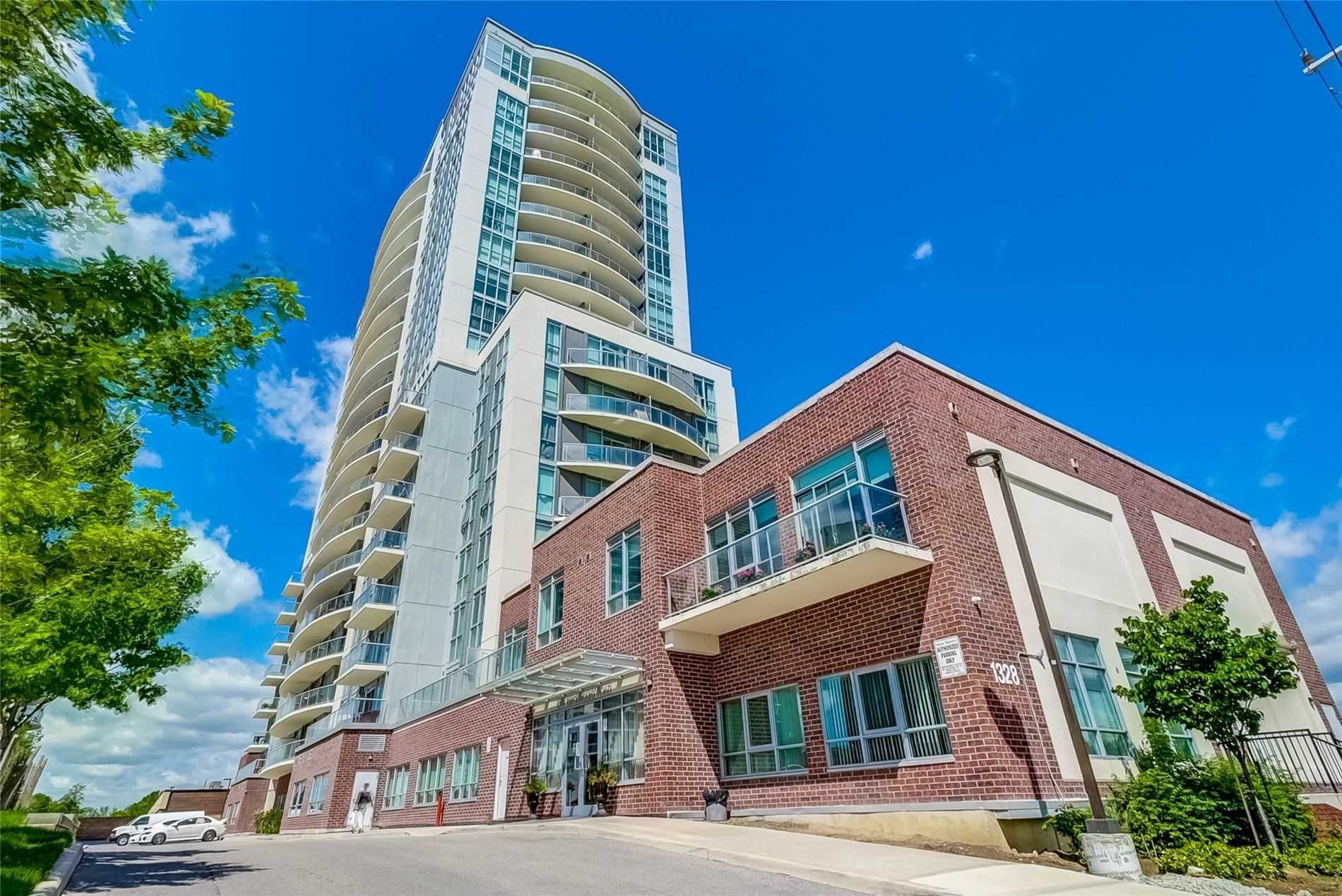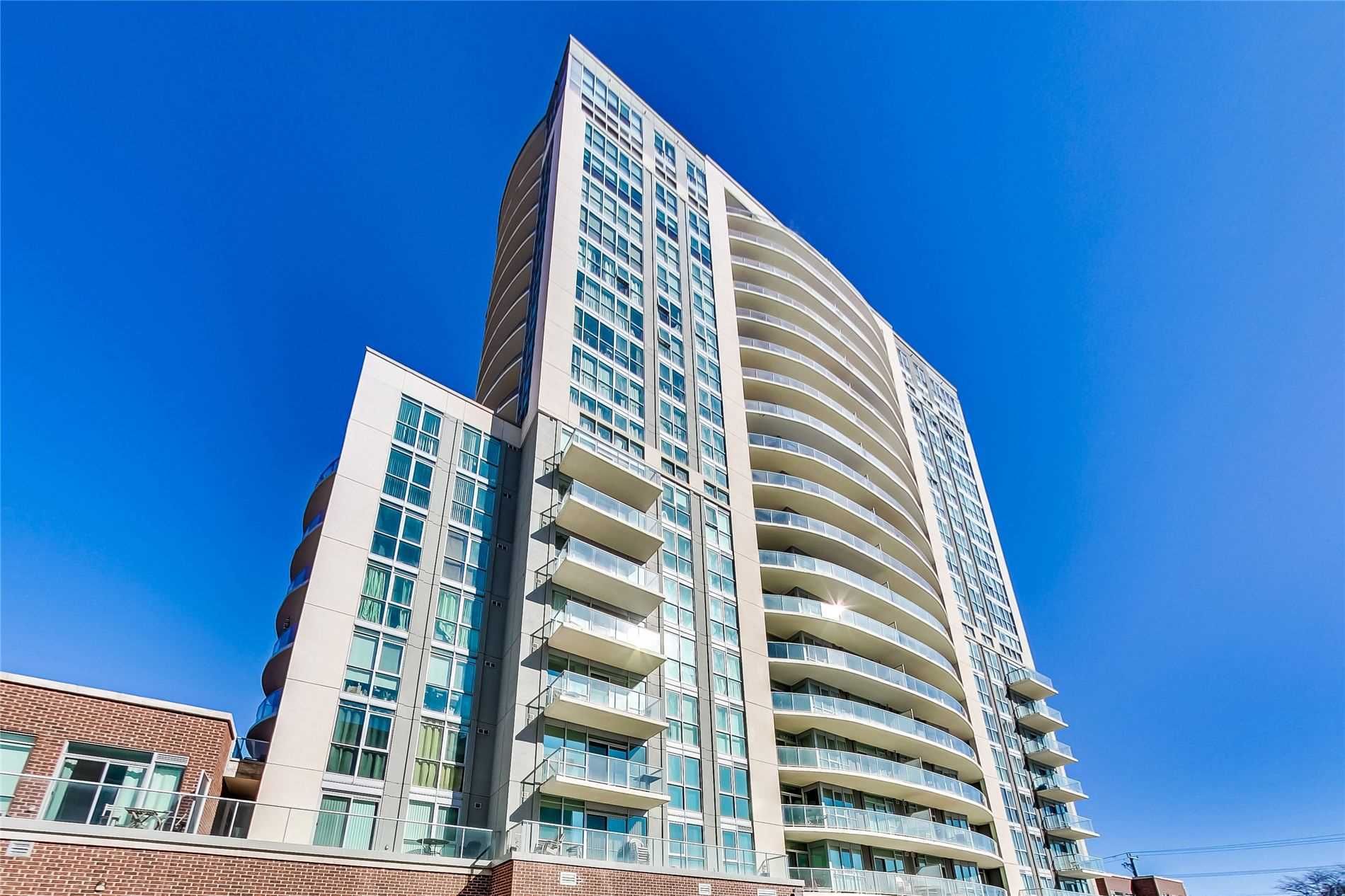 1328 Birchmount Rd
5
Listings for Sale
for Sale
0
Listings for Rent
for Rent
Developer
V.H.L. Developments Inc.
Property Management
Duka Property Management Inc.
Unit Size Range
414 - 1200 SQFT
About this condo
At 1328 Birchmount Road, a modern concrete and glass tower rises from a more traditional, red brick base. Built in 2016 by V.H.L. Developments Inc., the 2150 Condos is in fact one of three towers by this developer, all of which share a common courtyard.
With 660 Toronto condos spread out over 22 storeys, condo seekers interested in 1328 Birchmount are in luck – there's likely to be a unit available in the building at all times. And in addition to all of these homes, the building also boasts plenty of amenities, including a gym, indoor pool, hot tub, party room, terrace with barbecues, visitor parking, and guest suites.
The Suites
All types of residents live at 1328 Birchmount, thanks to the incredible variation in home size and layout. Those in need of a cozy place for one can opt for one of the building's studios, which start at around 400 square feet. On the opposite end of the spectrum are the three bedroom plus den homes, which reach to 1,200 square feet at their largest.
While sizes fluctuate, finishes and features tend to be consistent throughout the building. Prospective residents can expect to find 8mm laminate flooring plus ceramic tile flooring in bathrooms and laundry rooms, granite kitchen countertops, stainless steel appliances — including Energy Star dishwashers and fridges — and stacked washers and dryers.
The Neighbourhood
Wexford - Maryvale is an excellent representation of Toronto's multiculturalism: according to a 2011 survey, only 60 percent of this neighbourhood's residents spoke English at home. And while Wexford-Maryvale residents practice their own cultural traditions in the home, they also have the opportunity to explore the cultures of their neighbours through food.
This Scarborough neighbourhood is home to a huge number of restaurants serving up Indian, African, Middle Eastern, and Asian food — and more. Residents can check out these diverse (and delicious) spots year round, and in July they can even spend three days indulging at the Taste of Lawrence Festival.
While eating out is always tempting, nothing quite beats a home-cooked meal. Home chefs living at 1328 Birchmount can gather ingredients from Food Basics on Lawrence East, or they can grab some fresh fish at Diana's Seafood Delight. Another great option is Lone Tai, an enormous Asian supermarket that's located less than a kilometre away from the 2150 Condos on Lawrence.
Transportation
Whether residents prefer to drive or to leave the car at home, it's easy to get around the city with an address like 1328 Birchmount Rd. For one, residents can reach Lawrence East Station on the Scarborough line in just 7 minutes by using the 54 Lawrence bus, while the 17 Birchmount bus carries passengers to Warden Station on the Bloor-Danforth line in less than 20 minutes. Using the latter route, those living at 1328 Birchmount Rd can travel as far as Union Station in just one hour.
Drivers living at the 2150 Condos also have plenty of choice — especially with two major highways, the 401 and the Don Valley Parkway, both a short drive away from home. The former is useful for anyone heading west toward North York or Mississauga, while the latter carries cars down to the Gardiner Expressway in no time.
5
Listings For Sale
Interested in receiving new listings for sale?
0
Listings For Rent
Interested in receiving new listings for rent?
Property Highlights
Listing History for 2150 Condos
Nearby Amenities
Stats, Trends & Rankings
2150 Condos vs The Wexford - Maryvale Area
Building Trends At 2150 Condos
Days on Strata
Units at 2150 Condos spend an average of
18
Days on Strata
based on recent sales
List vs Selling Price
On average, these condos sell for
above
the list price.

Offer Competition
Condos in this building have an
AVERAGE
chance of receiving
Multiple Offers
Turnover of Units
On average, each unit is owned for
5.4
YEARS
before being sold again
Property Value
Decrease
in property value within the past twelve months
Price Ranking
Highest price per SQFT out of
5
condos in the Wexford - Maryvale area
Sold Units
18
Units were
Sold
over the past twelve months
Rented Units
9
Units were
Rented
over the past twelve months
Sales vs Rental Values For This Condo
Average Cost Per Sqft
$913
Sales Price Range
$538,088 - $538,088
Rental Price Range
No Data
1 Bed + Den
598 - 668 SQFT
Average Cost Per Sqft
$858
Sales Price Range
$502,000 - $545,000
Rental Price Range
$2,300 - $2,550
Average Cost Per Sqft
$766
Sales Price Range
$555,000 - $713,000
Rental Price Range
$2,575 - $2,800
Average Cost Per Sqft
$647
Sales Price Range
$675,000 - $735,000
Rental Price Range
No Data
How Often Are Units Listed?
Average Sales Availability
Average Rental Availability
Ratio of Unit Type in Building
1%
Average Sales Availability
Average Rental Availability
Ratio of Unit Type in Building
13%
1 Bed + Den
549 - 685 SQFT
Average Sales Availability
Average Rental Availability
Ratio of Unit Type in Building
30%
Average Sales Availability
Average Rental Availability
Ratio of Unit Type in Building
38%
2 Bed + Den
915 - 1049 SQFT
Average Sales Availability
Average Rental Availability
Ratio of Unit Type in Building
8%
Average Sales Availability
Average Rental Availability
Ratio of Unit Type in Building
12%
3 Bed + Den
1028 - 1028 SQFT
Average Sales Availability
Average Rental Availability
Ratio of Unit Type in Building
1%
Maintenance Fees
2150 Condos vs The
Wexford - Maryvale Area
2150 Condos's Avg
monthly maintenance fee
Neighbourhood Avg
monthly maintenance fee
Similar condos