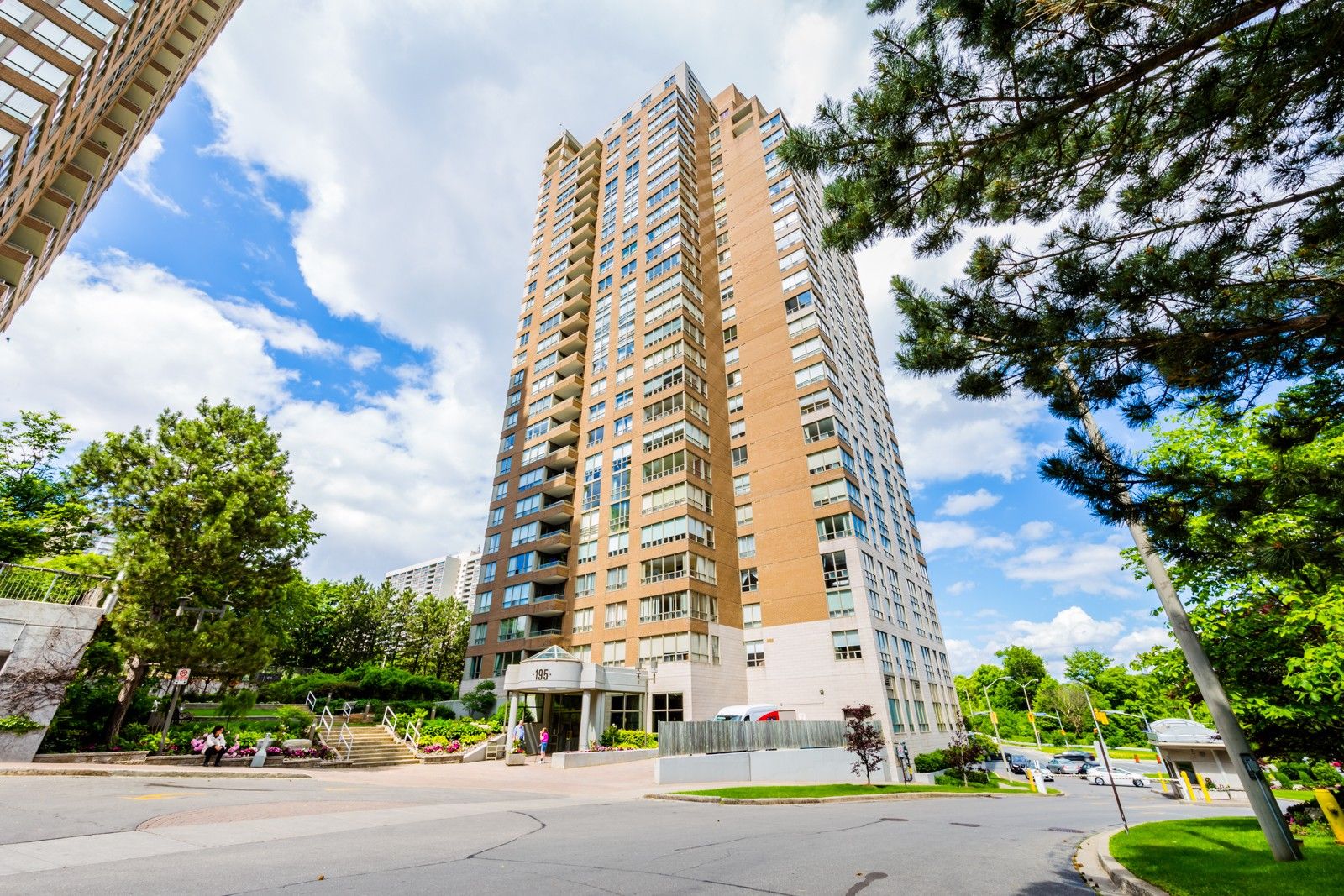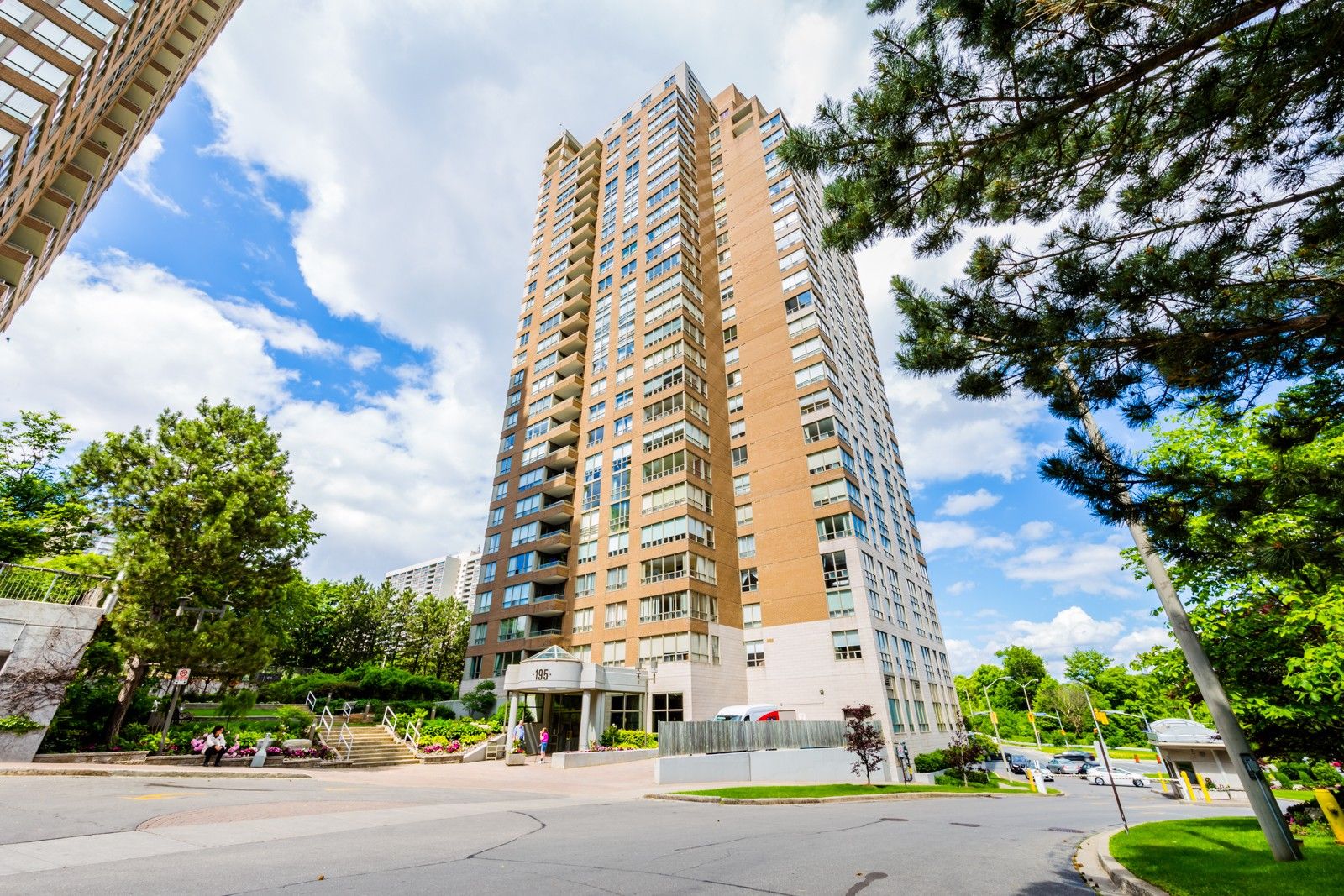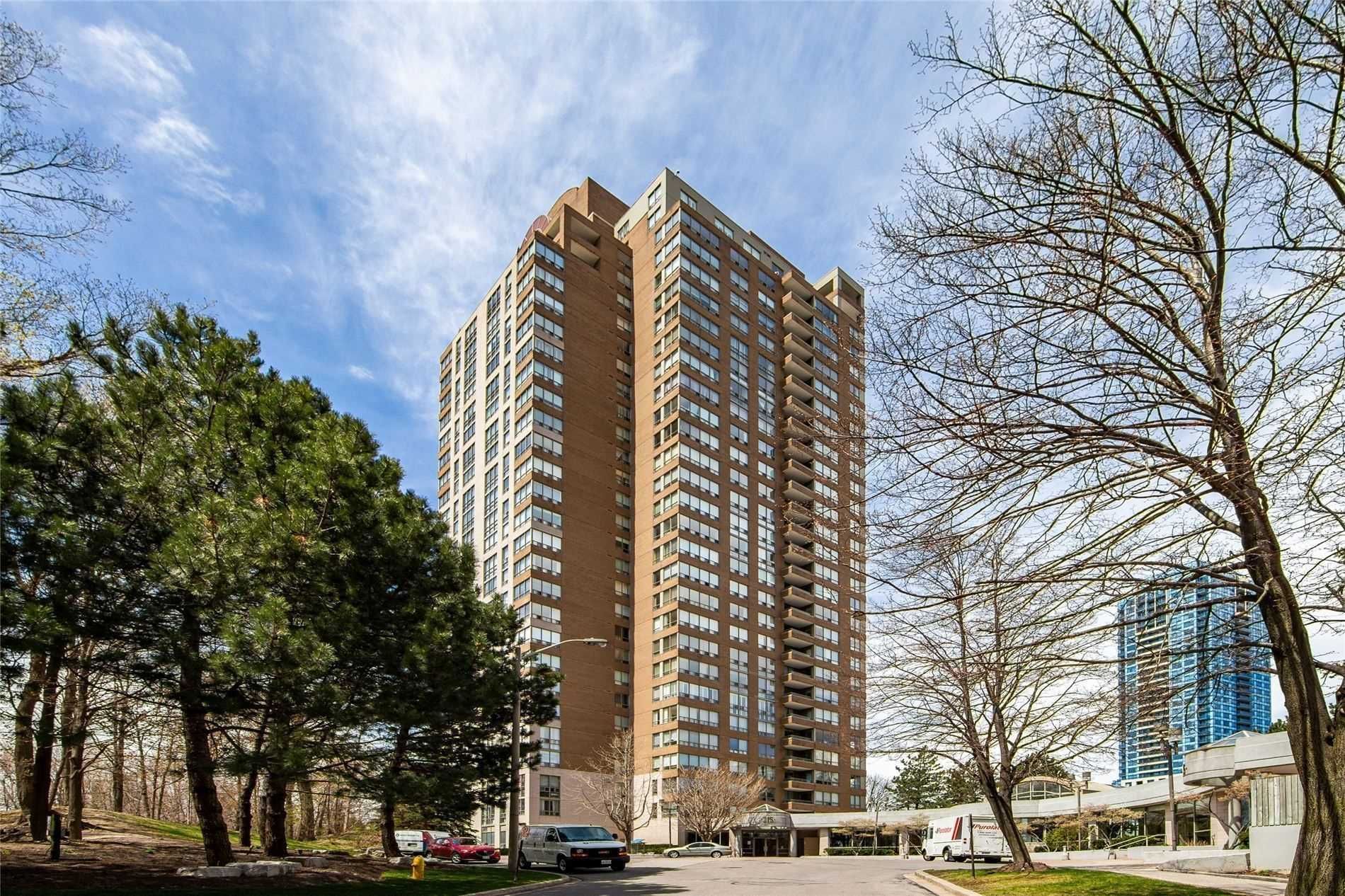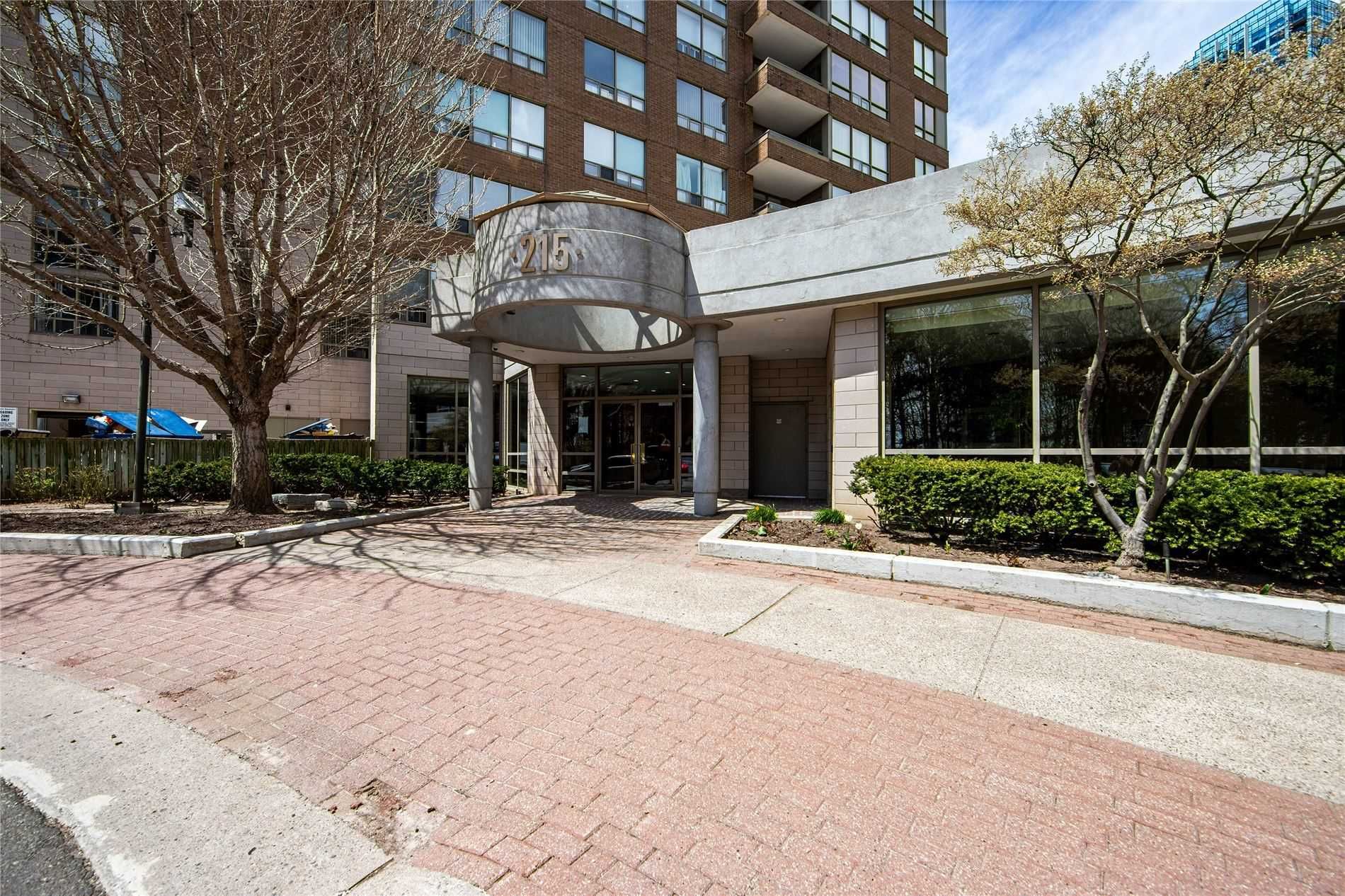 215 Wynford Dr
0
Listings for Sale
for Sale
0
Listings for Rent
for Rent
Property Management
Crossroads Property Management
Unit Size Range
1000 - 1800 SQFT
About this condo
Anyone who's seeking a Toronto condo for sale should definitely consider The Palisades Condos at 215 Wynford Dr. Tridel completed this building back in 1990, but unlike other buildings of that age, maintenance fees are actually higher than average at $0.74 per-square-foot. The building is 29 storeys tall and is home to 192 suites. Units start at 1000 square feet on the low end, and can go up to 1800 square feet.
Maintenance fees are $0.74 per-square-foot, which is lower than the neighbourhood average of $0.75 per-square-foot.
The Suites
Here are some stats that would interest renters or buyers at 215 Wynford Dr: 6 units have been sold in the past 12 months, and 2 units have been rented over the same period.
In terms of price per-square-foot, the average cost is $529 and units tend to sell for -1.39% below the list price. Units at 215 Wynford Dr have a low probability of receiving more than one offer. On average, a suite will spend 33 days on the market.
The Neighbourhood
Those who call this condo home never have to travel far for dining out, as Restaurant, Tim Hortons and Kareem's are all within 9 minutes walking distance from 215 Wynford Dr. With cafes such as DeliMark Café and Tim Hortons only a short 15-minute walk away, grabbing a coffee while living at The Palisades Condos is a breeze.
Grocery shopping is never a chore with stores such as Marcheleo's Market, Real Canadian Superstore and Sunny Foodmart in the area.
Planning for your future is easy with ICICI Bank Canada and Scotiabank in the area.
Everyone can benefit from sunshine and Vitamin D, so you'll love to know that Aga Khan Park and Linkwood Lane Parkette are less than 11 minutes walking distance from 215 Wynford Dr.
Like to shop? Everything you need is close by when you live at 215 Wynford Dr, including Flemingdon Park Shopping Centre, Barber Greene Plaza and Finch & Leslie Square which are only 4 away.
When the weekend rolls around, Aga Khan Museum, Sandra Ainsley Gallery and Toronto Art Expo are within a short 4-minute drive away. IMAX - Ontario Science Centre is just a short drive away for movie nights.
There are plenty of nearby school choices — Brighton School, Grenoble Public School and St. John XXIII Catholic School — with more in neighbouring areas so you can find the best school for your child's needs. Families with older children will be happy to know that UCMAS Abacus & Mental Math School, Valley Park Middle School and Marc Garneau Collegiate Institute can be reached by car in under 5 minutes.
Transportation
Transit riders can catch the Eglinton Ave East At Wynford Dr West Side within minutes. Warden is about a 11-minute drive from the building.
In the event that you can't land a unit in this building, there are some similar condos within walking distance at 205 Wynford Dr, 195 Wynford Dr and 181 Wynford Dr.
0
Listings For Sale
Interested in receiving new listings for sale?
0
Listings For Rent
Interested in receiving new listings for rent?
Property Highlights
Listing History for The Palisades Condos
Nearby Amenities
Stats, Trends & Rankings
The Palisades Condos vs The Flemingdon Park Area
The Palisades Condos's Avg
Building Trends At The Palisades Condos
Days on Strata
Units at The Palisades Condos spend an average of
33
Days on Strata
based on recent sales
List vs Selling Price
On average, these condos sell for
below
the list price.

Offer Competition
Condos in this building have a
LOW
chance of receiving
Multiple Offers
Turnover of Units
On average, each unit is owned for
13.1
YEARS
before being sold again
Property Value
Decrease
in property value within the past twelve months
Price Ranking
Highest price per SQFT out of
16
condos in the Flemingdon Park area
Sold Units
6
Units were
Sold
over the past twelve months
Rented Units
2
Units were
Rented
over the past twelve months
Sales vs Rental Values For This Condo
Average Cost Per Sqft
$550
Sales Price Range
$737,500 - $1,017,000
Rental Price Range
$3,300 - $3,300
2 Bed + Den
1360 - 1500 SQFT
Average Cost Per Sqft
$577
Sales Price Range
$780,000 - $865,000
Rental Price Range
$3,000 - $3,000
How Often Are Units Listed?
1 Bed + Den
1030 - 1100 SQFT
Average Sales Availability
Average Rental Availability
Ratio of Unit Type in Building
14%
Average Sales Availability
Average Rental Availability
Ratio of Unit Type in Building
20%
2 Bed + Den
1200 - 1655 SQFT
Average Sales Availability
Average Rental Availability
Ratio of Unit Type in Building
59%
Average Sales Availability
Average Rental Availability
Ratio of Unit Type in Building
4%
3 Bed + Den
1600 - 1655 SQFT
Average Sales Availability
Average Rental Availability
Ratio of Unit Type in Building
5%
Maintenance Fees
The Palisades Condos vs The
Flemingdon Park Area
The Palisades Condos's Avg
monthly maintenance fee
Neighbourhood Avg
monthly maintenance fee
Similar condos