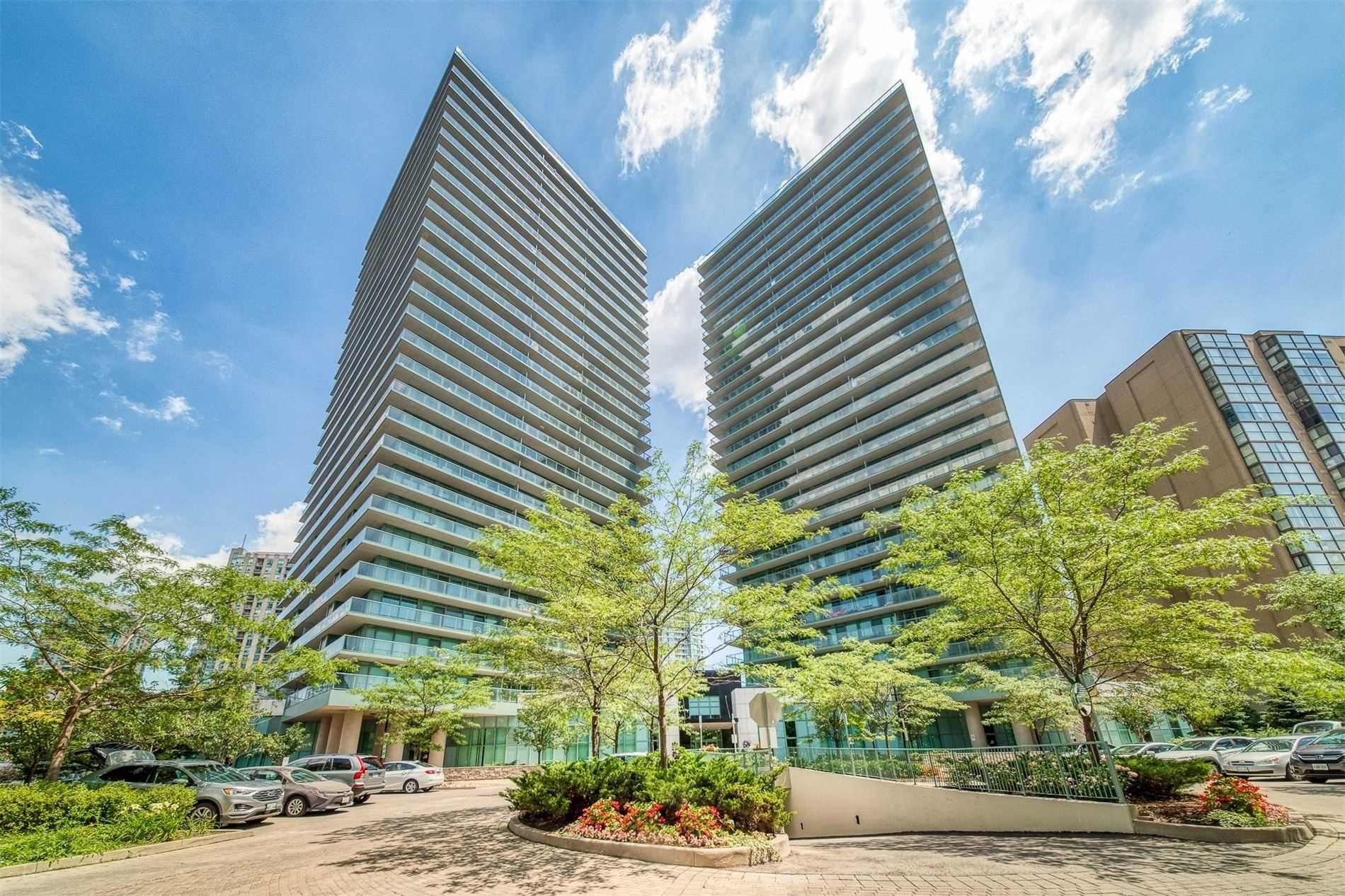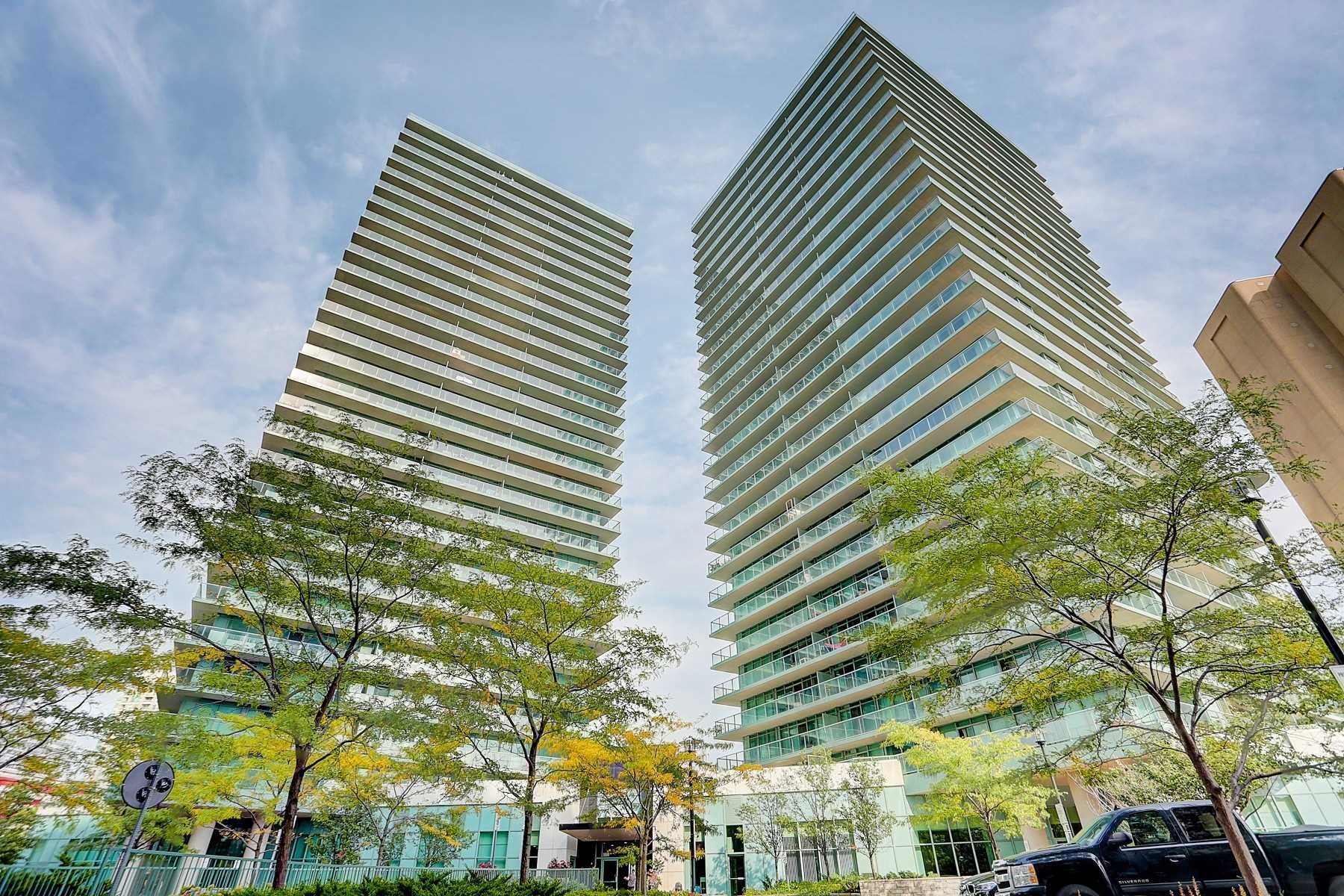 5500 Yonge St
4
Listings for Sale
for Sale
2
Listings for Rent
for Rent
Pulse Condos
5500 Yonge St
Pulse Condos
4
Listings for Sale
for Sale
2
Listings for Rent
for Rent
0
Property Management
Brookfield Residential Services
Unit Size Range
500 - 999 SQFT
5500 Yonge St, Toronto
About this condo
Condo Overview
5500 Yonge St is a great choice for those seeking a Willowdale condo for sale. This condo is 26 storeys tall and is home to 250 units. The complex was completed in 2009, and features Toronto condo that range in size from 500 square feet to 999 square feet.
This condo has an excellent Walk Score of 94 and a high demand ranking, based on Strata.ca's analytics. Maintenance fees are $0.62 per-square-foot, which is lower than the neighbourhood average of $0.70 per-square-foot.
The Suites
Here are some stats that would interest renters or buyers at 5500 Yonge St: 11 units have been sold in the past 12 months, and 37 units have been rented over the same period.
In terms of price per-square-foot, the average cost is $1,066 and units tend to sell for 16.97 % above the list price. Units at 5500 Yonge St have a high probability of receiving more than one offer. On average, a suite will spend 7 days on the market.
The Neighbourhood
Residents can enjoy several great restaurants in the area. Some popular places nearby include Lim Ga Ne, Charcoal and Salt and Hot Star Large Fried Chicken. You'll only have to walk 2 minutes to pick-up a coffee before heading out for your day at Hi Art School Toronto, (Korean Cafe) Bene 32 and Sweet O'Clock.
Grocery shopping is never a chore with stores such as Metro, H Mart North York and Food Basics in the area.
Pulse Condos is a great choice for residents who are money conscious — with banks like BMO Bank of Montreal and CIBC Business Contact Centre nearby.
Getting some fresh air is a breeze when you live at 5500 Yonge St because excellent green spaces like Olive Square Park, Olive Square and Lorraine Drive Park are walkable in under 3 minutes.
Those who love to shop will appreciate all the options nearby with Collaboht Branding, North York Centre and Empress Walk just 3 from here.
When the weekend rolls around, GallerySunami, Gibson House Museum and Irena Art Gallery are within a short 3-minute drive away. Cineplex Cinemas Empress Walk is just a short drive away for movie nights.
Pulse Condos is a short drive away from McKee Public School, Churchill Public School and Yorkview Public School, giving you plenty of choice for your child's education. Willowdale is an excellent area for parents and teens alike where your teenager will be able to explore close to home after attending Jonas High School, Horizons Secondary School and Fun with Langugaes Kids Learning Program. And you'll have peace of mind they're nearby!
Those who call Pulse Condos home are a quick 2-minute drive from some of the best medical care in the city at Dynamic Medical Center, Family Medicine and TrueNorth Medical Centre.
Transportation
Transit users aren't far from a light transit stop at Yonge St. @ Kempford Blvd.. Residents have access to the subway stop at Finch Station, which is only 0 minutes walking distance from the building.
In the event that you can't land a unit in this building, there are some similar condos within walking distance at 5508 Yonge St, 5460 Yonge St and 23 Lorraine Dr.
4
Listings For Sale
Interested in receiving new listings for sale?
2
Listings For Rent
Interested in receiving new listings for rent?
Amenities
Maintenance Fees Cover
Maintenance fees include
None
Owner / renter pays separately
Hydro
Heat
Air Conditioning
Water
Past Sold & Rented Listings
Stats, Trends & Rankings
Price Per Square Foot
Pulse Condos vs The
Willowdale Area
More Expensive
per SQFT compared to the neighbourhood average
Pulse Condos's Avg
price per SQFT
$1,134
/ SQFT
Neighbourhood Avg
price per SQFT
$954
/ SQFT
Building Trends At Pulse Condos
Days on Market
Units at Pulse Condos spend an average of
7
Days on Market
based on recent sales
List vs Selling Price
On average, these condos sell for
above
the list price.

Offer Competition
Condos in this building have a
HIGH
chance of receiving
Multiple Offers
Turnover of Units
On average, each unit is owned for
5.6
YEARS
before being sold again
Property Value
Increase
in property value within the past twelve months
Price Ranking
Highest price per SQFT out of
107
condos in the Willowdale area
Sold Units
11
Units were
Sold
over the past twelve months
Rented Units
38
Units were
Rented
over the past twelve months
Best Value
Pulse Condos offers the
best value
out of 107 condos in the Willowdale neighbourhood
Return on Investment
Pulse Condos has the
highest ROI
out of 107 condos in the Willowdale neighbourhood
Rental Yield
Pulse Condos yields the
highest rent prices
out of 107 condos in the Willowdale neighbourhood
High Demand
Pulse Condos is the
most popular
building out of 107 condos in the Willowdale neighbourhood
Sales vs Rental Values For This Condo
Average Cost Per Sqft
$964
Sales Price Range
$570,000 - $700,666
Rental Price Range
$1,800 - $2,250
1 Bed + Den
700 - 735 SQFT
Rental Price Range
$1,990 - $2,300
Average Cost Per Sqft
$882
Sales Price Range
$711,000 - $960,000
Rental Price Range
$2,000 - $3,000
How Often Are Units Listed?
Average Sales Availability
Average Rental Availability
Ratio of Unit Type in Building
41%
1 Bed + Den
700 - 950 SQFT
Average Sales Availability
Average Rental Availability
Ratio of Unit Type in Building
11%
Average Sales Availability
Average Rental Availability
Ratio of Unit Type in Building
48%
Average Sales Availability
Average Rental Availability
Ratio of Unit Type in Building
1%
Maintenance Fees

Pulse Condos vs The

Willowdale Area
Less Expensive
per SQFT compared to the neighbourhood average
Pulse Condos's Avg
monthly maintenance
fee per SQFT
$0.62
/ SQFT
Neighbourhood Avg
monthly maintenance
fee price per SQFT
$0.70
/ SQFT
Similar condos