Home sales have slowed considerably thanks to high interest rates and a generally unaffordable cost of living. Yet some people still splashed out and bought some very expensive homes.
While many of us are not in the position to buy such luxurious properties, it's intriguing to explore some of the most expensive homes sold in the GTA last month.
This seven-bedroom, seven-bathroom Rosedale trophy home sold was the most expensive house to sell in September. While it took a while to sell, the home is perfection inside and out. With grand principal rooms, luxurious bedrooms and a backyard fit for an epic summer pool party — what more could anyone possibly want?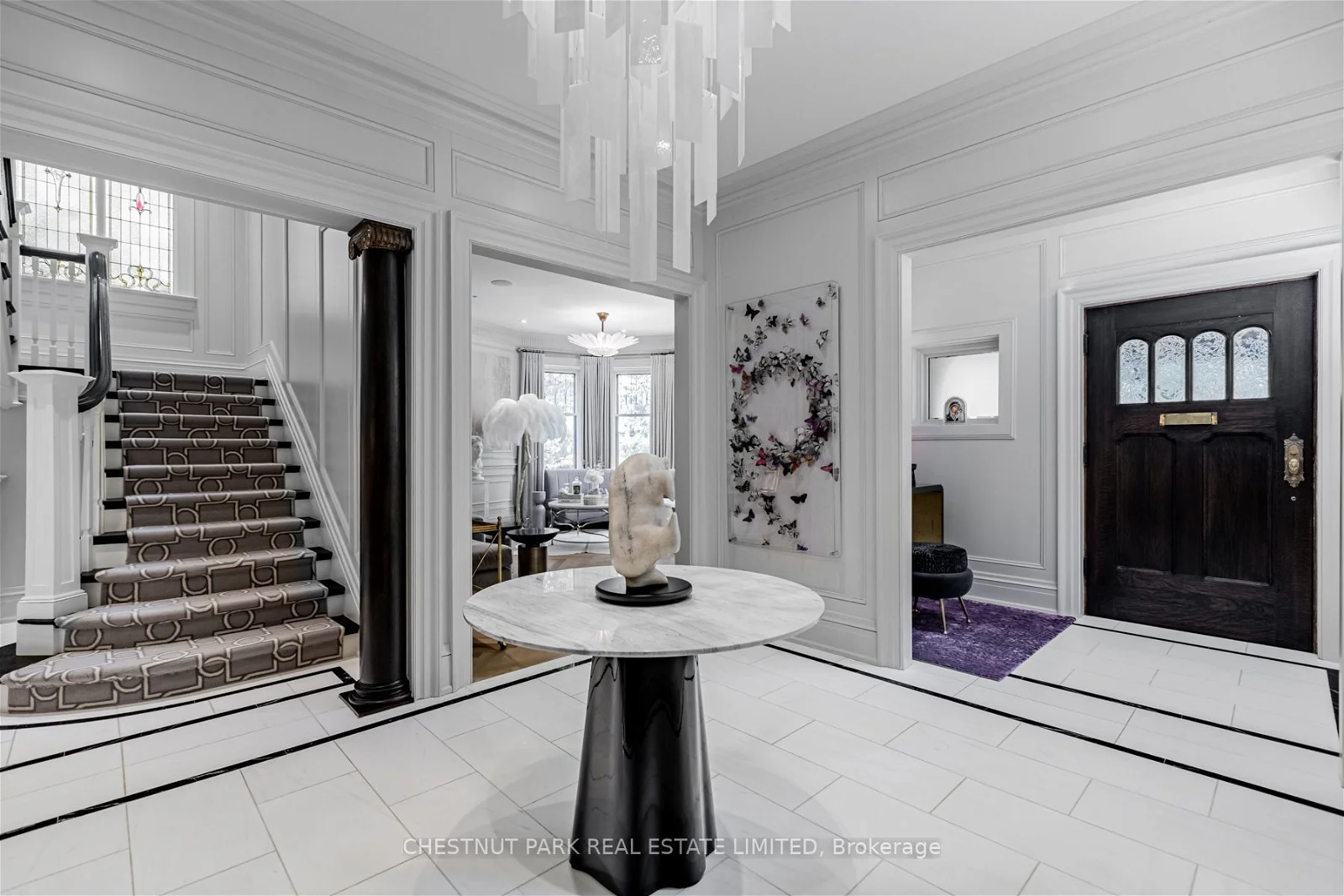 With over 7,000 sqft of living space, five bedrooms, five bathrooms and an underground garage with six parking spots, this house is certainly exceptional. The historic architectural design mixed with modern renovations make this property deserving of its final purchase price.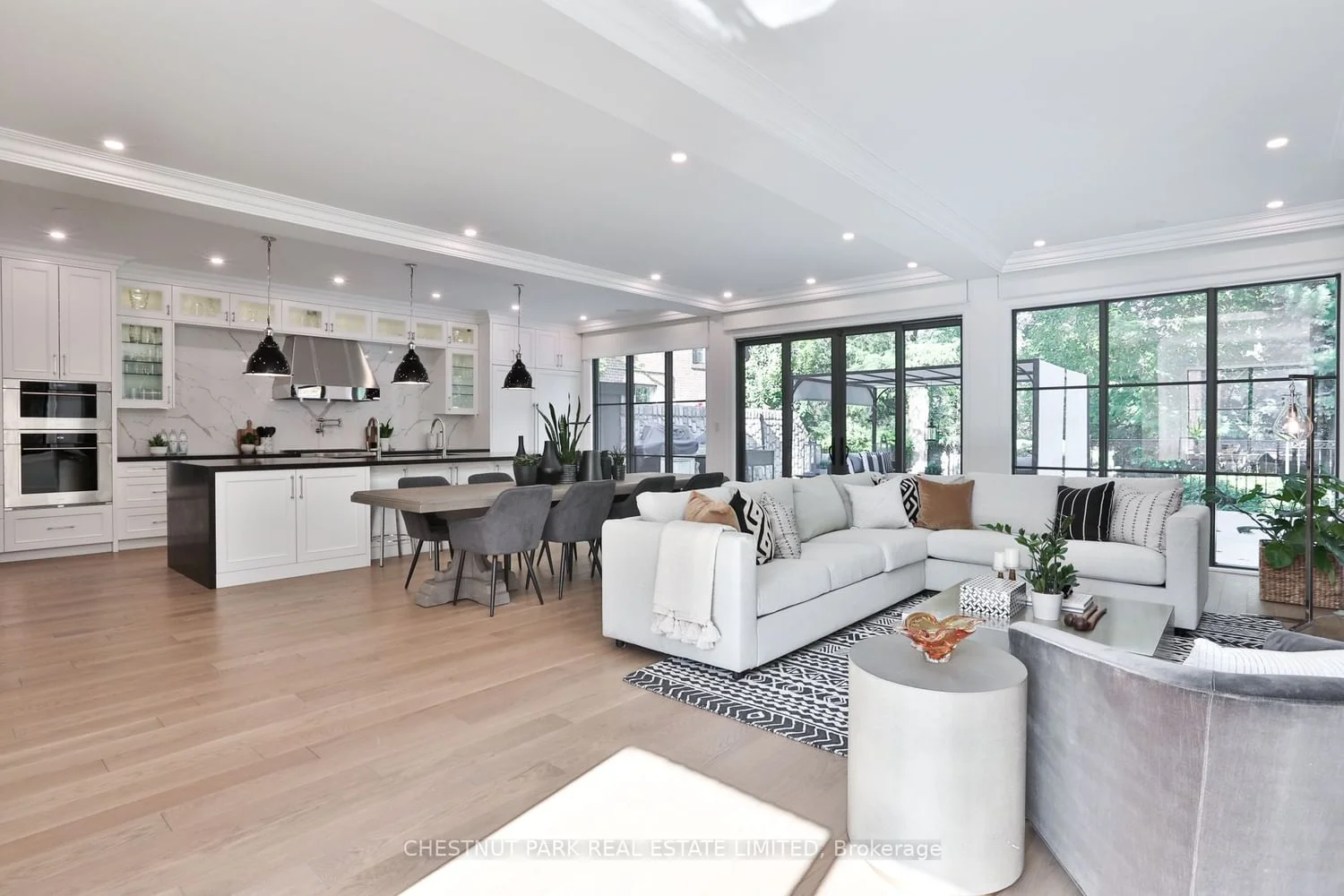 Designed by Wayne Swadron, built by Sherwood Homes and landscaped by Earth Inc — th isLawrence Park beauty is a sight for sore eyes. Completed in 2016, the newly-built home sold just 2% below asking – after only 4 days on market. The property features soaring ceilings, a kitchen and living room made for indoor/outdoor living, four bedrooms each with their own ensuite, plus a wine cellar fit for a king.
Designed by the renowned architect Richard Wengle, it's no surprise this home is beautiful and unique. With over 6,000 sqft of living space, the house is spacious and airy. Not to mention the soaring ceilings and added skylights, which make for a grand space. After being re-listed earlier this year, this Midtown home eventually sold for over $7M.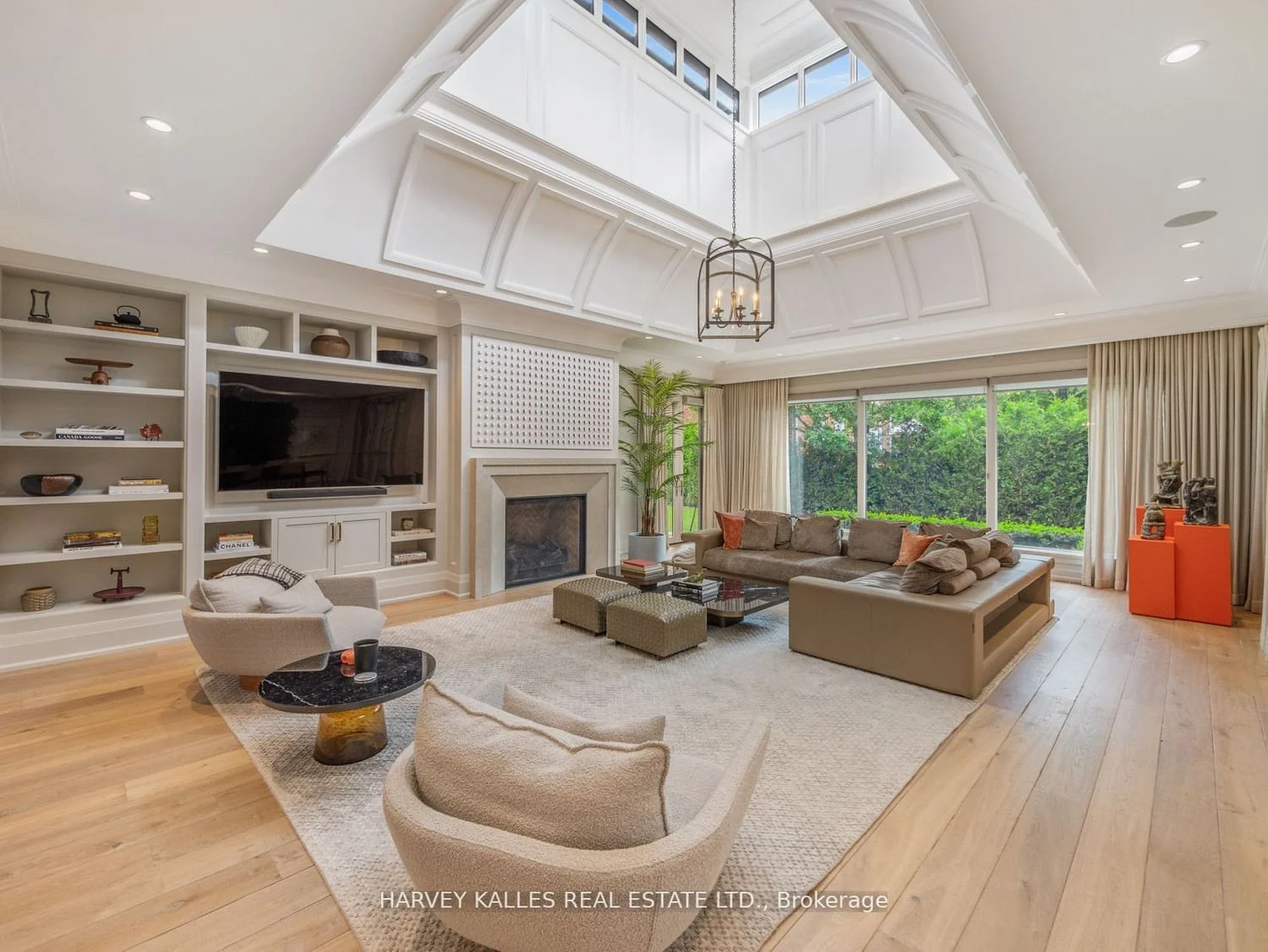 While this unassuming home is nothing remarkable, the ¾ acre of land that it sits on is. Homes in Toronto's Bridle Path usually sell for an average of $7 million, but frequently go for much, much more. This property has the potential to become a Drake-worthy home — with the right architects, builders and designers, of course.