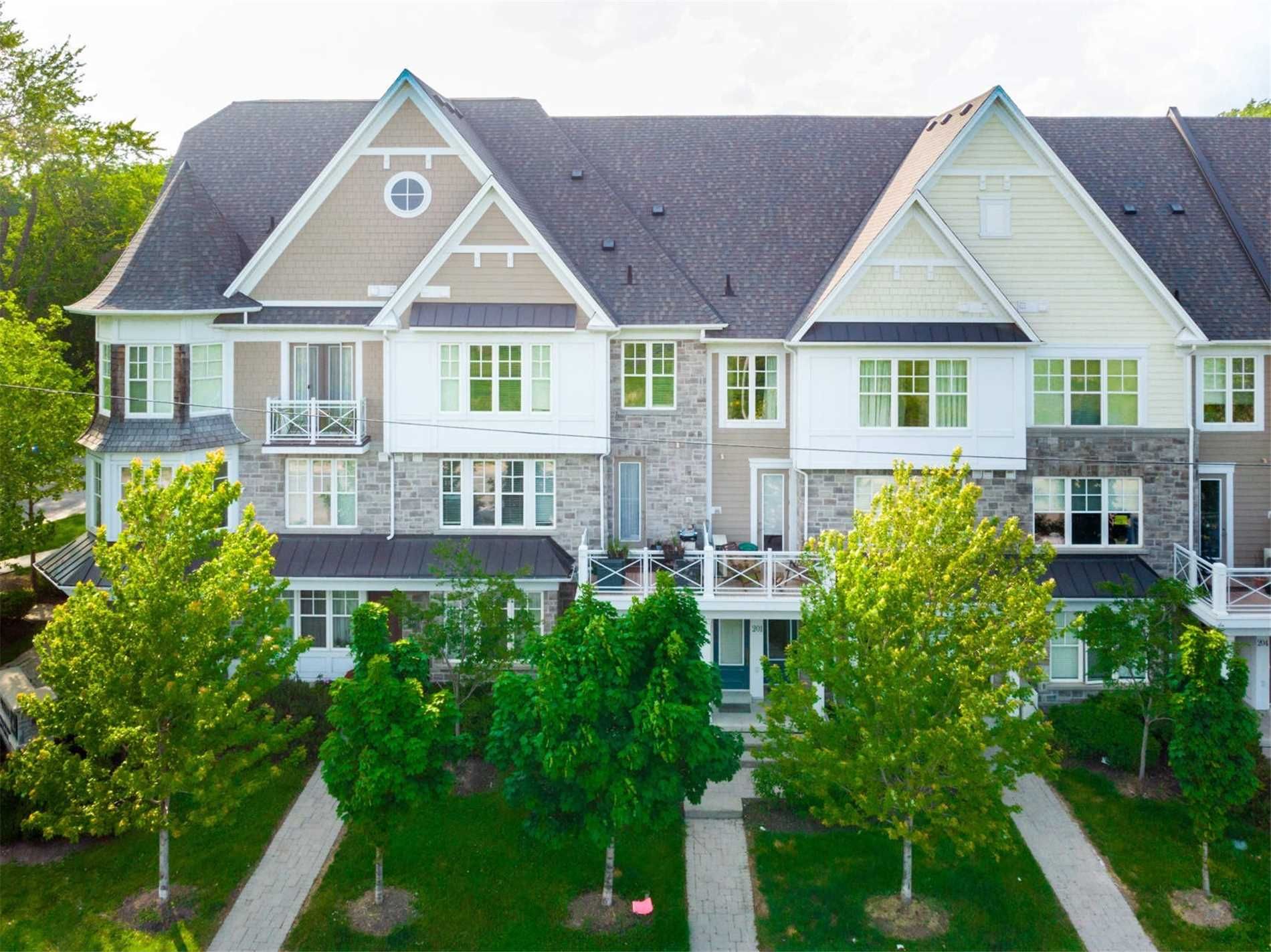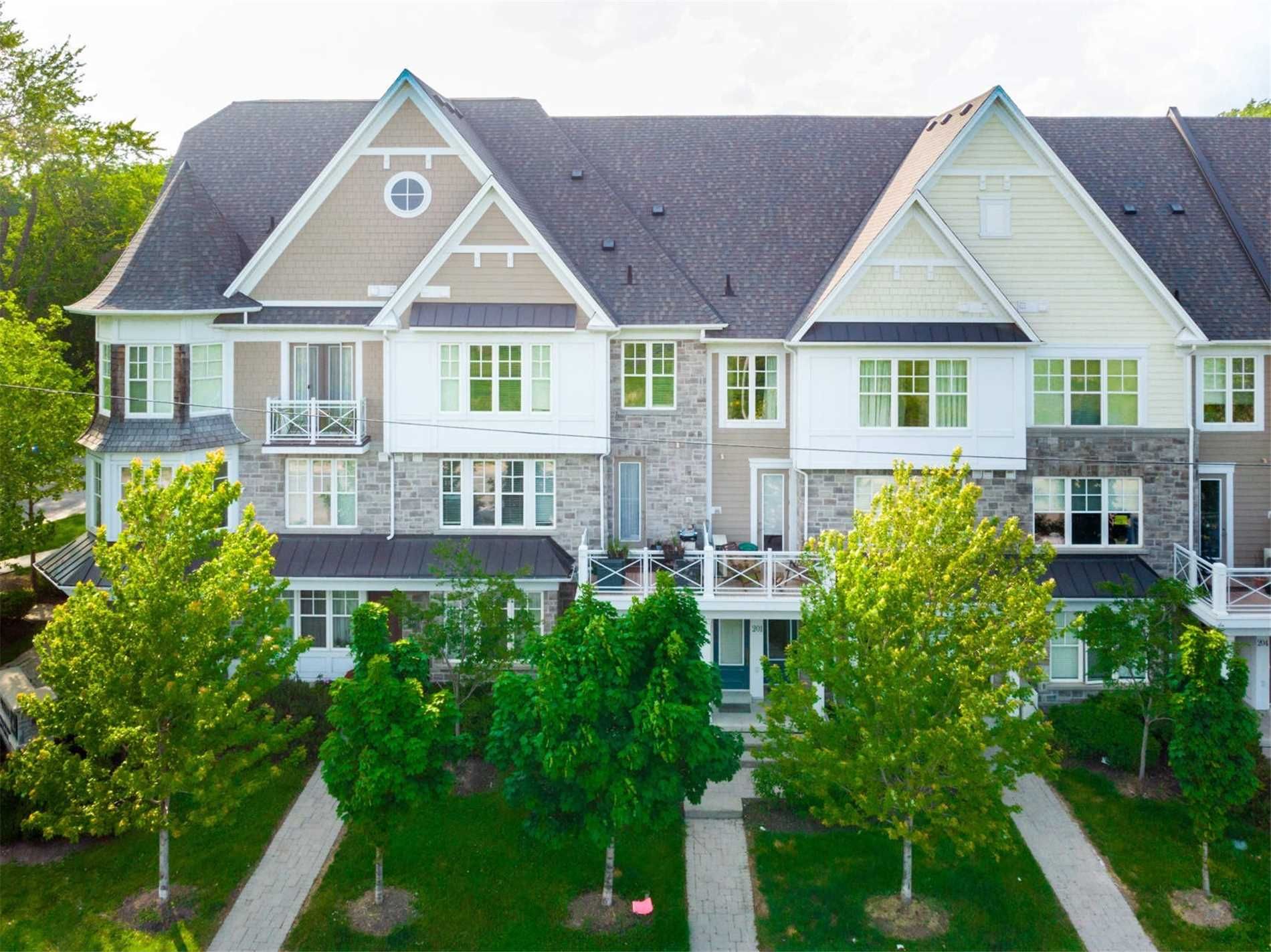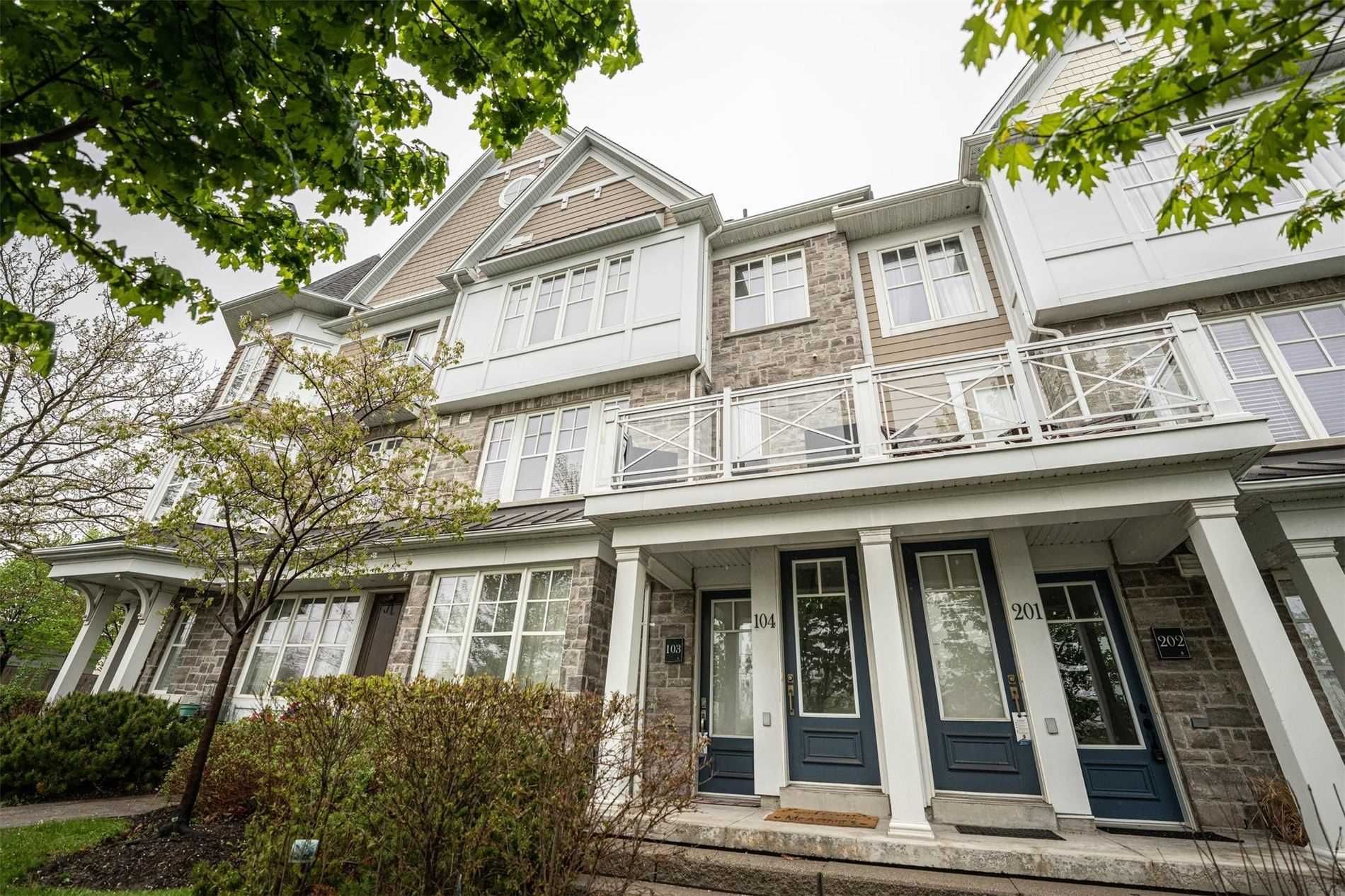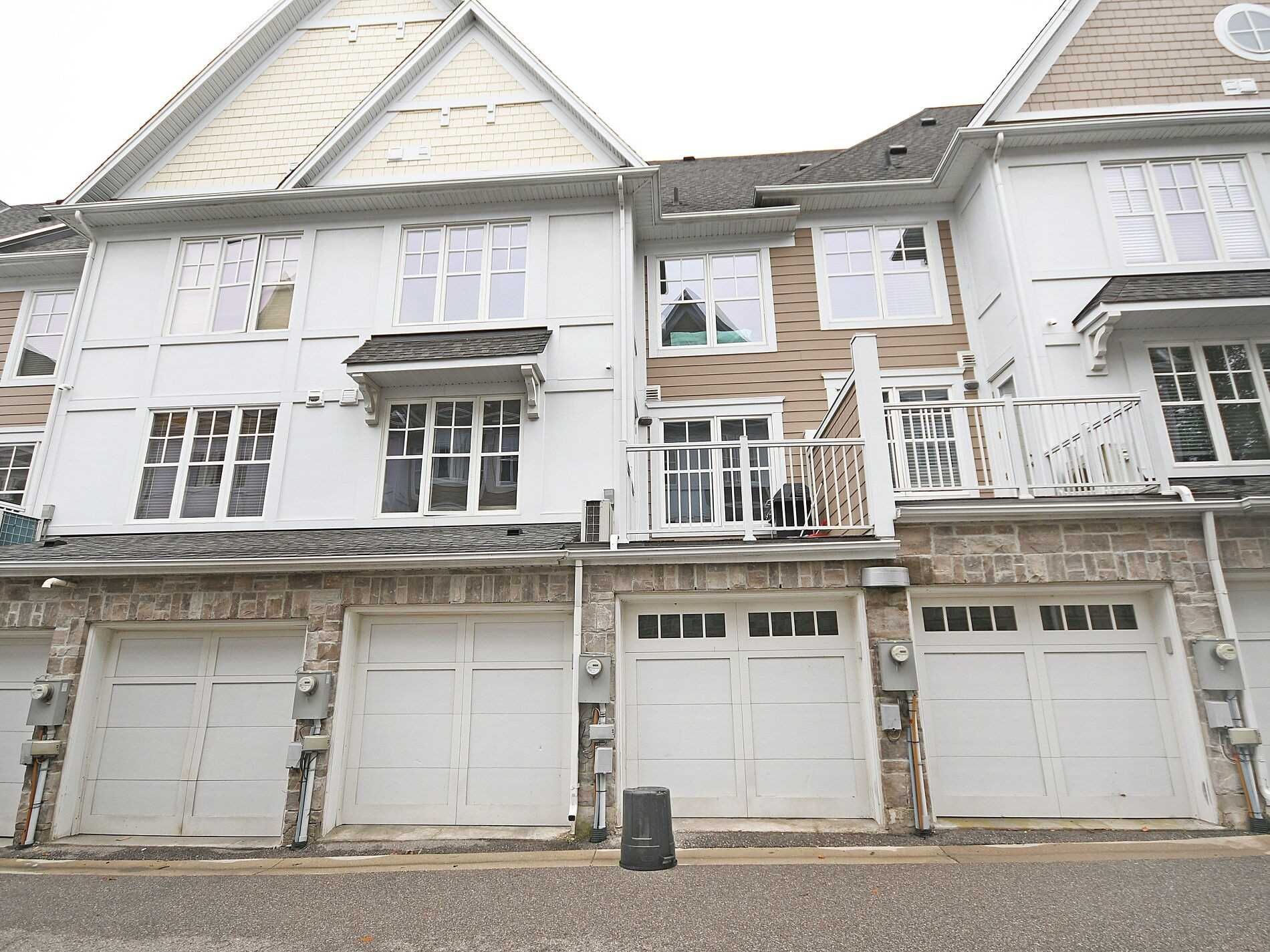 1437 Lakeshore Rd E & 1011 Deta Rd
2
Listings for Sale
for Sale
0
Listings for Rent
for Rent
Developer
Queenscorp Group
Property Management
City Sites Management Inc.
Unit Size Range
749 - 1499 SQFT
About this condo
Stonewater Townhomes stands 2 storeys tall at 1437 Lakeshore Rd E, 1011 Deta Rd and contains 47 units. This Peel Region condo was completed in 2011 by Queenscorp Group. Suite sizes range from 749 square feet to 1499 square feet.
The Suites
The average cost per-square-foot for units at 1437 Lakeshore Rd E, 1011 Deta Rd is $690, based on the past 12 months of sales, and units tend to sell within 23 days of being listed. 2 units have been rented in the previous 12 months, and 2 units have been sold. Suites often sell for -2.38% below the listing price and have a low chance of receiving multiple offers.
The Neighbourhood
Residents at Stonewater Townhomes don't have to drive more than 2 minutes to get to a variety of popular restaurants, including Lotus Island Vietnamese Eatery, 241 Pizza and Burrito Boyz. Get to know Lakeview by exploring local cafes like Fair Grounds Organic Café & Roastery, Coffee House and Lale Bakery Caffe.
There are a number of grocery stores within a short drive, including Jeff, Rose & Herb's No Frills.
Planning for your future is easy with RBC Royal Bank in the area.
Whether you're looking to play, exercise or gather with friends — nearby parks like Orchard Hill Park, Marie Curtis Dog Park and Lakeshore Park are the perfect spot for all kinds of activities.
Stonewater Townhomes is a short drive away from Star Academy, Sir Adam Beck Junior School and James S Bell Junior Middle School, giving you plenty of choice for your child's education.
Transportation
If you commute by public transit then the Lakeview neighbourhood is a great choice, as you'll find the Lakeshore Rd E At Deta Rd light transit stop makes it easy to get around. Those who live in the area can easily drive to Kipling, just 16 minutes from the building.
If you're interested in checking out other similar condos within walking distance, you might like 1485 Lakeshore Rd E, 1515 Lakeshore Rd E and 1535 Lakeshore Rd E.
2
Listings For Sale
Interested in receiving new listings for sale?
0
Listings For Rent
Interested in receiving new listings for rent?
Property Highlights
Listing History for Stonewater Townhomes
Nearby Amenities
Stats, Trends & Rankings
Stonewater Townhomes vs The Lakeview Area
Stonewater Townhomes's Avg
Building Trends At Stonewater Townhomes
Days on Strata
Units at Stonewater Townhomes spend an average of
23
Days on Strata
based on recent sales
List vs Selling Price
On average, these condos sell for
below
the list price.

Offer Competition
Condos in this building have a
LOW
chance of receiving
Multiple Offers
Turnover of Units
On average, each unit is owned for
6
YEARS
before being sold again
Property Value
Decrease
in property value within the past twelve months
Price Ranking
Highest price per SQFT out of
24
condos in the Lakeview area
Sold Units
2
Units were
Sold
over the past twelve months
Rented Units
2
Units were
Rented
over the past twelve months
Sales vs Rental Values For This Condo
1 Bed + Den
760 - 760 SQFT
Average Cost Per Sqft
No Data
Rental Price Range
$2,300 - $2,300
Average Cost Per Sqft
$686
Sales Price Range
$780,000 - $830,000
Rental Price Range
$2,700 - $2,700
How Often Are Units Listed?
Average Sales Availability
Average Rental Availability
Ratio of Unit Type in Building
8%
1 Bed + Den
749 - 760 SQFT
Average Sales Availability
Average Rental Availability
Ratio of Unit Type in Building
10%
Average Sales Availability
Average Rental Availability
Ratio of Unit Type in Building
79%
2 Bed + Den
1299 - 1499 SQFT
Average Sales Availability
Average Rental Availability
Ratio of Unit Type in Building
5%
Similar condos