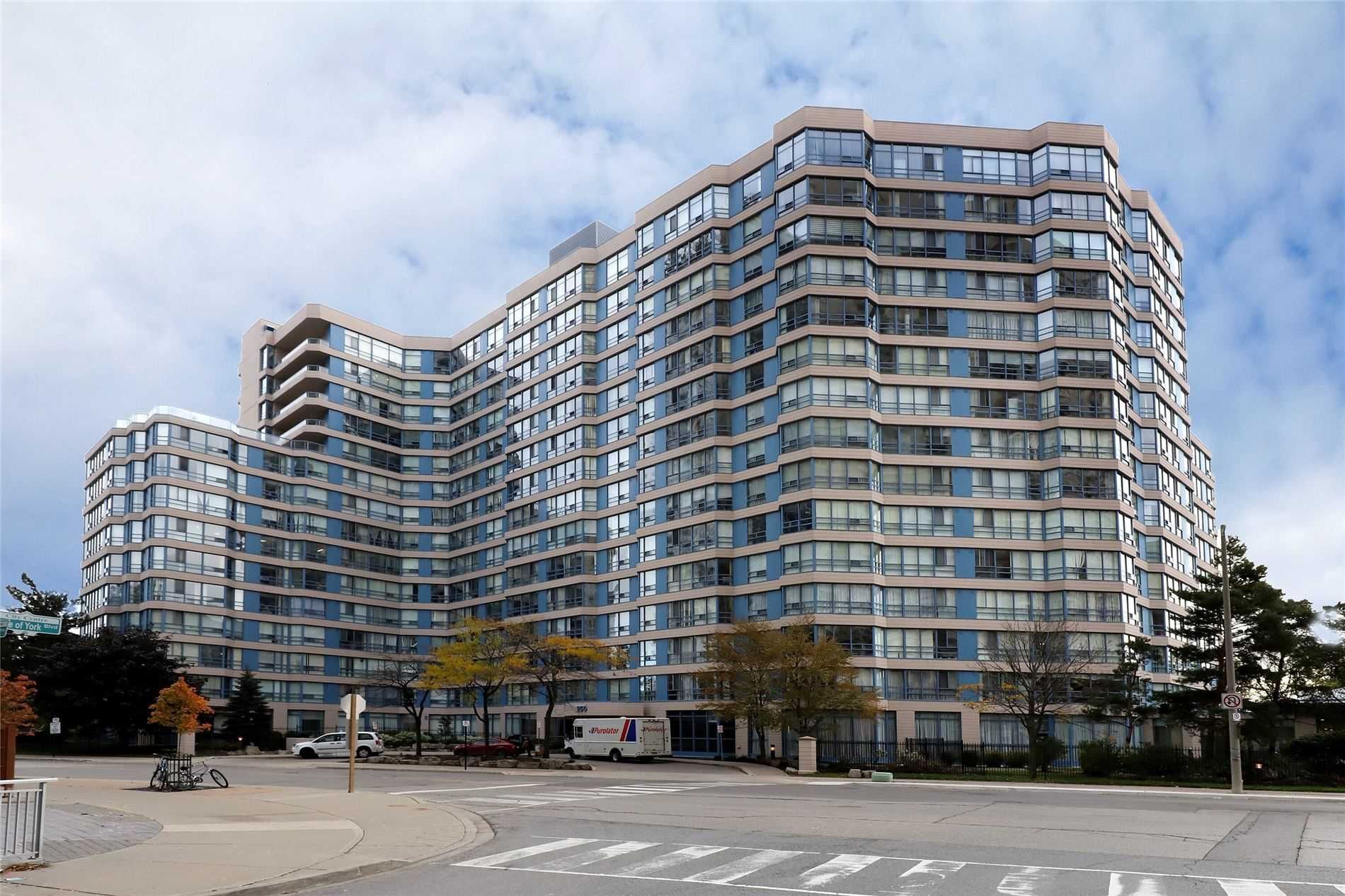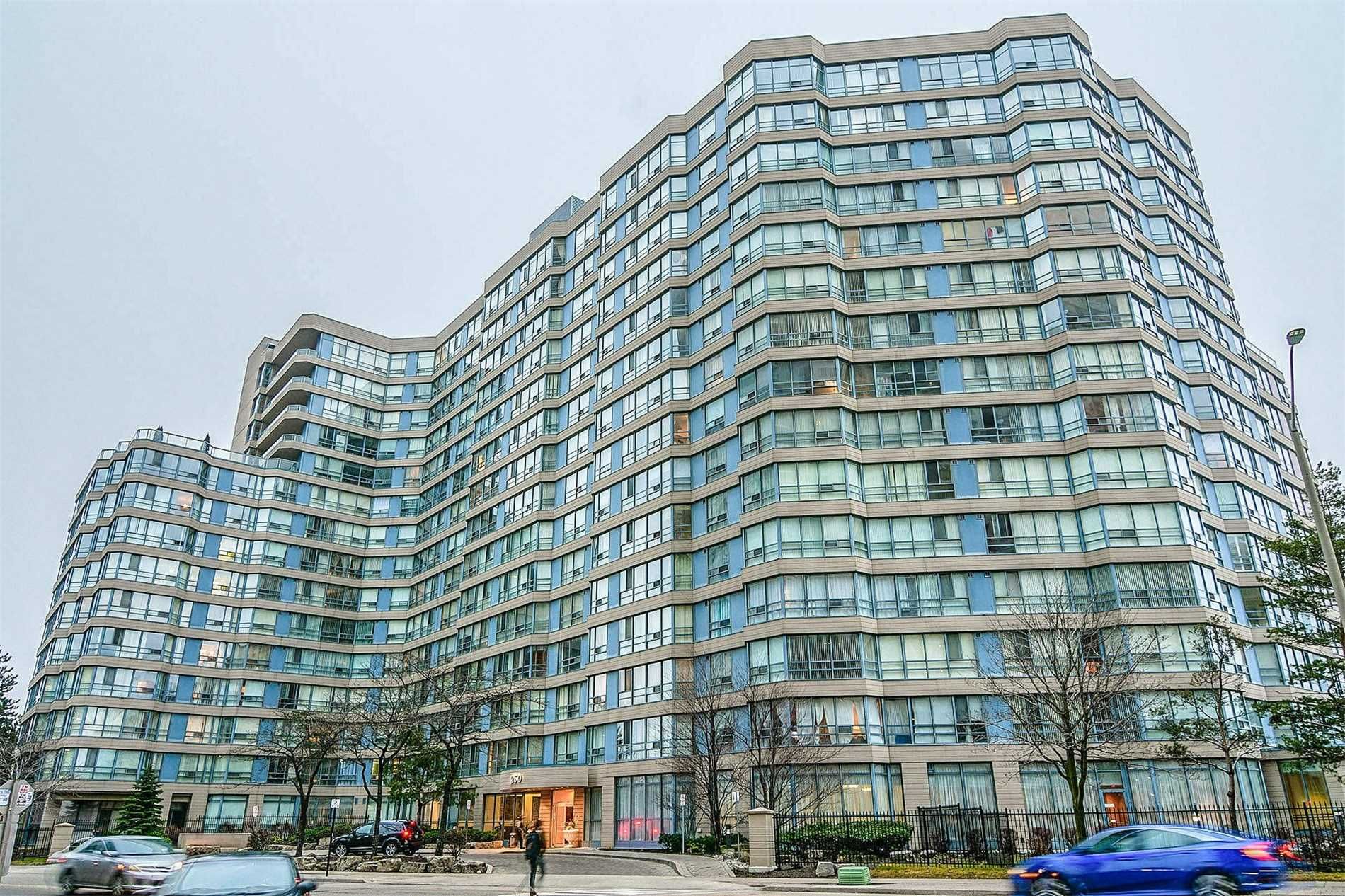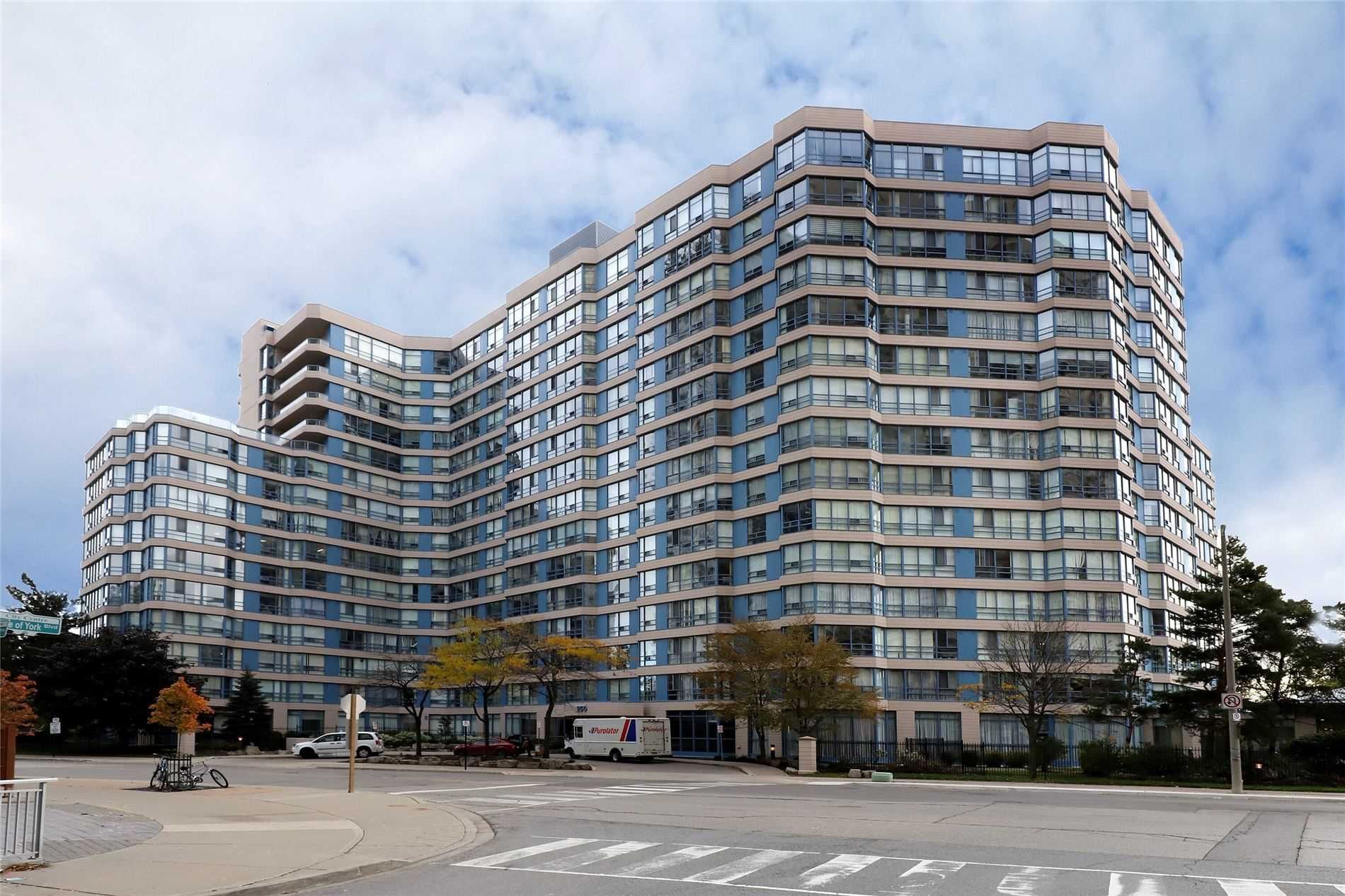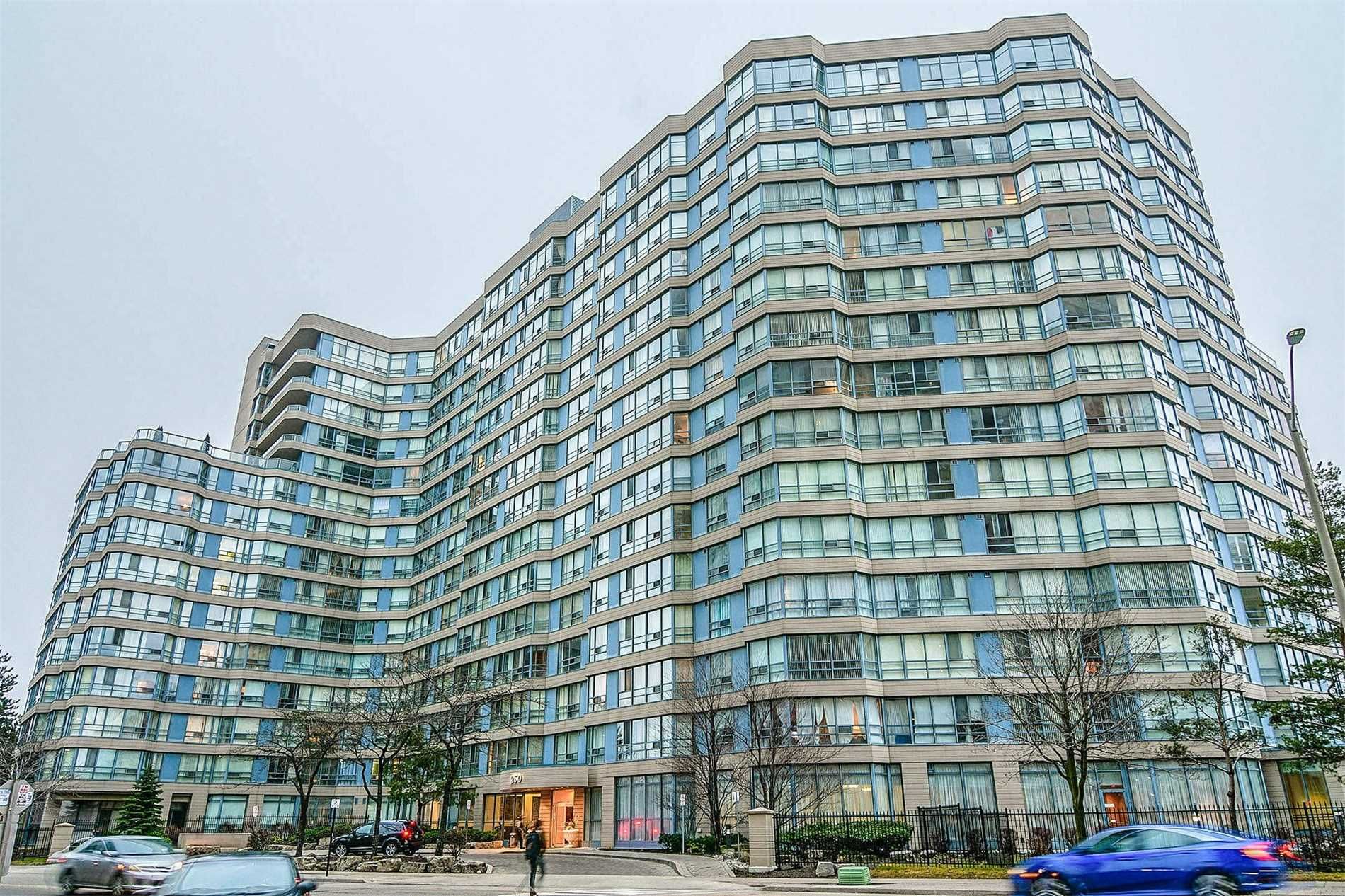 250 Webb Dr
1
Listing for Sale
for Sale
0
Listings for Rent
for Rent
The Odyssey Condos
250 Webb Dr
The Odyssey Condos
1
Listing for Sale
for Sale
0
Listings for Rent
for Rent
Developer
AMSEP Corporation
Property Management
Del Property Management Inc.
Unit Size Range
649 - 1300 SQFT
250 Webb Dr, Toronto
About this condo
Built back in 1990 by AMSEP Corporation, the Odyssey Condos at 250 Webb Drive has quite the presence: with 265 units spread out over just 15 floors, the building covers an enormous expanse of land.
The amenities found within 250 Webb are even more impressive than the building's size, though. Upon entering the Oddyssey Condos, residents are greeted by a concierge at any time of day. Those who feel like getting a workout in can visit the building's gym, tennis court or indoor pool, while residents looking to unwind can do so in the sauna, hot tub, or even the games room. There's also a barbecue and picnic tables on the building's grounds, and to top it all off guests can make use of the unlimited visitor parking passes allotted to residents of 250 Webb.
The Suites
With homes containing one bedroom, two bedrooms, or two bedrooms plus a den, and spanning anywhere from 650 to 1,300 square feet, 250 Webb is great for young professionals or even small families. The suites in the building are particularly bright and warm thanks to an abundance of large windows, and units on the uppermost levels boast impressive views of Lake Ontario.
The Neighbourhood
Living in the Fairview neighbourhood is perfect for Mississauga residents who don't want to be far from the centre of all the action. Situated just south of the downtown core, Fairview also happens to contain plenty of schools and quiet residential streets.
While not everyone knows that Mississauga's sister city is Kariya, Japan, those living in Fairview are well aware. The city's namesake Kariya Park is a beloved neighbourhood outdoor space, where residents can stroll through Japanese-inspired gardens or admire the cherry blossoms come springtime.
Transportation
With the building situated in the heart of Mississauga, it's no wonder there's plenty of transportation infrastructure in the area. Those with cars can use Hurontario to hop onto 403, and once there the 401 is just a short drive away. As for residents who rely on public transit to get around, the 91 MiWay bus stops right outside 250 Webb before heading south to Cooksville GO Station or north to the City Centre Transit Terminal.
1
Listings For Sale
Interested in receiving new listings for sale?
0
Listings For Rent
Interested in receiving new listings for rent?
Property Highlights
Listing History for The Odyssey Condos
Stats, Trends & Rankings
The Odyssey Condos vs The Fairview Area
Building Trends At The Odyssey Condos
Days on Market
Units at The Odyssey Condos spend an average of
19
Days on Market
based on recent sales
List vs Selling Price
On average, these condos sell for
below
the list price.

Offer Competition
Condos in this building have an
AVERAGE
chance of receiving
Multiple Offers
Turnover of Units
On average, each unit is owned for
8.5
YEARS
before being sold again
Property Value
Increase
in property value within the past twelve months
Price Ranking
Highest price per SQFT out of
18
condos in the Fairview area
Sold Units
11
Units were
Sold
over the past twelve months
Rented Units
13
Units were
Rented
over the past twelve months
Best Value Rank
The Odyssey Condos offers the
best value
out of 18 condos in the Fairview neighbourhood
Appreciation Rank
The Odyssey Condos has the
highest ROI
out of 18 condos in the Fairview neighbourhood
Rental Yield
The Odyssey Condos yields the
highest rent prices
out of 18 condos in the Fairview neighbourhood
High Demand
The Odyssey Condos is the
most popular
building out of 18 condos in the Fairview neighbourhood
Sales vs Rental Values For This Condo
Average Cost Per Sqft
$790
Sales Price Range
$596,000 - $596,000
Rental Price Range
$2,700 - $3,000
2 Bed + Den
998 - 1238 SQFT
Average Cost Per Sqft
$563
Sales Price Range
$505,000 - $820,000
Rental Price Range
$2,550 - $3,100
How Often Are Units Listed?
Average Sales Availability
Average Rental Availability
Ratio of Unit Type in Building
3%
Average Sales Availability
Average Rental Availability
Ratio of Unit Type in Building
20%
2 Bed + Den
952 - 1299 SQFT
Average Sales Availability
Average Rental Availability
Ratio of Unit Type in Building
78%
Maintenance Fees
The Odyssey Condos vs The
Fairview Area
The Odyssey Condos's Avg
monthly maintenance fee
Neighbourhood Avg
monthly maintenance fee
Similar condos