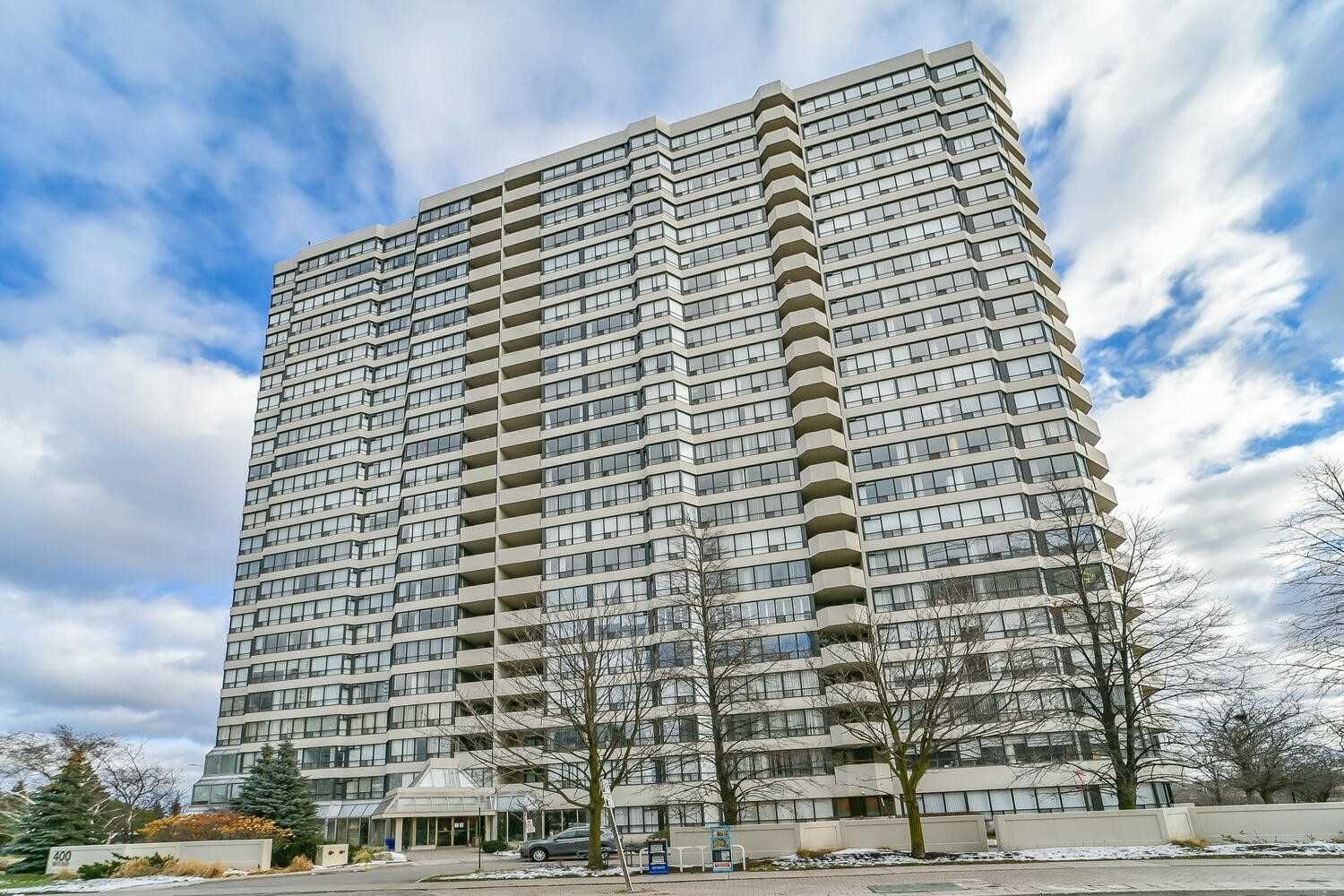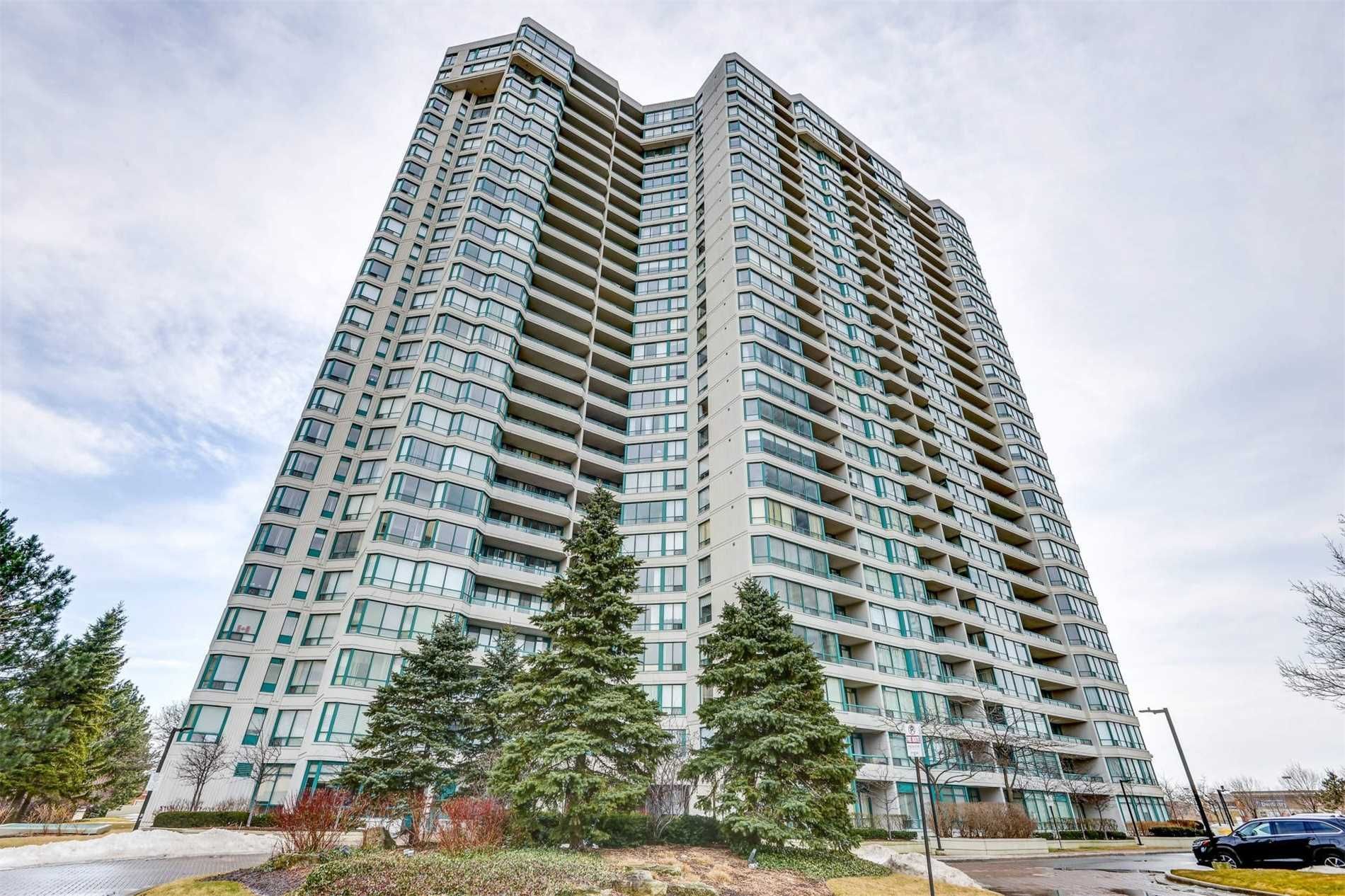 400 Webb Dr
2
Listings for Sale
for Sale
1
Listing for Rent
for Rent
Centre IV Condos
400 Webb Dr
Centre IV Condos
2
Listings for Sale
for Sale
1
Listing for Rent
for Rent
0
Developer
Conservatory Group
Property Management
City Sites Property Management Inc.
Unit Size Range
856 - 1485 SQFT
400 Webb Dr, Toronto
About this condo
Condo Overview
Centre IV Condos was completed in 1991 by Conservatory Group. While some buyers associate high maintenance fees with older buildings, maintenance fees at 400 Webb Dr are only $0.61 per-square-foot. These Fairview condo for sale offer floor plans that are more spacious than most modern condos; there are 224 suites in this 23-storey residence, and units range from 856 square feet to 1485 square feet.
This condo has an average demand ranking per Strata.ca analytics and a Walk Score of 87. Maintenance fees are $0.61 per-square-foot, which is lower than the neighbourhood average of $0.64 per-square-foot.
The Suites
The average cost per-square-foot for a unit at 400 Webb Dr is $578 based on the past 12 months of sales, which places it in the bottom 25% for cost PSF in the area.
The Neighbourhood
Those who call this condo home never have to travel far for dining out, as Panago Pizza, Monga Fried Chicken and The Shawarma Shack are all within 10 minutes walking distance from 400 Webb Dr. To fuel up in the morning, head to Hi Yogurt (Mississauga), Tim Hortons and Lazar Famous Deli & Bakery to grab your beverage of choice.
There are a number of grocery stores within a short drive, including Rabba Fine Foods and Walmart Grocery Pickup.
Centre IV Condos is a great choice for residents who are money conscious — with banks like National Bank and ICICI Bank Canada nearby.
Getting some fresh air is a breeze when you live at 400 Webb Dr because excellent green spaces like John Bud Cleary Park, Linear Park and Zonta Meadows Linear Park are walkable in under 9 minutes.
Those who love to shop will appreciate all the options nearby with Parkways West Shopping Center, Enfield Place Retail and Mik MC Realestate just 2 from here.
Art and culture seekers can enjoy amazing attractions nearby like Art Gallery of Mississauga, less than 12 minutes walking distance from here. Untitled Spaces at Square One is just a short drive away for movie nights.
There are plenty of nearby school choices — Saint Philip Elementary School — with more in neighbouring areas so you can find the best school for your child's needs. Families with older children will be happy to know that Canadian Higher Learning Academy and Micoli Learning Academy can be reached by car in under 5 minutes.
400 Webb Dr is only a short 5-minute drive away when visiting friends or families who are unwell and recovering.
Transportation
Taking public transit? The nearest light transit stop is Mississauga City Centre Terminal - Arrival. Kipling is about a 30-minute drive from the building.
If you're interested in checking out other similar condos within walking distance, you might like 350 Webb Dr, 330 Burnhamthorpe Rd W and 4011 Brickstone Mews.
2
Listings For Sale
Interested in receiving new listings for sale?
1
Listings For Rent
Interested in receiving new listings for rent?
Amenities
Maintenance Fees Cover
Maintenance fees include
Hydro
Heat
Water
Owner / renter pays separately
Air Conditioning
Past Sold & Rented Listings
Stats, Trends & Rankings
Price Per Square Foot
Centre IV Condos vs The
Fairview Area
Less Expensive
per SQFT compared to the neighbourhood average
Centre IV Condos's Avg
price per SQFT
$625
/ SQFT
Neighbourhood Avg
price per SQFT
$773
/ SQFT
Building Trends At Centre IV Condos
Days on Market
Units at Centre IV Condos spend an average of
25
Days on Market
based on recent sales
List vs Selling Price
On average, these condos sell for
above
the list price.

Offer Competition
Condos in this building have an
AVERAGE
chance of receiving
Multiple Offers
Turnover of Units
On average, each unit is owned for
8.3
YEARS
before being sold again
Property Value
Increase
in property value within the past twelve months
Price Ranking
Highest price per SQFT out of
18
condos in the Fairview area
Sold Units
8
Units were
Sold
over the past twelve months
Rented Units
9
Units were
Rented
over the past twelve months
Best Value
Centre IV Condos offers the
best value
out of 18 condos in the Fairview neighbourhood
Return on Investment
Centre IV Condos has the
highest ROI
out of 18 condos in the Fairview neighbourhood
Rental Yield
Centre IV Condos yields the
highest rent prices
out of 18 condos in the Fairview neighbourhood
High Demand
Centre IV Condos is the
most popular
building out of 18 condos in the Fairview neighbourhood
Sales vs Rental Values For This Condo
Average Cost Per Sqft
$586
Sales Price Range
$557,000 - $779,400
2 Bed + Den
988 - 1415 SQFT
Average Cost Per Sqft
$529
Sales Price Range
$595,000 - $725,000
Rental Price Range
$2,400 - $3,100
How Often Are Units Listed?
Average Sales Availability
Average Rental Availability
Ratio of Unit Type in Building
33%
2 Bed + Den
856 - 1485 SQFT
Average Sales Availability
Average Rental Availability
Ratio of Unit Type in Building
66%
Average Sales Availability
Average Rental Availability
Ratio of Unit Type in Building
2%
Maintenance Fees

Centre IV Condos vs The

Fairview Area
Less Expensive
per SQFT compared to the neighbourhood average
Centre IV Condos's Avg
monthly maintenance
fee per SQFT
$0.61
/ SQFT
Neighbourhood Avg
monthly maintenance
fee price per SQFT
$0.64
/ SQFT
Similar condos