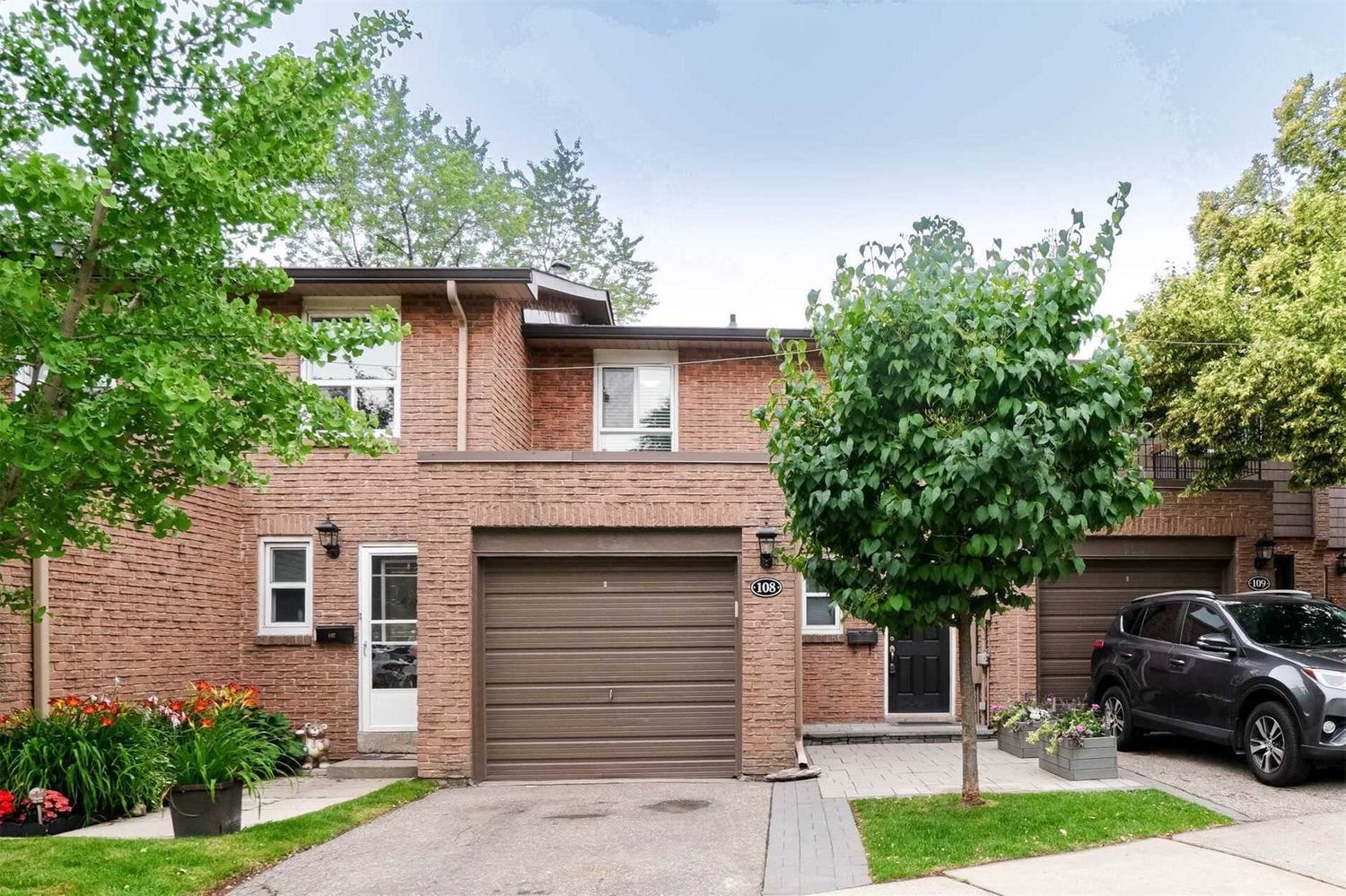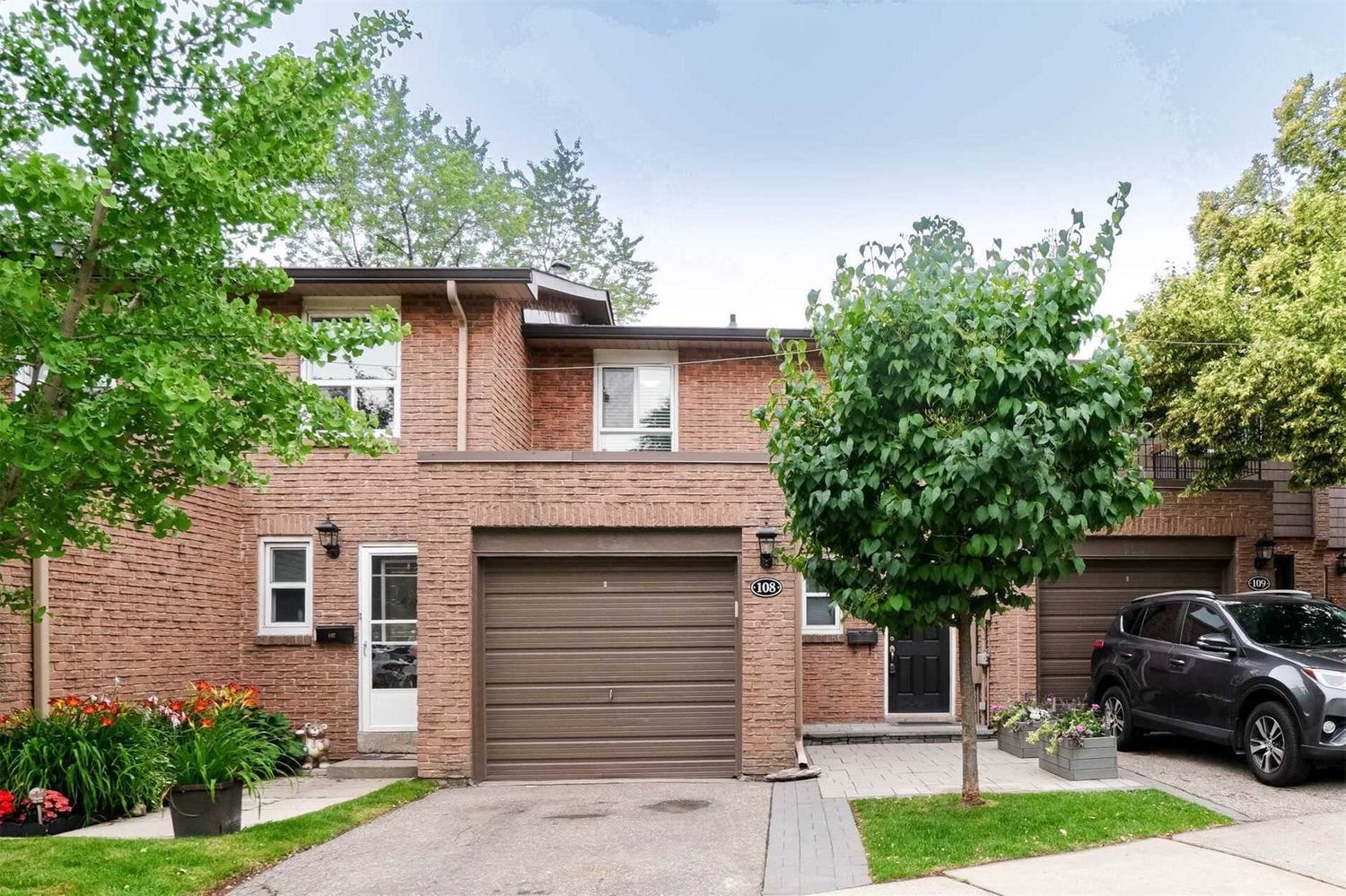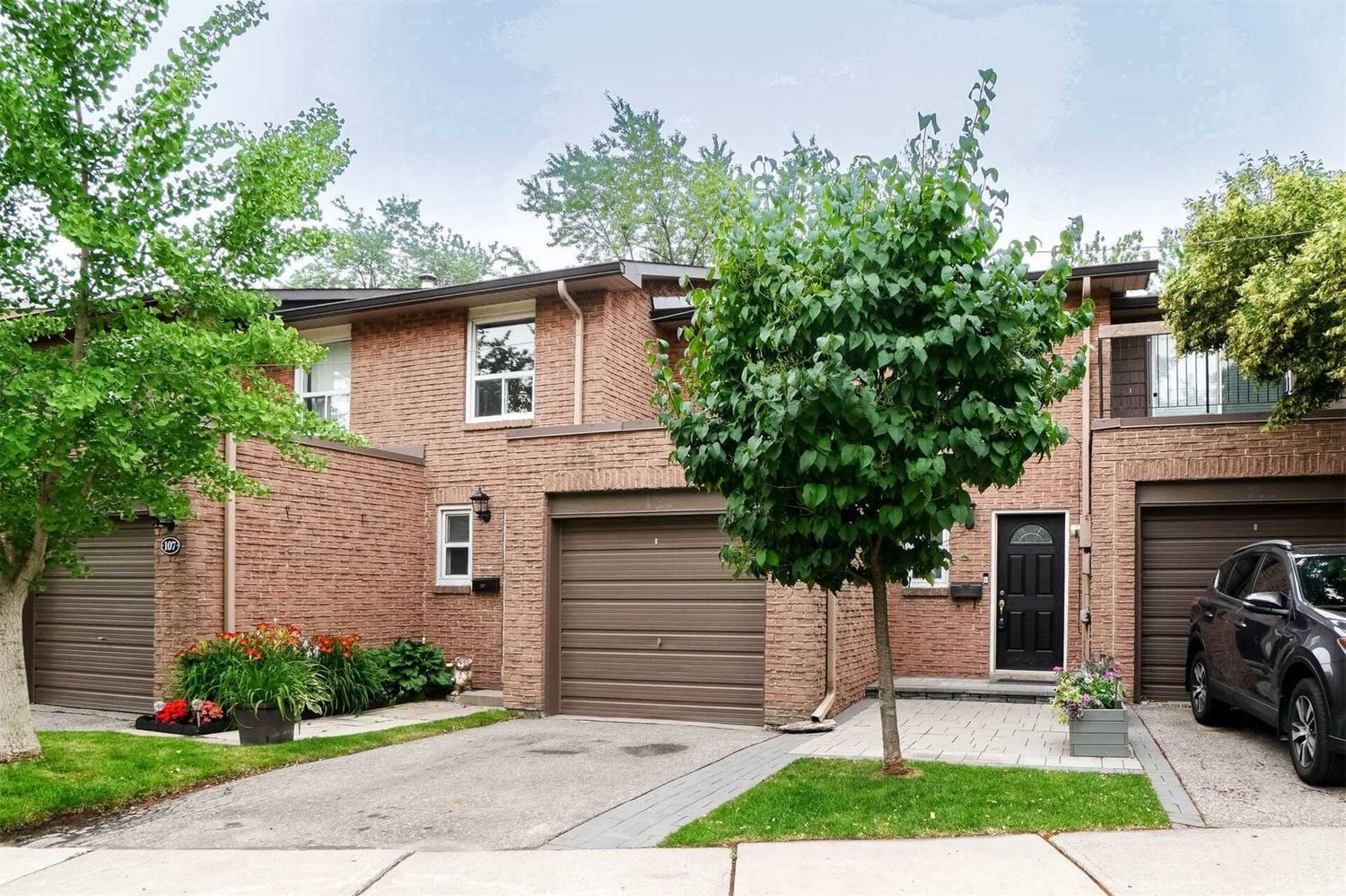 405 Hyacinthe Blvd
0
Listings for Sale
for Sale
0
Listings for Rent
for Rent
Property Management
Shiu Pong Management
Unit Size Range
1123 - 1900 SQFT
0
Listings For Sale
Interested in receiving new listings for sale?
0
Listings For Rent
Interested in receiving new listings for rent?
Property Highlights
Listing History for 405 Hyacinthe Townhomes
Nearby Amenities
Demographics
Based on the dissemination area as defined by Statistics Canada. A dissemination area contains, on average, approximately 200 – 400 households.
Average Individual Income
$52,157
Average Household Size
2 persons
Average Household Income
$96,878
Dominant Housing Type
Detached
Education
University Below Batchelor
3%
Major Field of Study
Personal, Protective & Transportation Services
4%
Health & Related Fields
12%
Architecture & Engineering
19%
Math & Computer Sciences
5%
Visual & Performing Arts
4%
Stats, Trends & Rankings
405 Hyacinthe Townhomes vs The Mississauga Valley Area
405 Hyacinthe Townhomes's Avg
Building Trends At 405 Hyacinthe Townhomes
Days on Strata
Units at 405 Hyacinthe Townhomes spend an average of
14
Days on Strata
based on recent sales
List vs Selling Price
On average, these condos sell for
below
the list price.

Offer Competition
Condos in this building have an
AVERAGE
chance of receiving
Multiple Offers
Turnover of Units
On average, each unit is owned for
18.8
YEARS
before being sold again
Property Value
Decrease
in property value within the past twelve months
Price Ranking
Highest price per SQFT out of
28
condos in the Mississauga Valley area
Sold Units
1
Units were
Sold
over the past twelve months
Rented Units
0
Units were
Rented
over the past twelve months
Sales vs Rental Values For This Condo
3 Bed + Den
1299 - 1299 SQFT
Average Cost Per Sqft
$615
Sales Price Range
$790,000 - $790,000
Rental Price Range
No Data
How Often Are Units Listed?
Average Sales Availability
Average Rental Availability
Ratio of Unit Type in Building
42%
3 Bed + Den
1123 - 1900 SQFT
Average Sales Availability
Average Rental Availability
Ratio of Unit Type in Building
59%
Maintenance Fees
405 Hyacinthe Townhomes vs The
Mississauga Valley Area
405 Hyacinthe Townhomes's Avg
monthly maintenance fee
Neighbourhood Avg
monthly maintenance fee
Similar condos