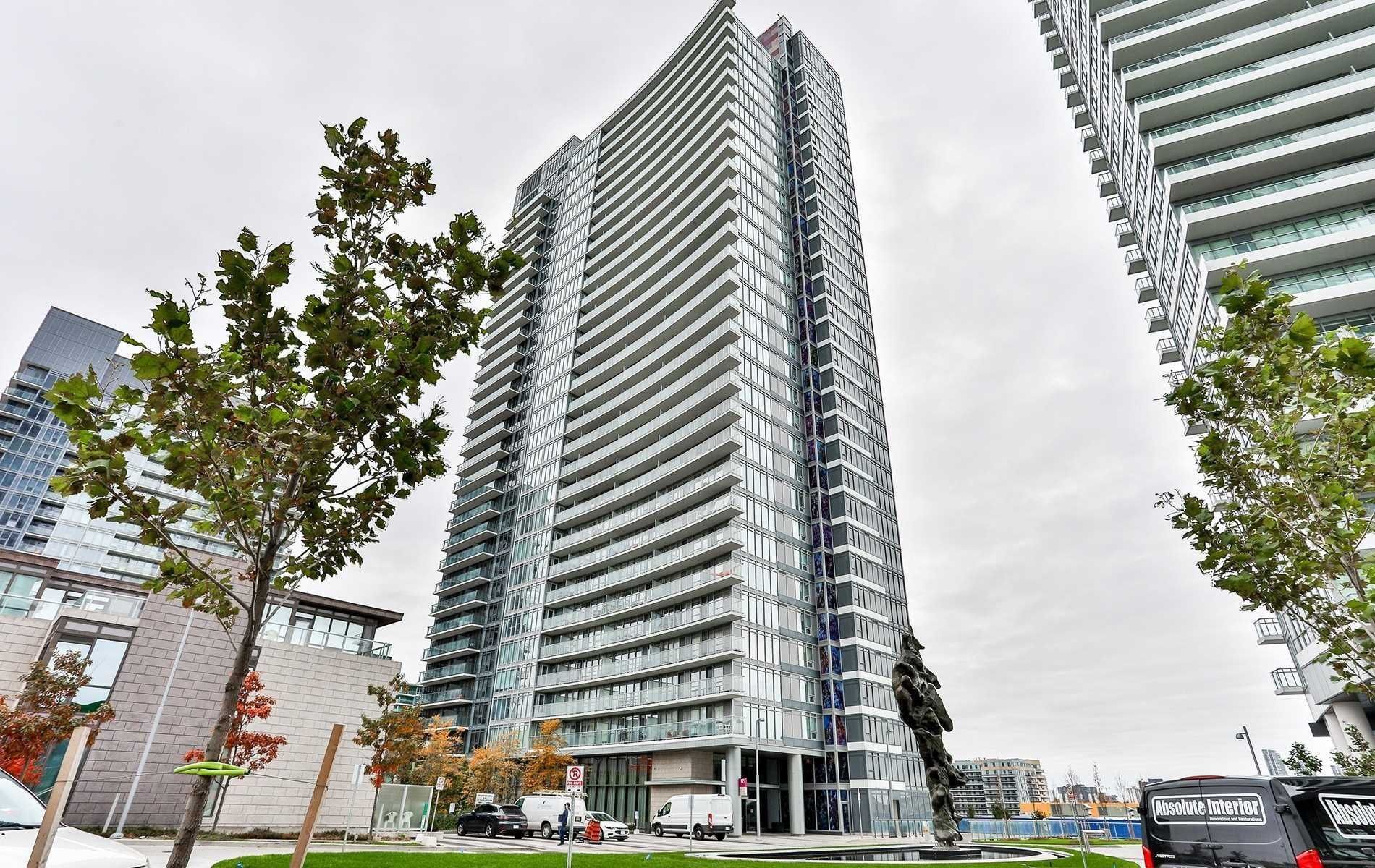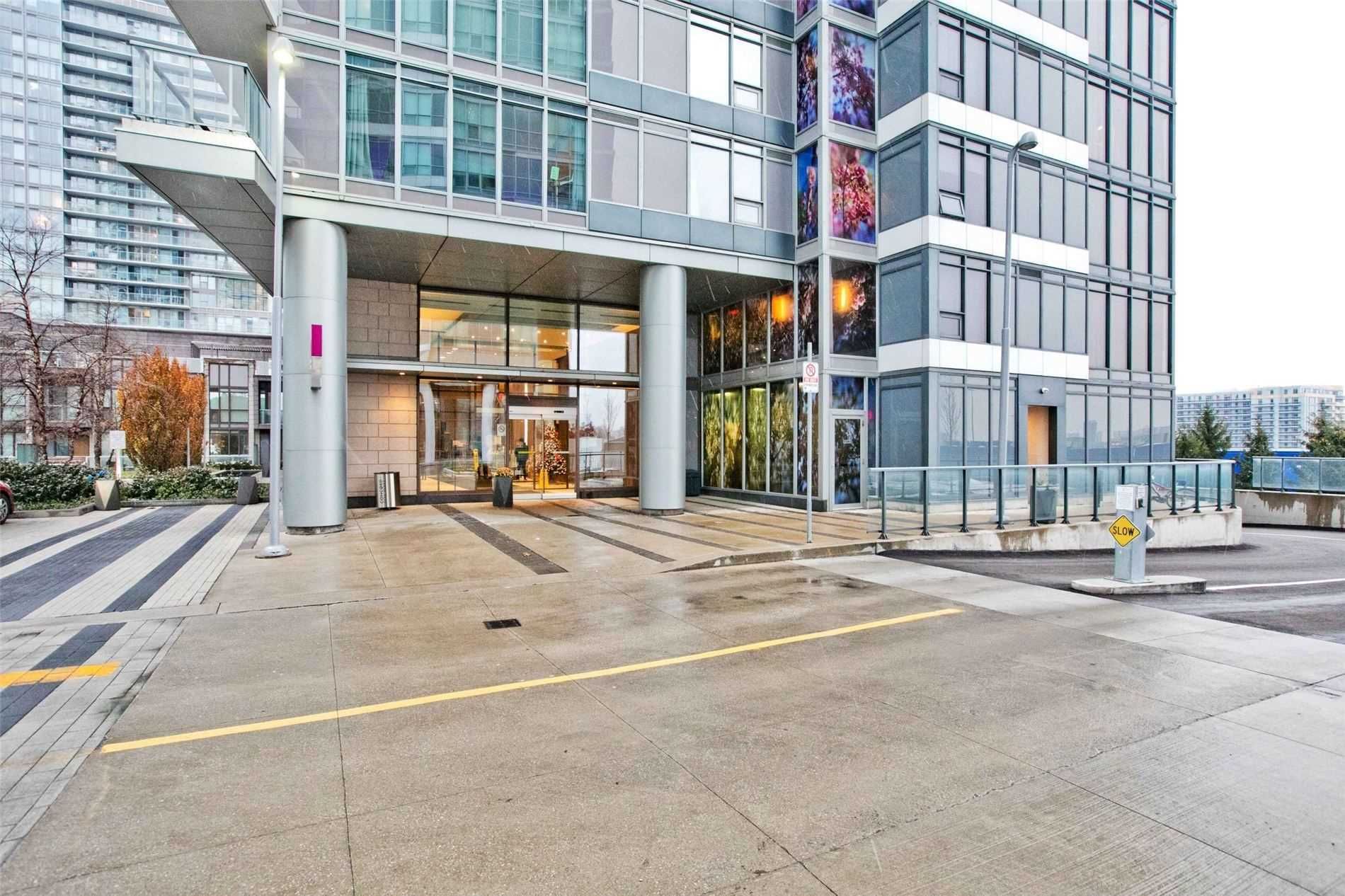 121 McMahon Dr & 125-131 McMahon Dr
5
Listings for Sale
for Sale
3
Listings for Rent
for Rent
Tango Condos
121 McMahon Dr
Tango Condos
5
Listings for Sale
for Sale
3
Listings for Rent
for Rent
0
Unit Availability
Above Average
Property Management
Brookfield Property Management
Unit Size Range
370 - 2330 SQFT
121 McMahon Dr, Toronto
About this condo
Condo Overview
The ultramodern look of the Tango Condos is nothing new for the Bayview Village neighbourhood. Glass towers have been rising steadily in this North York neighbourhood for some time now, and 121 McMahon Drive is no exception.
Created in 2015 by Concord Adex — the same developer behind the City Place community — Tango Condos contains 370 units spread out over 46 storeys. The sleek glass tower and its accompanying cubist-inspired townhomes were designed by Page & Steele / IBI Group, with Mike Niven in charge of the interior design and landscape architecture by the Planning Partnership. This property is actually part of a 2 phase development, culminating in the completion of Tango II Condos in 2015.
Thankfully, the architects behind 121 McMahon Dr left plenty of room for amenities, including a games room, indoor swimming pool, and theatre, as well as a gym with tai chi deck and his and hers change rooms. While some of the extras afforded to residents of the Tango Condos are commonplace, such as a concierge, underground parking with visitor spots, and guest suites, the building's pet spa is slightly more outrageous. Residents can also choose to relax on the building's rooftop terrace or in the ground-level courtyard, plus the property is equipped with both indoor and outdoor hot tubs.
The Suites
The homes at the Tango Condos range from miniscule to massive, resulting in a diverse group of neighbours living in the building. Those hoping to keep their costs down can check out the smaller Toronto condos for sale and rent at 121 McMahon, which start at around 350 square feet. Alternatively, condo seekers in need of as much space as possible will be glad to hear that the largest units cover a generous 2,300 square feet. What's more, those looking for something resembling a house rather than a condo are also covered, thanks to the 14 townhouse units.
As with many condos, some finishes and features stay constant throughout the building while others vary from home to home. Throughout the building, prospective residents can expect to find laminate flooring, plus thermofoil cabinetry and granite countertops in kitchens and bathrooms. Some suites, on the other hand, boast premium elements including upgraded appliances and premium cabinetry hardware.
The Neighbourhood
When prospective residents first roll up for a viewing at the Tango Condos, they'll immediately notice a set of flags proudly waving outside the building. These aren't flags expressing support for any particular country, but rather the red, orange, and blue signifies an important neighbour: IKEA. And while we don't expect residents to redecorate on the regular, it's still useful having a store filled with inexpensive home goods and Swedish meatballs right next door.
Besides IKEA, residents living at 121 McMahon Dr also live within close proximity of Canadian Tire, Mountain Equipment Coop, and Bayview Village Shopping Centre. The latter is home to two grocery stores, a Pusateri's and a Loblaws, as well as a Toronto Public Library branch.
Transportation
Travelling to and from the building is easy, whether residents have access to a car or not. Leslie and Bessarion subway stations are each less than a kilometer away, and from either of these passengers can take a quick ride west toward Sheppard-Yonge station to connect onto the Yonge line.
As for drivers, the 401 can be reached in about two minutes by heading east on Esther Shiner and south along Leslie. This major highway comes in handy for residents headed east to Scarborough or the Don Valley Parkway, as well as those journeying west to Mississauga or to Pearson International Airport.
5
Listings For Sale
Interested in receiving new listings for sale?
3
Listings For Rent
Amenities
Maintenance Fees Cover
Maintenance fees include
None
Owner / renter pays separately
Hydro
Heat
Air Conditioning
Water
Past Sold & Rented Listings
Stats, Trends & Rankings
Price Per Square Foot
Tango Condos vs The
Bayview Village Area
More Expensive
per SQFT compared to the neighbourhood average
Tango Condos's Avg
price per SQFT
$1,066
/ SQFT
Neighbourhood Avg
price per SQFT
$968
/ SQFT
Building Trends At Tango Condos
Days on Market
Units at Tango Condos spend an average of
11
Days on Market
based on recent sales
List vs Selling Price
On average, these condos sell for
above
the list price.

Offer Competition
Condos in this building have a
HIGH
chance of receiving
Multiple Offers
Turnover of Units
On average, each unit is owned for
5.5
YEARS
before being sold again
Property Value
Increase
in property value within the past twelve months
Price Ranking
Highest price per SQFT out of
33
condos in the Bayview Village area
Sold Units
27
Units were
Sold
over the past twelve months
Rented Units
66
Units were
Rented
over the past twelve months
Best Value
Tango Condos offers the
best value
out of 33 condos in the Bayview Village neighbourhood
Return on Investment
Tango Condos has the
highest ROI
out of 33 condos in the Bayview Village neighbourhood
Rental Yield
Tango Condos yields the
highest rent prices
out of 33 condos in the Bayview Village neighbourhood
High Demand
Tango Condos is the
most popular
building out of 33 condos in the Bayview Village neighbourhood
Sales vs Rental Values For This Condo
Average Cost Per Sqft
$1,000
Sales Price Range
$611,800 - $611,800
Rental Price Range
$1,750 - $2,200
1 Bed + Den
570 - 800 SQFT
Average Cost Per Sqft
$966
Sales Price Range
$598,000 - $858,000
Rental Price Range
$1,880 - $2,450
Average Cost Per Sqft
$937
Sales Price Range
$860,000 - $985,000
Rental Price Range
$2,600 - $3,600
2 Bed + Den
912 - 1038 SQFT
Average Cost Per Sqft
$829
Sales Price Range
$840,000 - $945,800
Rental Price Range
$2,700 - $3,200
Rental Price Range
$4,500 - $4,500
How Often Are Units Listed?
Average Sales Availability
Average Rental Availability
Ratio of Unit Type in Building
1%
Average Sales Availability
Average Rental Availability
Ratio of Unit Type in Building
7%
1 Bed + Den
549 - 800 SQFT
Average Sales Availability
Average Rental Availability
Ratio of Unit Type in Building
69%
Average Sales Availability
Average Rental Availability
Ratio of Unit Type in Building
10%
2 Bed + Den
904 - 1120 SQFT
Average Sales Availability
Average Rental Availability
Ratio of Unit Type in Building
12%
Average Sales Availability
Average Rental Availability
Ratio of Unit Type in Building
2%
3 Bed + Den
1699 - 1800 SQFT
Average Sales Availability
Average Rental Availability
Ratio of Unit Type in Building
1%
Maintenance Fees

Tango Condos vs The

Bayview Village Area
Less Expensive
per SQFT compared to the neighbourhood average
Tango Condos's Avg
monthly maintenance
fee per SQFT
$0.72
/ SQFT
Neighbourhood Avg
monthly maintenance
fee price per SQFT
$0.76
/ SQFT
Similar condos