With the summer season fast approaching, cottage escapes are certainly on the mind. While owning one of your own might not be in the cards right now, there are plenty of Toronto condos for sale that feature hints of cottage living. Whether you're looking for a larger outdoor space, a stunning lake view or that lush woodsy aesthetic, did you know you can get that feeling right at home?
The cottage market remains hot as ever in Ontario. But with GTA condo prices beginning to cool, it's the perfect time to look for a condo with those cottage features you've been dreaming of!
1400 Dixie Rd, Unit 104 | $739,000 | Mississauga
One of the great features of a cottage is to be able to walk outside and be surrounded by nature. It doesn't feel like something you would find in the GTA, but this 1,200 square foot Mississauga condo for sale will make you forget you're in the city. The one bedroom, two bath suite is on the first floor with a walkout terrace surrounded by trees and green space. Light pours in through the south-facing floor-to-ceiling windows. Even the amenities at Fairways Condos feel like a summertime resort with tennis courts, an outdoor pool, and nearly 6 acres of outdoor space! The only drawback is that the building was constructed in the late 70s, meaning it can feel a bit dated. (But then again, most cottages are, too.)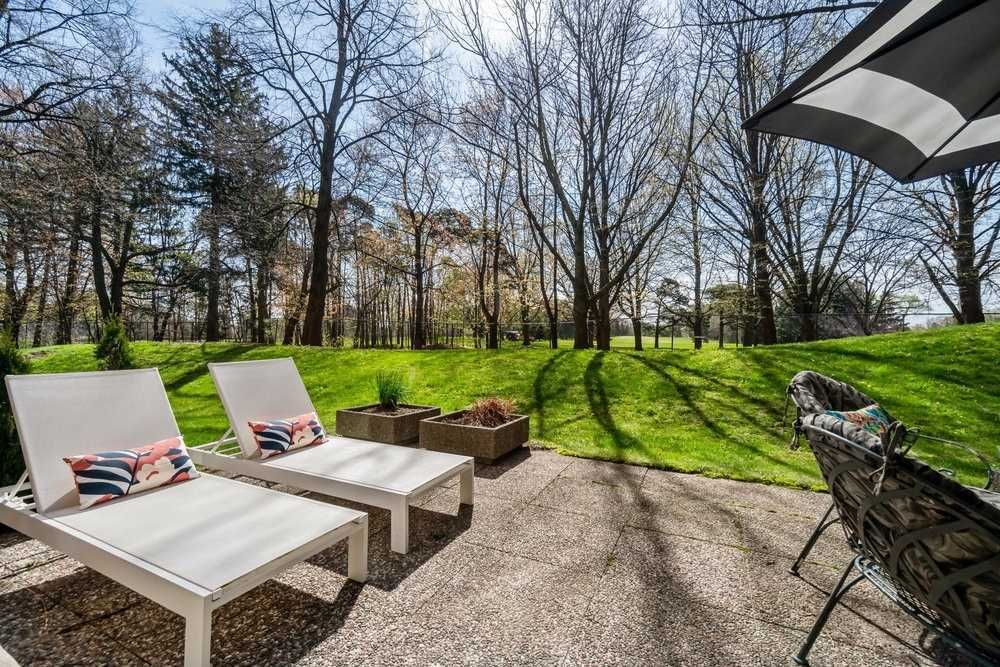 993 Queen St W, Unit 106 | $1,347,500 | Downtown, Toronto
It's likely the wood ceiling, aged hardwood, and exposed beams that make this downtown condo feel like the cottage. Located in the highly-desirable Candy Factory Lofts, this stunning suite features a spectacular arched window looking out at Trinity Bellwoods. The grey kitchen cabinets and Douglas Fir posts also lend well to that rustic feel. It just goes to show that new owners can also play up that cottage vibe with the right kind of styling!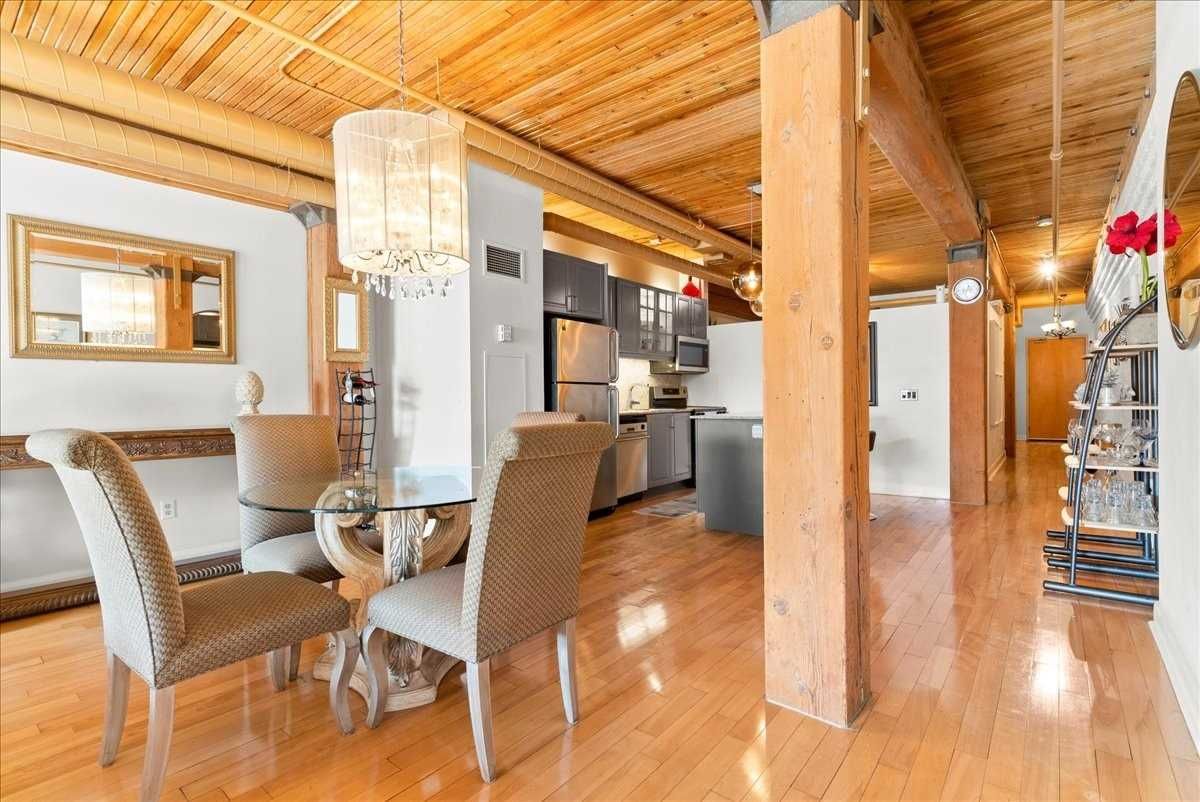 70 Annie Craig Dr, Unit 4002 | $769,900 | Etobicoke
Nothing evokes that cottage feeling quite like panoramic views of the lake. Thankfully, this condo in Etobicoke's popular Mimico neighbourhood has just that. Located right along the waterfront, you can take in the beauty of Lake Ontario from the wraparound balcony. With a modern open-concept interior, this one bedroom plus den is the perfect balance of city and nature.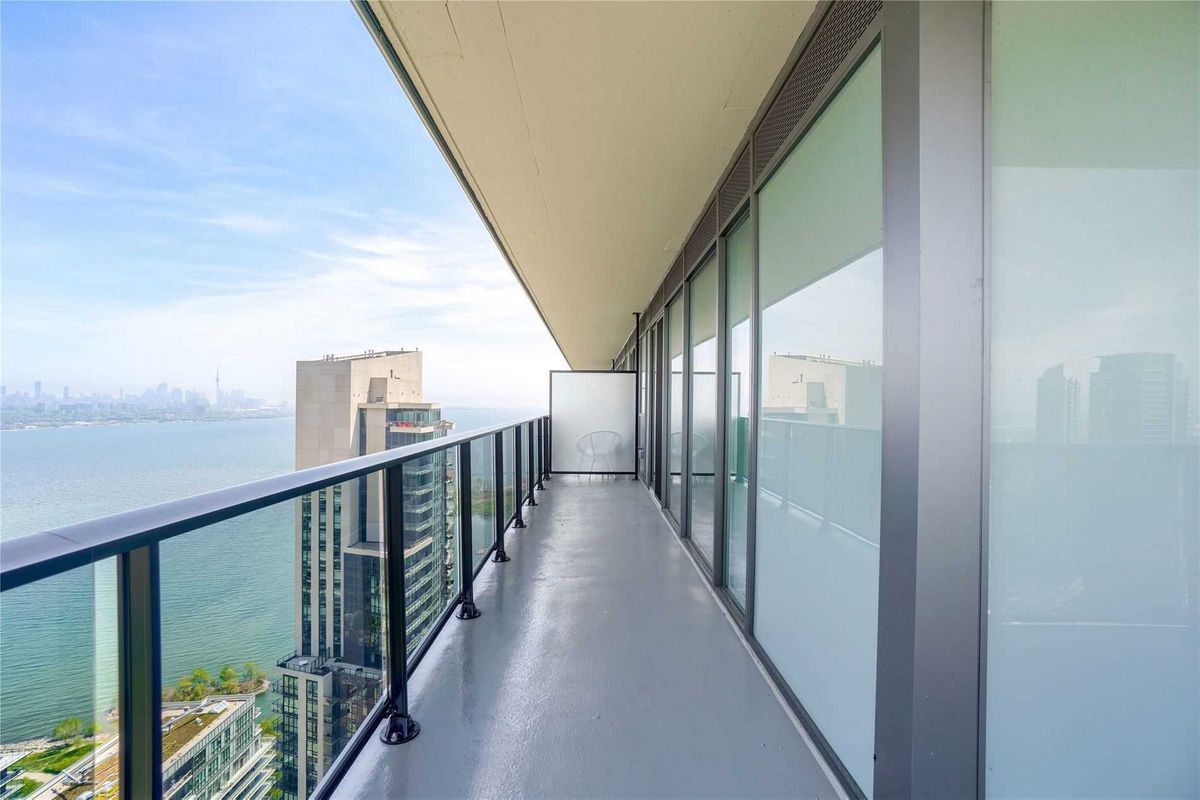 183 Dovercourt Rd, Unit 302 | $1,540,000 | West End, Toronto
Wake up to wooded views in this two bedroom plus den in Toronto's West End. Located in the famous Argyle Lofts, this is home to some of the most sought-after loft conversions in the city. Oversized picture windows in this 1,500 square foot space offer lush views of the treetops and foliage just outdoors. As if that weren't enough — the interior is tastefully decorated, accentuating the stylish black trim and soaring 17-foot ceilings!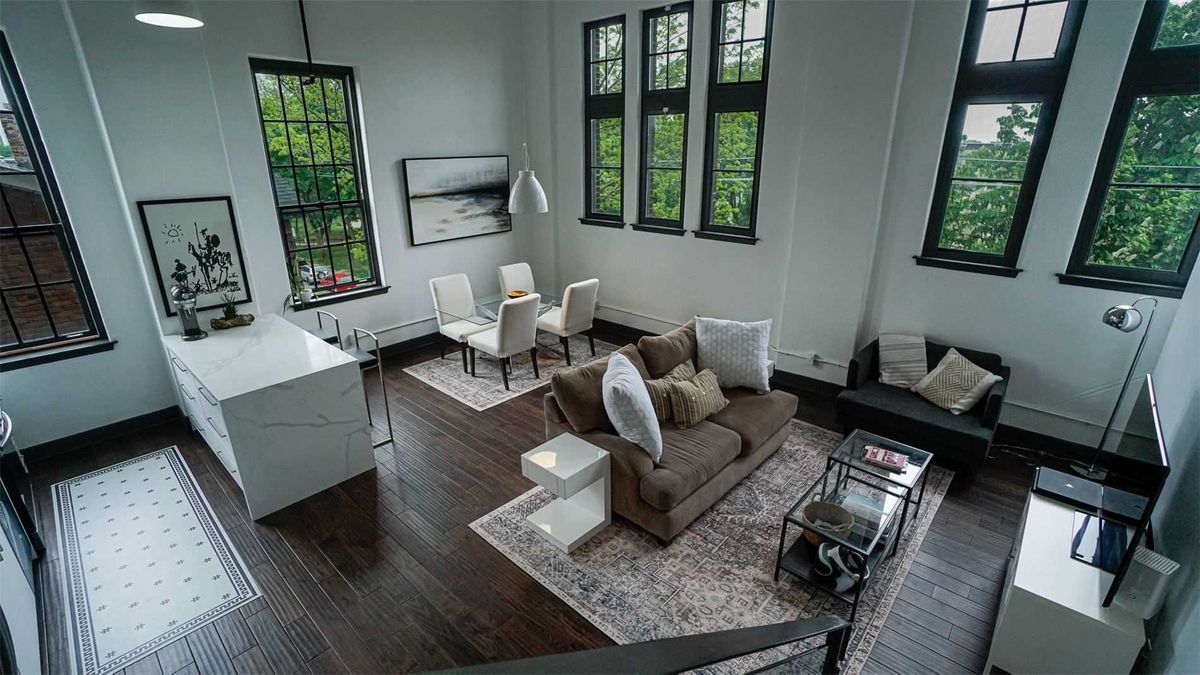 56 Annie Craig Dr, Unit 401 | $749,500 | Etobicoke
When it comes to this Etobicoke condo for sale, it's all about that outdoor space you can call your own! Featuring a private terrace that's as big as a backyard — who needs to drive out to cottage country when this can be your private sanctuary? This unit even comes with a gas hookup outside, so you can barbeque all summer long. The stunning terrace also connects to both the living room and bedroom, which means you can wake up and immediately get your fill of the outdoors.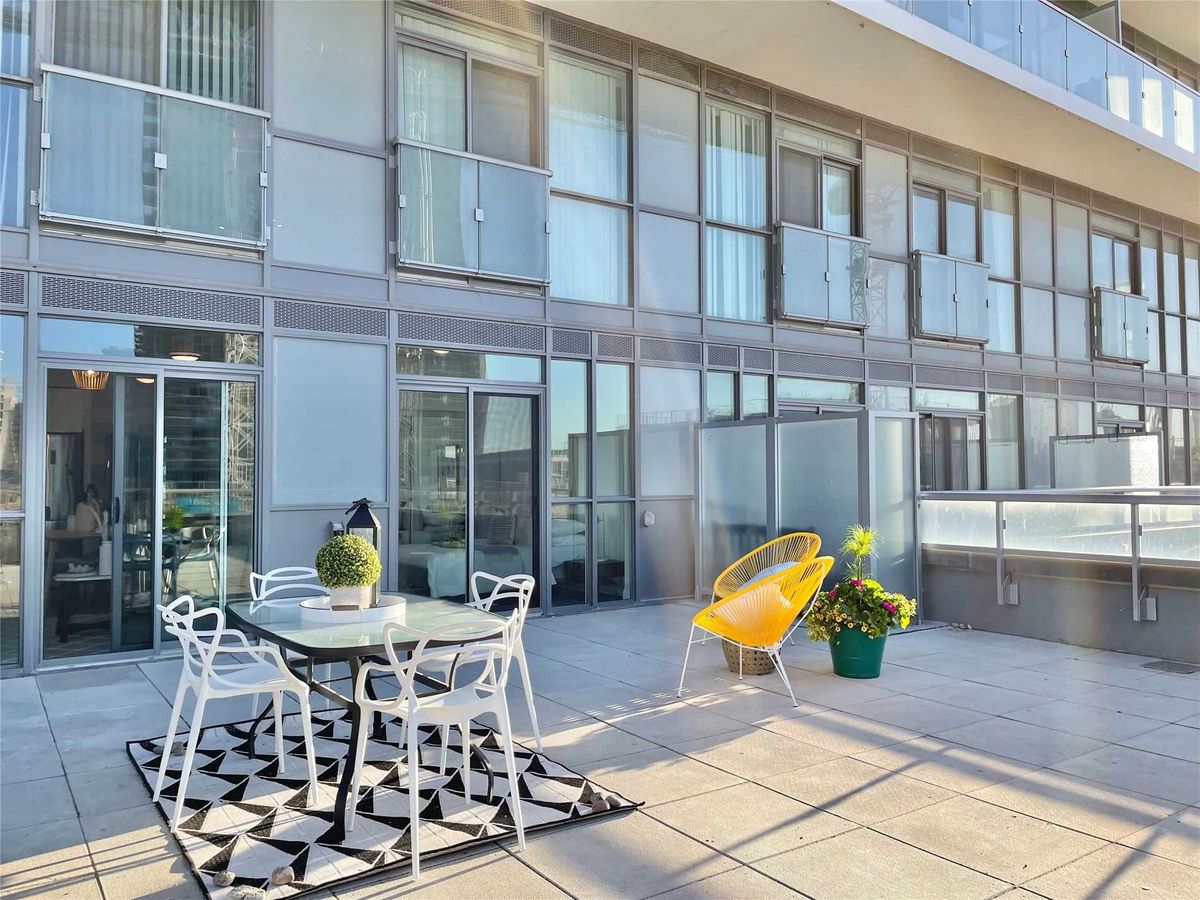 670 Gordon St, Unit 401 | $749,900 | Whitby
One of the great things about a cottage is the outdoor space. And with two beautiful balconies, this Whitby condo for sale has plenty! The one bedroom plus den is a unique space boasting 864 square feet of functional layout. The spacious kitchen is even decorated with cottage-style in mind — and includes plenty of cupboard space with open shelves to give off a rustic vibe. Get that luxury cabin feel, without ever having to leave the GTA.